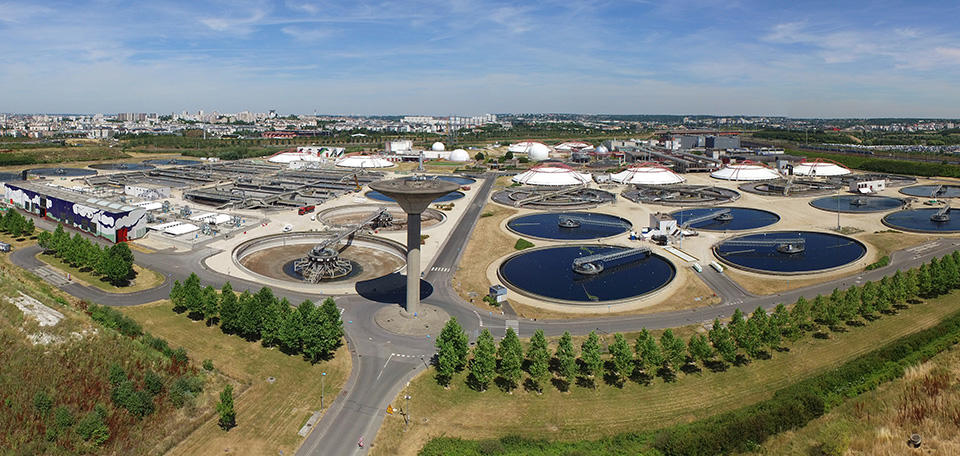 The Valenton wastewater plant is an essential part of the overall sanitation service in the Paris region. As of April 2018, SIAAP and Veolia will jointly operate and maintain this plant for a period of 12 years through a single-purpose semipublic company (SEMOP).
 
Management of industrial security and team safety will be a top priority in the SEVESO Directive classified site. Innovation will serve sustainable development and enable the plant to produce as much renewable energy as it consumes. The smart, connected plant will also have geolocation capability for all its facilities. The operation, maintenance, works scheduling and training will be digitalized. A hypervision system will provide SIAAP with real-time tracking of the site's KPIs.
 
"With SIAAP, we are going to invent the wastewater treatment service of the future: a service based on excellence, in the forefront of innovation, and delivering remarkable performance on the technical, economic and social levels, thereby emphasizing SIAAP's leadership in the wastewater treatment business," explains Frédéric Van Heems, CEO Water business in France.
More
> Veolia's water management expertise
> Smart services: smarter wastewater treatment plants
> Watch the video on "Wastewater collection and treatment