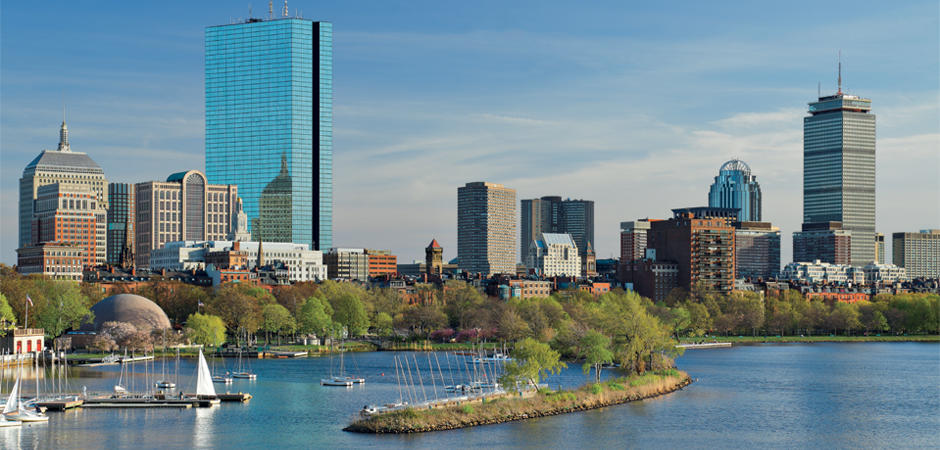 Resourcing the world means taking responsibility.
While growth and prosperity maps are being redrawn, Veolia not only has to create economic value but also has to be useful to its stakeholders and prepare for the future. Access to essential services, equitable distribution and protection of resources, fighting climate change, and making the territories attractive are some of the challenges the Group strives to tackle on a daily basis. It relies on continuous management of its
CSR actions through indicators that measure its results
.
On September 25, 2015, the United Nations adopted 17 sustainable development goals (SDGs) for 2030. These new universal and global goals have led Veolia to review its contribution to the international community's sustainable development agenda.
The SDGs are transformational goals that aim for inclusive prosperity.
It is difficult to break out of inertia and learn how to decide and act differently, but we must.
Throughout 2016, Veolia maintained its focus on its three main priorities to help implement the Paris climate agreement.