Present your final-year thesis to a judging panel of Veolia professionals and go back with the bike of your dreams and all its equipment!

Depending on your topic, you will be entered into one of three categories: Cities, Industries and Performance. Each category is divided into two subcategories: internal (if you are an intern or work study student in one of our activities or subsidiaries) or external (if you interned at another company or did not intern).
 
INNOVATING FOR A SUSTAINABLE WORD...
... AND GOING BACK WITH THE BIKE OF YOUR DREAMS!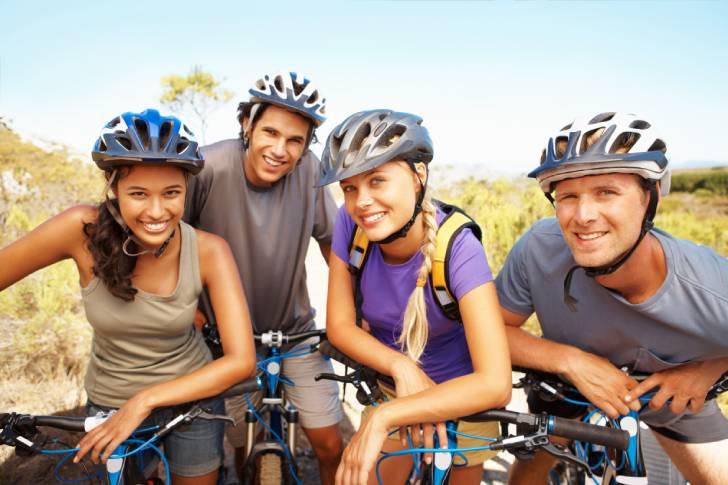 As a Performance Trophies winner, you win a bike (mechanical, electric) that you can choose from the partner stores network of our operator, Zenride, participation up to € 1,800 for both a bike its equipment (safety lock, helmet, satchel, rain suit...).
WIN €4,000 FOR YOUR SCHOOL!
As part of Veolia's commitment to support higher education, each winner's university or graduate school will receive €4,000!
---
The next awards ceremony will be held on Monday 2 December 2019 at Veolia headquarters in Aubervilliers.

---
ELIGIBLE TOPICS
Your topic must be related to one of our business activities or applicable to one of the functions of a large company such as Veolia.
To be eligible for the competition, work must be completed:
→ by one or more students (maximum 3);
→ during the final year of a five-year university degree (European standard) ending in the 20197-202018 academic year. 
The Performance Trophies tools
►CITIES
Develop technological, financial and social solutions to improve the quality of life for inhabitants. 
Save and renew resources, minimizing the environmental footprints of the territories.
 
► INDUSTRIES
Implement sustainable solutions to ensure the long term viability of industrial activities, maintain growth.
Recover non-hazardous and hazardous wastes, soil decontamination, dismantling of sensitive facilities, water recycling, energy management…
 
► PERFORMANCE
Provide access to essential services, to an equitable distribution of resources and their preservation. Implementation of sustainable solutions, progress initiatives at the service of all. 
Measure and monitor the impact of activities on the environment and public health in a fully transparent manner through the environmental management system. Design and deploy solutions to optimize the use of different resources and preserve them.
Enable human resource realities and operational practices to be accurately identified. 
---
Find out all the latest news about the Performance Trophies