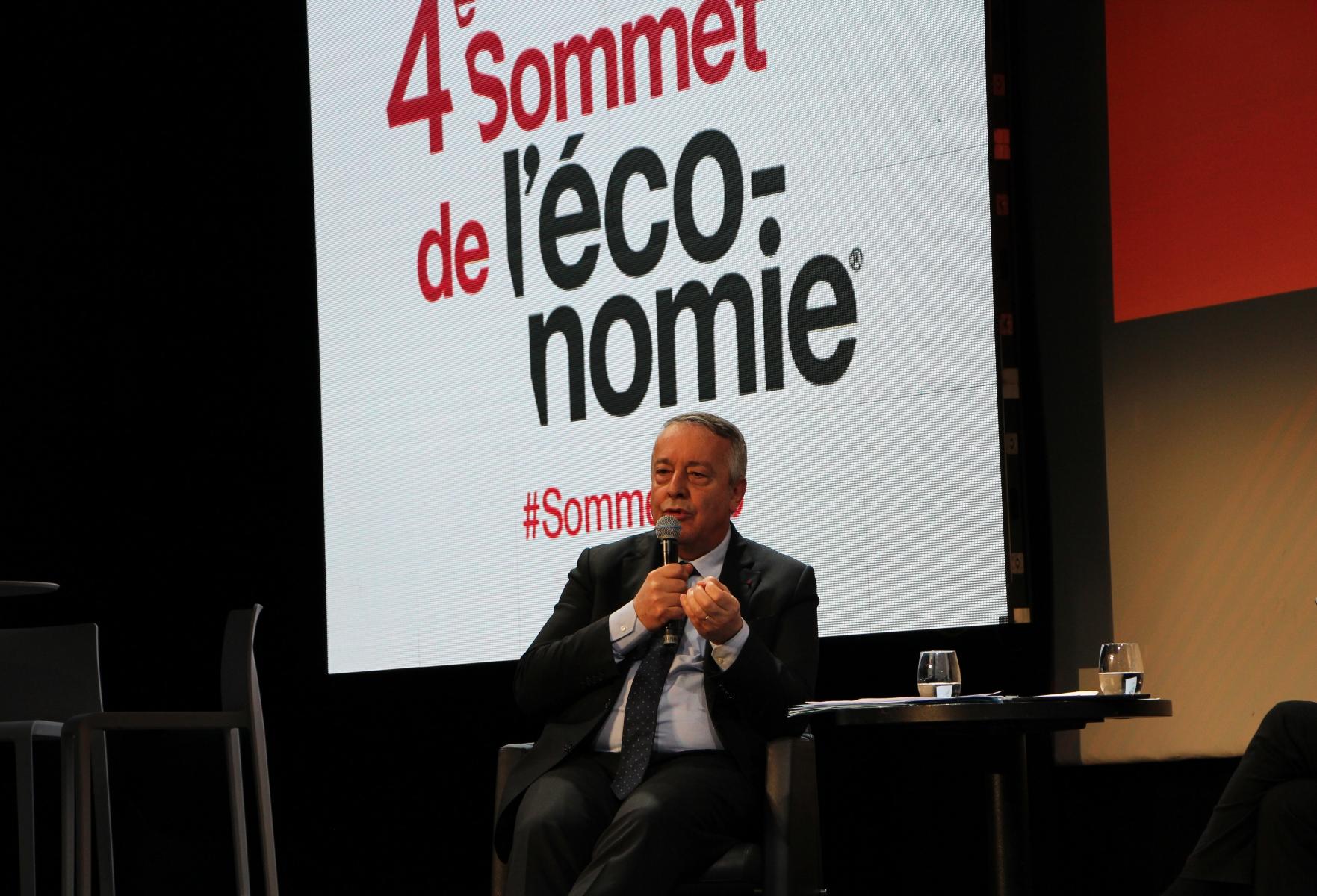 Despite its strengths France's GDP is growing at a slower pace than its neighbours. The now much-criticized political, economic and media elite do not seem to have been able to provide solutions that fight unemployment and in particular youth unemployment. They have too often preferred the status quo or small-scale reforms. And this has been reflected in the political sphere by high rates of abstention, and in other economic, cultural, administrative spheres, by the elite, businesses and the economic sector as a whole being discredited.
 
Pivoting the elite by diversifying training and recruiting
Antoine Frérot believes the elite now too often move only in circles that confirm their positions and status. By diversifying training and recruiting, new talent will emerge.
"The true elite are those who know how to resist peer pressure. We should reward those who dare to resist so that their initiatives can develop. I advocate for expanding the composition of corporate boards to include stakeholders: employees, suppliers, lenders, customers, and territories. We have to give everyone back their rightful place," he explained.
 
Taking risks while continuing to be exemplary, the key to the legitimacy of the elite
To believe it is possible to no longer have an elite in a large organization is, as is the case in a nation, a delusion. There will always be a small number of people making decisions that will impact the entire population.
However, in order for the elite to regain the trust and esteem of the majority, they have to be capable of taking risks, making difficult decisions, and still be exemplary. That's what gives them legitimacy. This applies to the political world, as it does in economic life.
"Where trust prevails, human groups accept changes that in the short term do not look positive, but will become so later. Trust is built day by day, through respect for commitments made, exemplarity, long-term visibility, and the contribution to the general interest. For the transformation of France, business and mentalities to be effective, we need courage more than ideas," concluded Antoine Frérot.
En savoir plus
4éme Sommet de l'Economie - Challenges (in French)