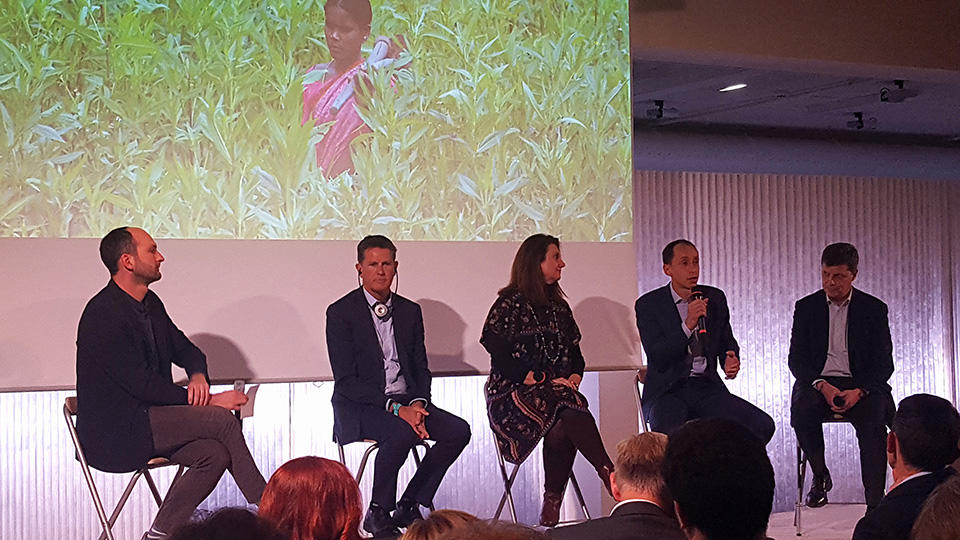 Co-building resilience solutions to cope with risks
Meeting the challenges of resilience is based on three key levers that Veolia is mobilizing to develop innovative solutions and deploy them on a large scale:
- A partner of cities and industries, Veolia has a good understanding of the issues and challenges in coping with the various shocks and stresses that the regions are experiencing.
- A water, energy and waste management expert, Veolia leverages its expertise around the world to adapt the best solution to the needs of its customers.
- An integrator, alongside various stakeholders with complementary expertise, Veolia co-develops innovative solutions that turn risk into an opportunity for growth and attractiveness for territories.
Through its participation in the Livelihoods Fund, Veolia thereby contributes to activating these levers by mobilizing its expertise, particularly in the field of water and watershed management. Convinced of the interest in federating a coalition of actors on the ground, within the framework of the Livelihoods Fund, Veolia works with The Nature Conservancy and other public and private actors to design and deploy new large-scale measures based on a systemic approach (governance, technical, financing, externalities, etc.) in order to ensure better management of water resources.
"In Latin America, as part of its commitment to the Livelihoods Fund, the Group is contributing to a project aimed at optimizing the water consumption of small farmers in a context of high water stress. Using its expertise, Veolia equips, finances and trains local farmers in good agricultural practices relating to soil conservation and crop diversification. This project improves their income and secures the availability of water resources in the territory," explained Laurent Auguste.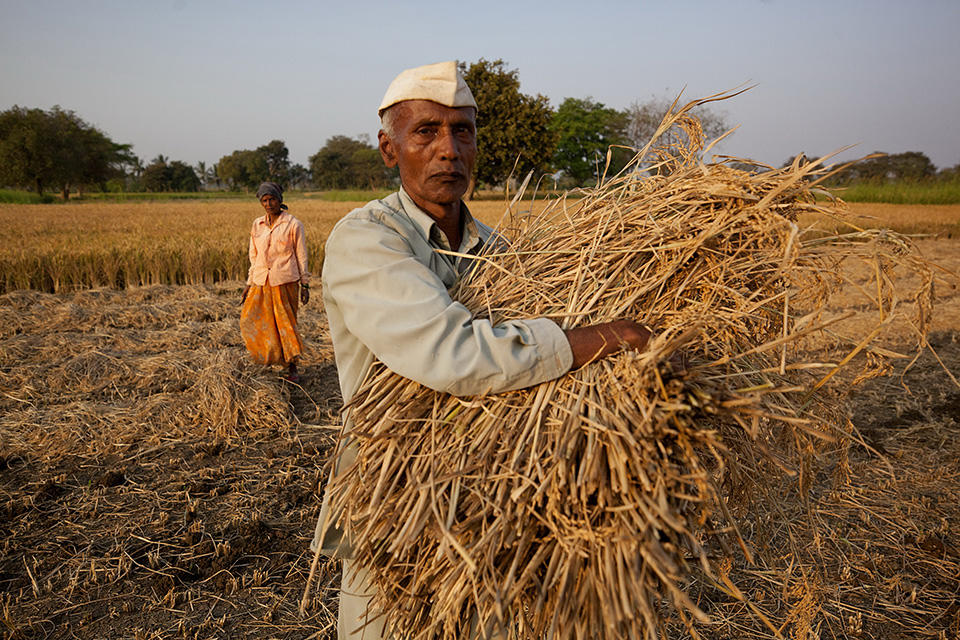 Results of the first Livelihoods Carbon Fund
Created in 2011, the first Livelihoods Carbon Fund, which Veolia partners, has invested in projects related to the production of food raw materials such as milk, cocoa, vanilla, coconut, cane sugar. Results: One million poor small-scale farmers have benefited from these investments; 130 million trees have been planted; 120,000 families have been equipped with cooking stoves to reduce deforestation and protect women's health; 10 million tonnes of CO2 have been sequestered or avoided over 20 years. Carbon credits are certified by the WWF Gold Standard or the VCS (Verified Carbon Standard). 
"The investment model developed by the Livelihoods Fund has shown that it is possible to succeed in large-scale projects that link large corporations committed to fighting climate change with poor communities facing the effects of this change," said Bernard Giraud, President and co-founder of Livelihoods.
Its objective: to raise 100 million euros by 2018 to improve the living conditions of 2 million people and avoid the emission of 25 million tons of CO2 over 20 years thanks to the restoration of ecosystems, agroforestry and the development of renewable energy in Africa, Asia and South America.
 
More:
font-family:"Arial","sans-serif"">> Livelihoods funds
> In the blog " Let's talk about climate ":
- Read Laurent Auguste's article "Bring cities back to their residents"
- Read Bernard Giraud's article "Climate, agriculture and resources: Towards a more virtuous cycle"
> A resilient city: making cities more resistant to impacts and risks