What do they have in common? Continuous remote control and 24/7 information for users. A closer look at 3.0 systems.
SWiM's implementation in Prague in 2014 could be a remake of the blockbuster "The Matrix"!
Dispatchers control every aspect of the water system from the top floor of Pražské  vodovody a kanalizace (PVK)'s headquarters. 
Imagine a monitoring and control center covering the entire water cycle, from the source to the consumer, including the collection of wastewater.
This is SWiM, Prague's fifth-generation water management system: water infrastructure management, production and water consumption monitoring, cost optimization, incident management, scheduling of preventive maintenance and repairs, resource management and information for customers and the general public… it integrates it all!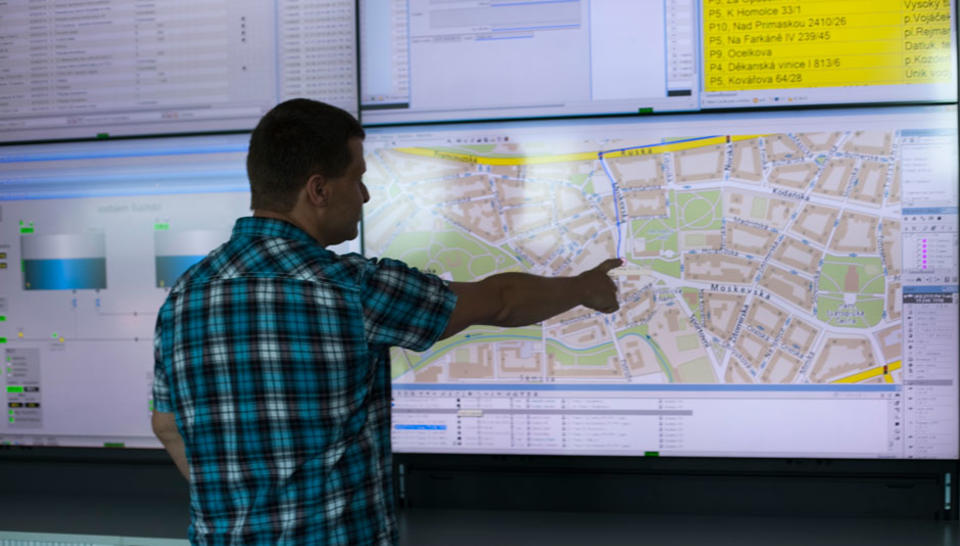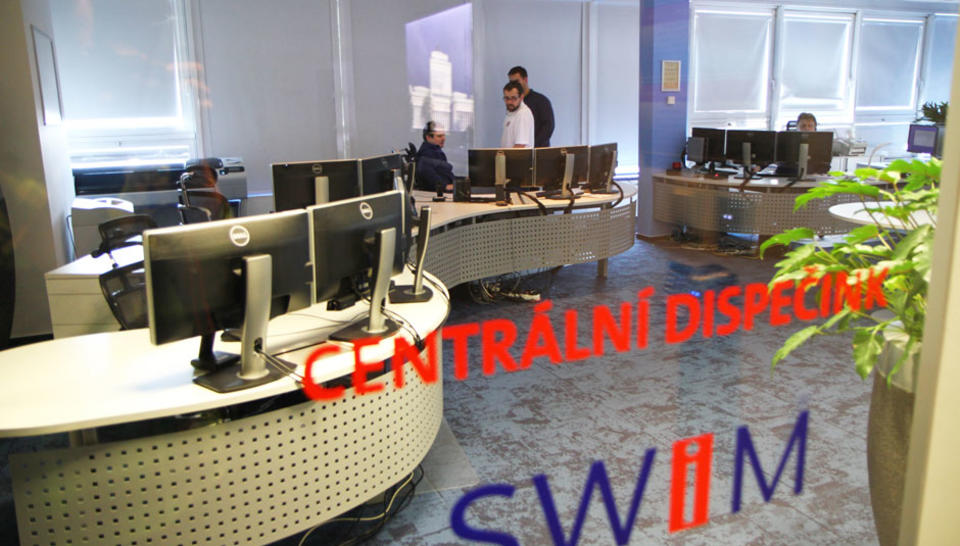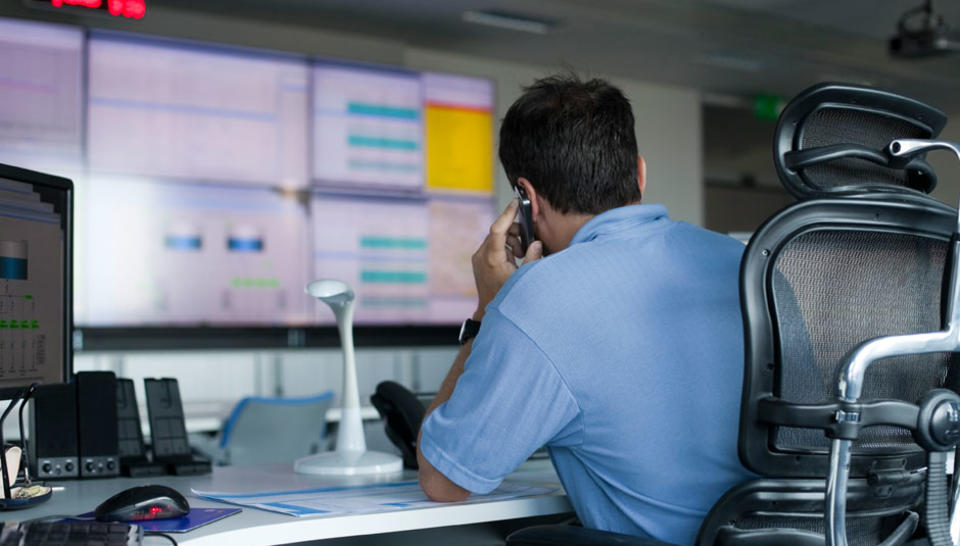 "Thanks to this integration, we have streamlined the management of the entire water system and accelerated the response to operating incidents. We are also able to detect water leaks and bursts much sooner," points out Petr Mrkos, PVK's CEO.
All the same, the most visible feature of the new system is undoubtedly customer communication. "This is the service that our clients will notice immediately.
Maps with information about incidents and shutdowns, including replacement supply solutions, are already available on our website," he adds. 
Issue at stake
Pražské vodovody a kanalizace (PVK), Prague's water infrastructure operator (1.2  million people), and Pražská vodohospodárská spolecnost (Prague Water Company), the company formed by the network's municipal owner to manage the city's water assets, had to meet the requirements of European standards.
 
Objectives
Increase the efficiency of water processes and optimize costs
Inform clients in real time
Optimally accelerate response times in emergency or flood situations
 
Veolia solution
Thanks to Smart Water integrated Management (SWiM), PVK has improved access to information, communicates better with its clients and controls 
the water system more efficiently.
The Current Alerts Map, available to clients in the SWiM database, provides progress reports on incident handling.
However, SWiM still has a few aces up its sleeve. Prague's water operators are banking on several benefits to come: the time taken to repair incidents will be shorter, water quality will be better monitored, and resources will be planned and allocated more effectively. All factors that will improve management and thus avoid increases in operating costs.
> Find all the news from this article in Planet...