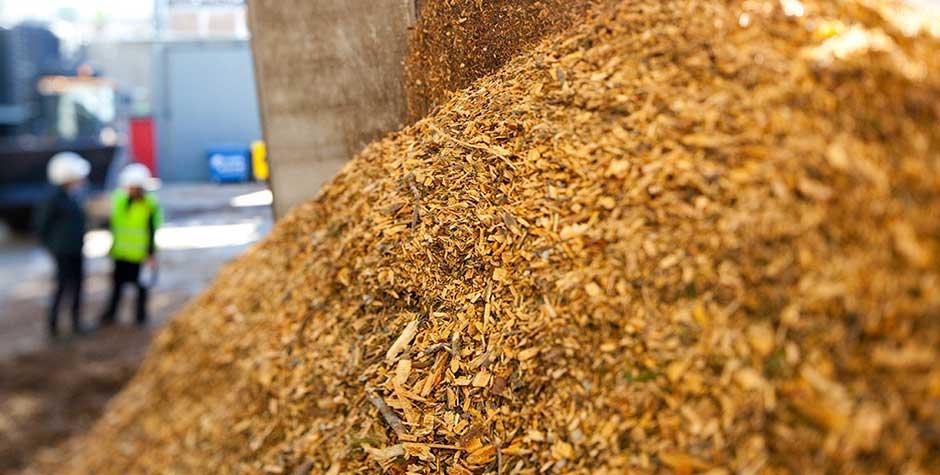 Fueled by local forestry industries, the two plants will generate 100 GWh of electricity per year for the cities of Hirakawa and Hanamaki - equivalent to the consumption of 22,000 homes. Veolia and Takeei will therefore help to increase the production of renewable energy on the island of Honshu
[1]
, and prevent the emission of 40,000 metric tons of CO
2
per year.  
"Veolia's expertise and our ability to adapt to Japanese customs has enabled us to win these contracts," explains Régis Calmels, Senior Executive Vice President Asia for Veolia. "Japan wants to triple the proportion of renewable energy in its energy mix by 2030 consequently opening up excellent prospects for the Group."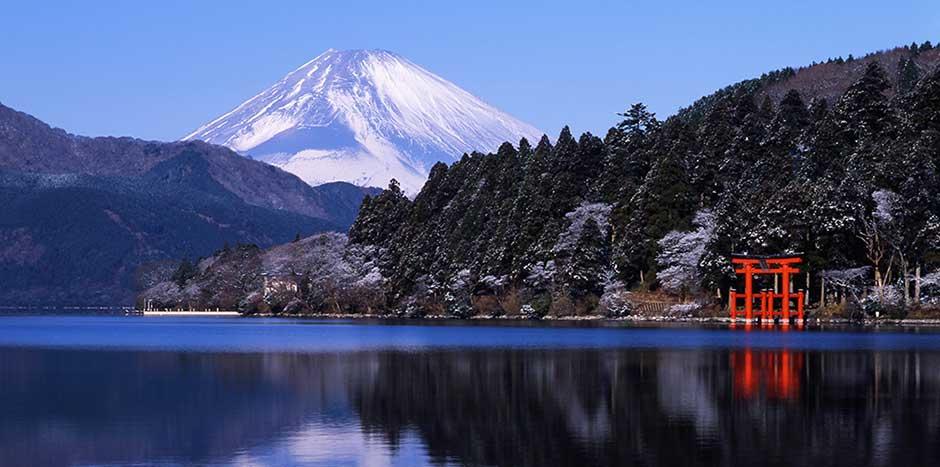 Present in Japan since 2002, Veolia manages water and sanitation in several major cities. In Osaka and
Tokyo
the Group serves 4 million users; in
Hakone
, a famous spa town, it manages the complete range of public water services.
As a global expert in the field of biomass, the Group already operates large plants, in particular in North America  and Ireland.
To know more:
> Veolia's expertise inspires confidence in Japan
> Veolia's biomass expertise
---
[1]
 It is the largest island in the Japanese archipelago