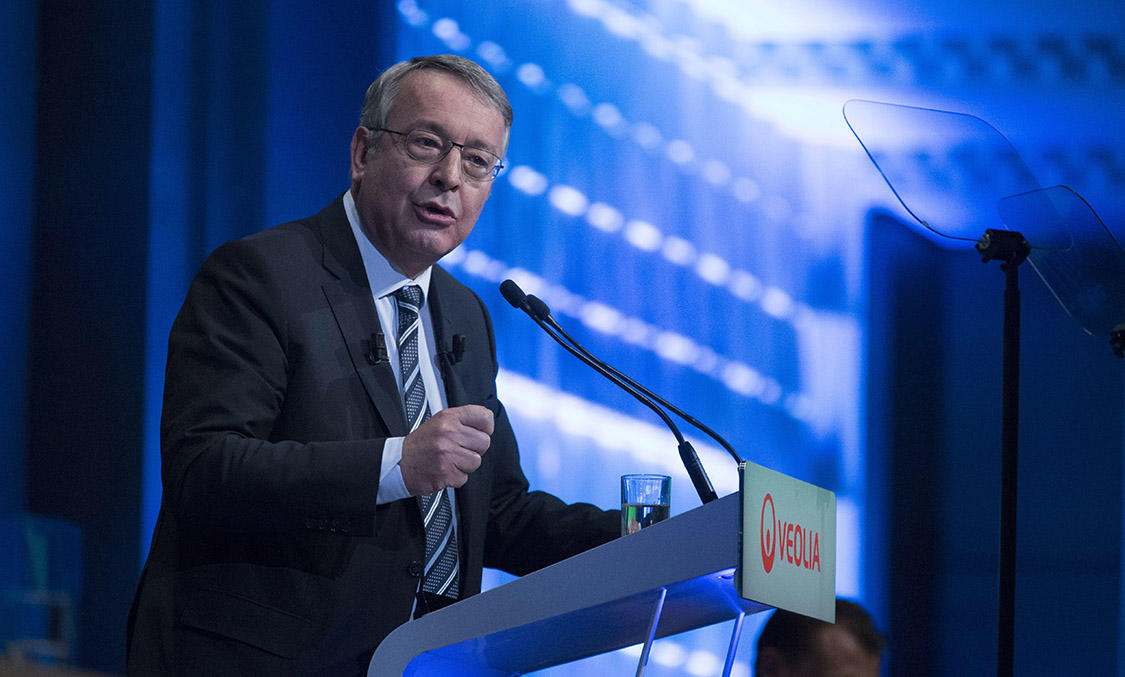 In the fight against climate change, the agreement signed in Paris last December must now become a lever for action. It is crucial for this debate: to study how to translate enthusiastic promises into effective, concrete actions.
For years, Veolia has been committed to reducing greenhouse gas emissions. The Group based its proposals put forward during COP21 on its experience and expertise:
Change the model for the use of natural resources and promote the circular economy
Combat short life potent greenhouse gases, and in particular methane
Put a price on carbon that will act as a deterrent for polluters and an incentive for cleaning up pollution.
As Antoine Frérot points out, for these proposals, and those of many other companies, NGOs and local communities, to be implemented,  
 
 

"it is essential to at last give a robust, predictable and non-derisory price for carbon  that would pay back all the anti-carbon investments made by all stakeholders".
 
The Group is taking practical steps in the fight against climate change
- Ensure the equivalent  of 100 million tonnes of CO2 are reduced over the period 2015-2020
- Ensure the equivalent  of 50 million tonnes of CO2 are avoided over the period 2015-2020
- Capture more than 60% of the methane produced in the Group's waste disposal centers
More :
-The "COP21 and beyond?" debate organized by the Institut Montaigne  (French only)
-Veolia's climate commitments:
* Antoine Frérot's article on our blog, "Let's talk about climate" 
* Graphics with Veolia's three priorities in the fight against climate change 
- The solutions used daily by Veolia to fight climate change