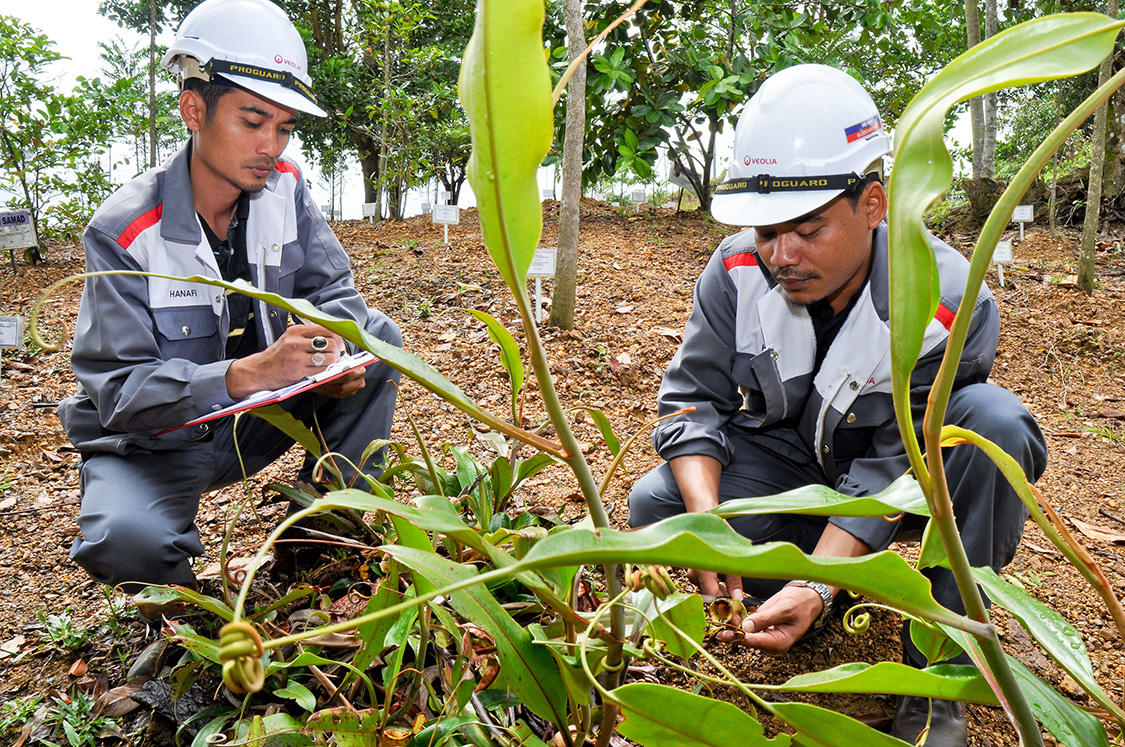 Veolia works at two levels to help limit the loss of biodiversity in the world. The Group not only takes action to reduce its own environmental footprint and those of its customers, but also creates favorable conditions for the protection and restoration of species and their habitats.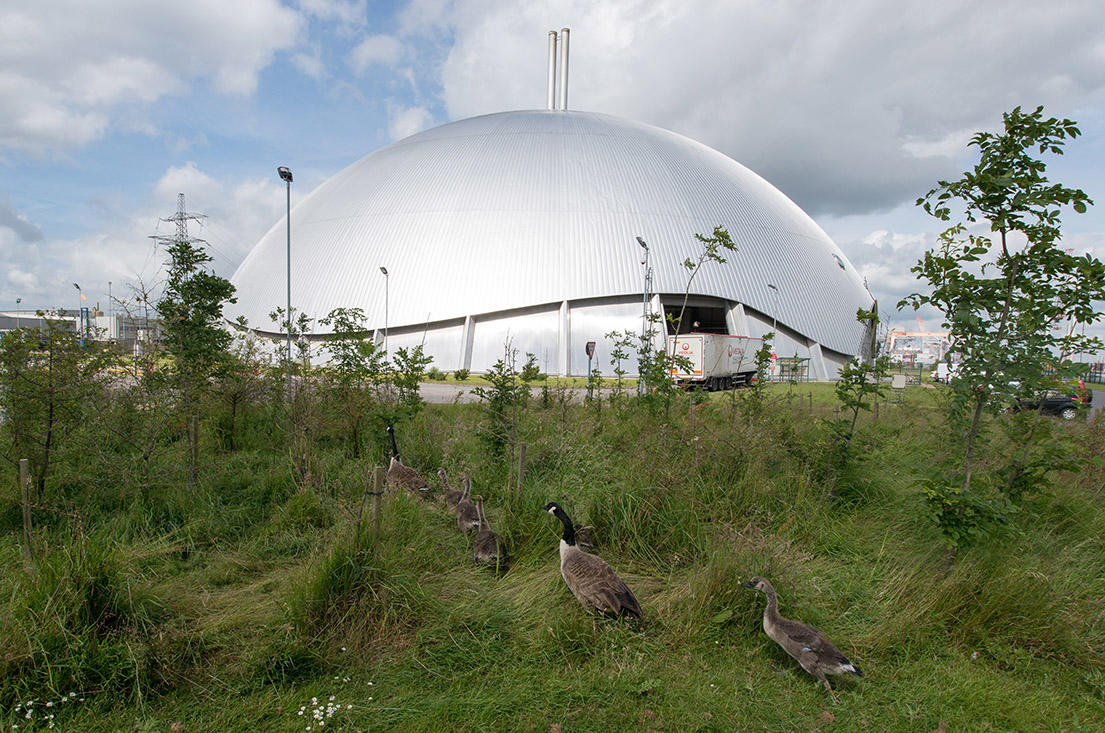 Veolia's commitment to "preserving and restoring biodiversity"
The third of Veolia's nine sustainable development commitments for 2015 tackles the issue of biodiversity. It covers 3 areas:
more effectively address biodiversity issues locally and design innovative environmentally based solutions;
educate and involve as many people as possible and promote actions implemented jointly with local stakeholders;
deploy environmental planning and management actions on our sites and for our customers.
"We are sure that increased consideration of environmental protection and restoration will go hand in hand with changes in practices in terms of managing our operations and designing tomorrow's cities. We want to apply this transition to ourselves," says Veolia CEO Antoine Frérot, who is taking this commitment to sustainable development to the highest levels in the Group. 
More:
-France's National Biodiversity Strategy (French Only)  
-Corporate Social Responsibility, which includes Veolia's sustainable development  
Date of publication: 8 December 2015