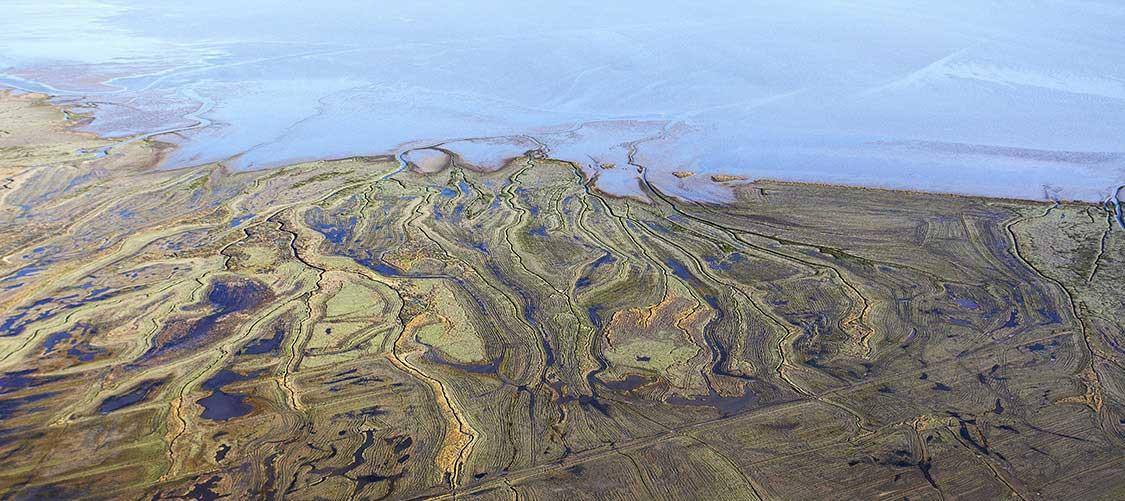 "There is talk of a 25% drop in the number of animal species by 2050, protecting nature and species means not only protecting the planet but also mankind. Veolia's operational managers are very aware of both the political and social pressures with regard to the environment and biodiversity. Focusing on the question of biodiversity is central to Veolia's innovations, and is key to our future", explains Pierre Victoria, Veolia's Director of Sustainable Development.
Protecting and restoring biodiversity is one of Veolia's 9 sustainable development commitments, set in 2014. It falls under 3 main headings:
more effectively address biodiversity issues locally and develop innovative solutions inspired by nature
make as many people as possible aware of the issues, involve them and promote the actions implemented jointly with local stakeholders
deploy environmental development and management actions on our sites and for our customers.
This commitment is implemented in particular in 7 countries facing major biodiversity challenges - Germany, England, Australia, China, USA, France, Poland – all of which have defined and drive their own action plan. 
 
Philippe Guitard, Senior Executive Vice President Central and Eastern Europe and biodiversity sponsor on Veolia's executive committee, added, "Biodiversity finds its natural place in the Group's activities. Respect for biodiversity is a form of differentiation in economic terms. Biodiversity forces us to rethink our activities. Biodiversity is not an option. It is a key element of our strategy"
In 2015, the Group was officially recognized by France's Ministry of the Environment, Ecology and the Sea for its voluntary commitment to the National Biodiversity Strategy .
Biodiversity projects across the world
Fauna and flora protected in Niukouyo, China

: 

Veolia has improved the efficiency of Sinopec Corp's wastewater regeneration units. The analyses, conducted by the Niukouyo ecological center, showed that the wildlife had benefited from efforts to protect the environment.  

Certified management of biodiversity in Nantes, France: 
a biodiversity diagnosis of the Arc-en-Ciel waste recovery unit in Couëron, conducted on behalf of Nantes Métropole, listed the flora and fauna in order to identify the site's specific issues. It is the first industrial site to be certified for its biodiversity management.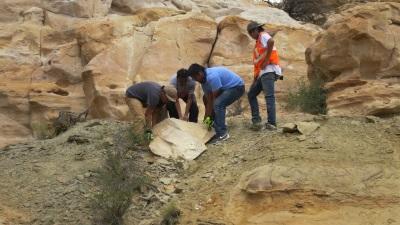 the Cuenca Los Ojos Foundation is rehabilitating a canyon of the Navajo reserve of Greening of Chilchinbeto Chapter in Arizona by involving the community and drawing on local traditions.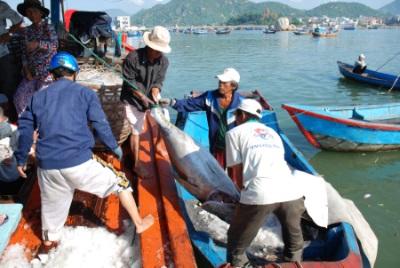 the Technopôle Brest-Iroise, Brest Métropole Océane, the people's committee of Haiphong, the French agency for development, and the Imer Institute for Marine Environment and Resources, have been working together on a management project for the Bay of Haiphong, supported by the Veolia Foundation, in order to extend it to Halong Bay.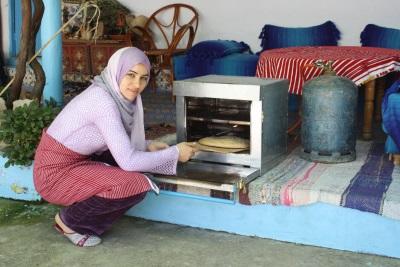 Managing the forestry resource in Tangier-Tetouan in Morocco more efficiently: 
the Renewable Energy Environment and Solidarity Group designs and distributes efficient bread ovens, improving the living conditions of the villagers and protecting the forestry resource. 
315 projects  on the environment and biodiversity have been supported by the Veolia Foundation  since 2004. 
Veolia's biodiversity performance in 2015
30.6% of the Group's sites facing major biodiversity challenges carried out a diagnosis and deployed action plans.
133 sites carried out a biodiversity diagnosis and deployed an action plan.
140 sites established environmental development and / or management.
58 sites have developed a partnership with a local nature protection organization.
Target for 2020: deploy an action plan in 100% of the sites identified as facing major biodiversity challenges.
More about :
>CBD and the UN's International Day for Biological Diversity    
>See Hélène Leriche's article on "Biodiversity and climate – the same combat"  
>How Veolia protects ecosystems and biodiversity