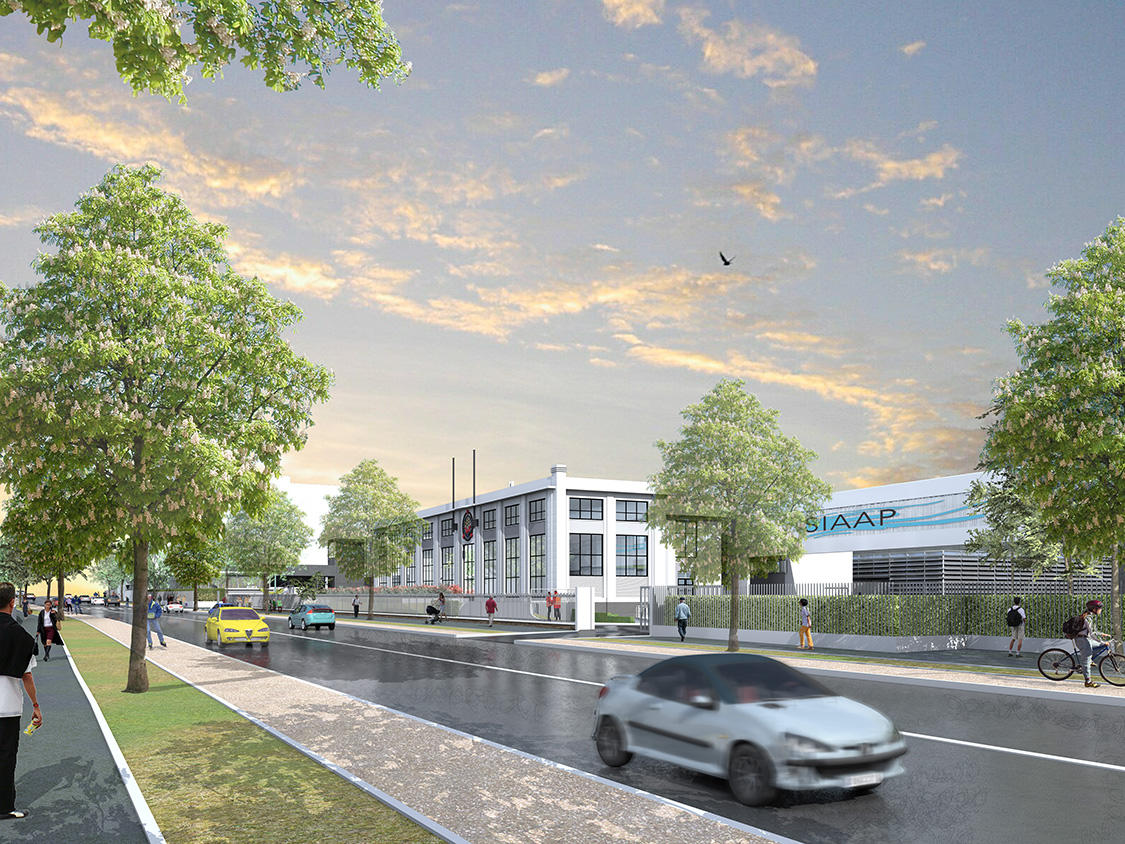 The SIAAP selected the consortium made up of OTV, a Veolia subsidiary, STEREAU (agent), Bouygues Travaux Publics, Razel-BEC and HB Architectes Associés to modernize its plant in Clichy and build a new pre-treatment unit. This project, named "Avant Seine", will be able to cope with the increasing volume of wastewater in the Ile-de-France region. The installation will be renovated (pre-treatment unit and pumping station) and capacity will be increased to treat 35 m
3
of wastewater per second, as against 20 m
3
currently. Continuity of service is guaranteed throughout the duration of the work.
Technology and performance in the service of the environment
The new pre-treatment units (for screening and degritting[1]) are intended to ensure reliable operation, regardless of the context. Automated grapples and compactors suitable for large waste will be used. Grit washers will ensure the removal of organic matter from sandy waste for recycling.
To ensure there are no unpleasant odors for residents in the area, or for the personnel operating the plant, OTV will employ AQUILAIR® technology. Aiming to reduce the use of fossil fuels, photovoltaic panels and hot water solar collectors will be installed, supplemented by heat recovery from the wastewater using Energido® technology.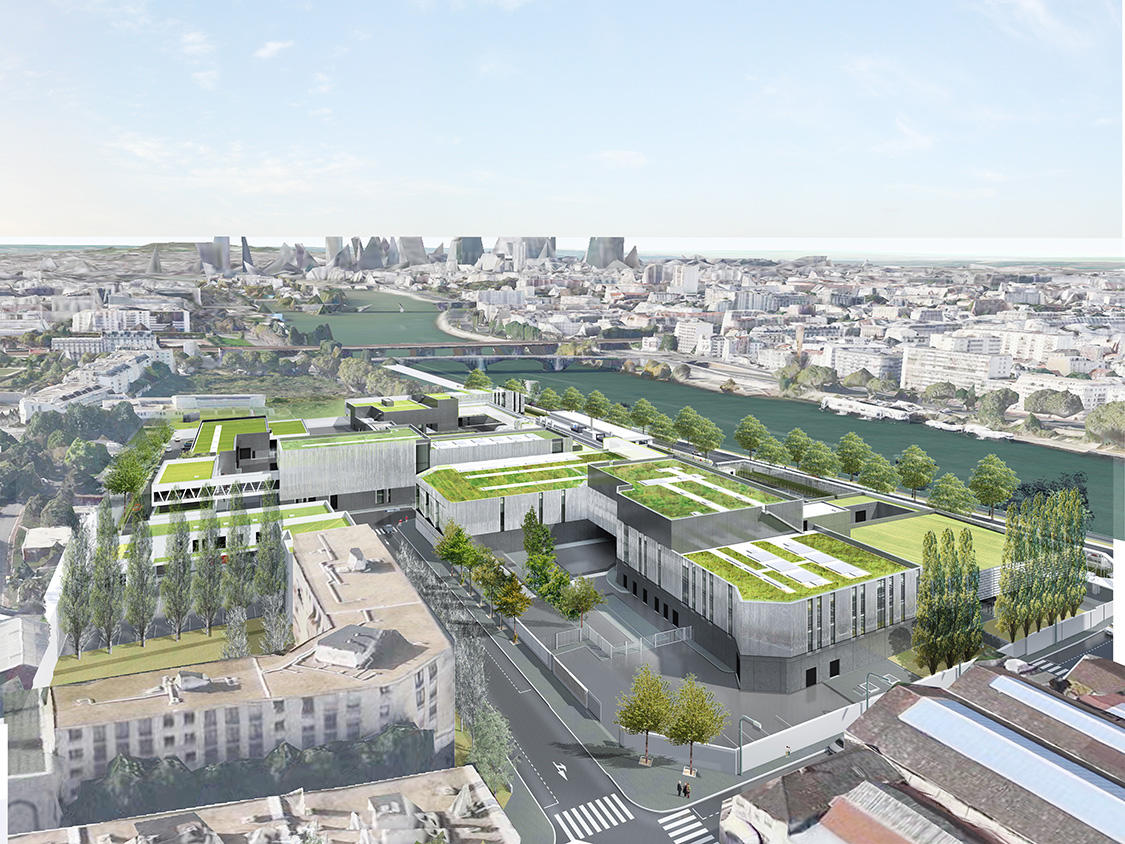 Key figures
316 million m3 wastewater treated 2014
375 000 m3 deodorized air per hour
A treatment capacity of 35 m3 per second when the work is finished
> For more information about the Aquilair® technology
> For more information about the Energido® technology
 
[1]Techniques to remove insoluble waste from water (branches, plastic, etc.) or the silt in the water.