A technical process which allows for the dismantling and recycling of 99,7% of this structure.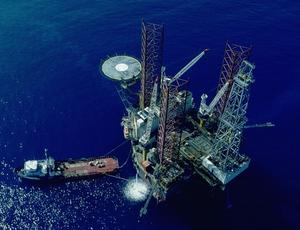 Des plateformes offshore en fin de vie démantelées à terre
Veolia met en place une filière de démantèlement à terre de plateformes pétrolières et gazières offshores
With 14,000 tonnes, 72 meters in length and 87 meters high, this platform will arrive on site in mid-2015 and will be fully dismantled. 
Veolia strengthens its position in the offshore decommissioning and recycling market.
To know more: 
-> Press release Veolia wins Norwegian Oil Platform Decommissioning Project