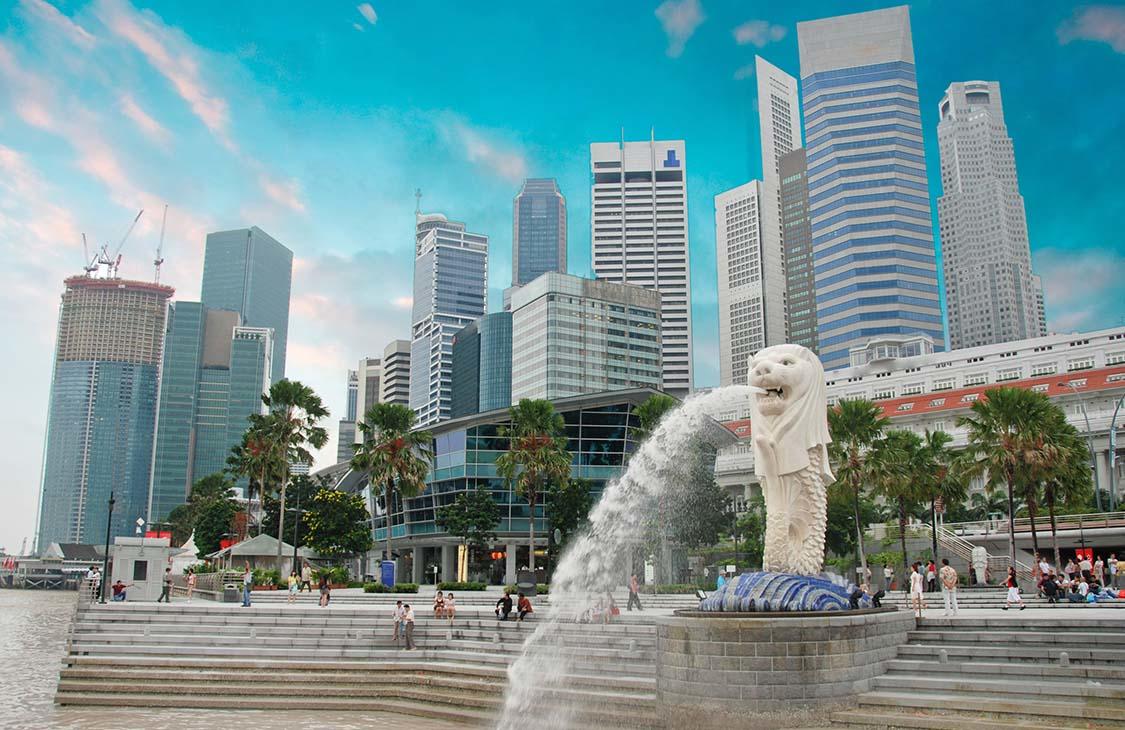 Claude Laruelle, Director of Global Enterprises Veolia and member of Veolia's Executive Committee, gave a talk today as part of the session on "new rules of Water infrastructure and technologies" where he re-confirmed the Group's mission of "
Resourcing the World
" which involves: 
improve access to the resource by increasing access to safe drinking water in water-stressed areas; 
preserving the resource by high yield production and distribution;
renewing the resource by water reuse, use of renewable energy and recycling raw materials.
Claude Laruelle then presented Veolia's vision of resources in 2050 which is based on four pillars:
► The fight against climate change  by developing a more circular economy , establishing a polluter-payer principle associated with a strong and predictable carbon price, and reducing greenhouse gas emissions, including those with a short life and high global warming potential, such as methane . 
►The reuse of wastewater which becomes a resource in short loops with "zero liquid discharge " and "zero water footprint." 
► The growing contribution of the private sector in public-private partnerships to co-build innovative solutions.
► The increasingly decisive impact of technology:  
 
 "We have not yet reached the limits of water technologies. In an urbanized world, the demand for water treatment is increasing. Populations demand new technological solutions to address difficult pollution and this social demand is changing regulations promoting a change in model. For example, the digital now plays a key role in flood prevention" said Claude Laruelle.  
Find out more : 
> Veolia's expertise in water management 
> Industrial water treatment  and Municipal water treatment , by Veolia
> Singapore International Water Week