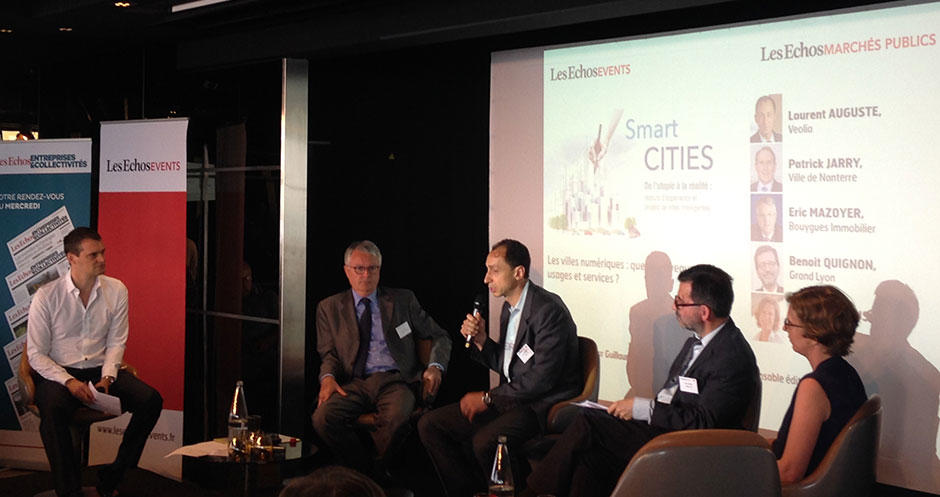 In recent years, Veolia has been taking a broader approach to deploying its three areas of expertise - water, energy and waste recycling - giving cities a new dynamism by combining smart sensors and meters, digital modeling of services, and also the active participation of users, who now help to design urban services. Instantly sharing information, people are now central to the system put in place by cities that have become "smart". With two million smart meters throughout France, which puts Veolia at the forefront in this respect, users gradually become active players in their own consumption. For example, in Bourg-en-Bresse and Nice, Veolia is currently conducting experiments to help low-income households control their water and energy consumption more effectively.
"Historically, with its traditional services, Veolia worked on the city's hard drive as it were, then it was the period of screens and the monitoring of our activities. Now we have moved into the keyboard and Internet phase, where every user, every inhabitant with a smartphone, becomes a player in the city's intelligent services. For example, someone can take a picture of something blocking the street, send it to us and we can immediately remove it. In addition to the purely technical aspects, it is above all about creating a new impetus for growth, and economic and social development for cities," explained Laurent Auguste.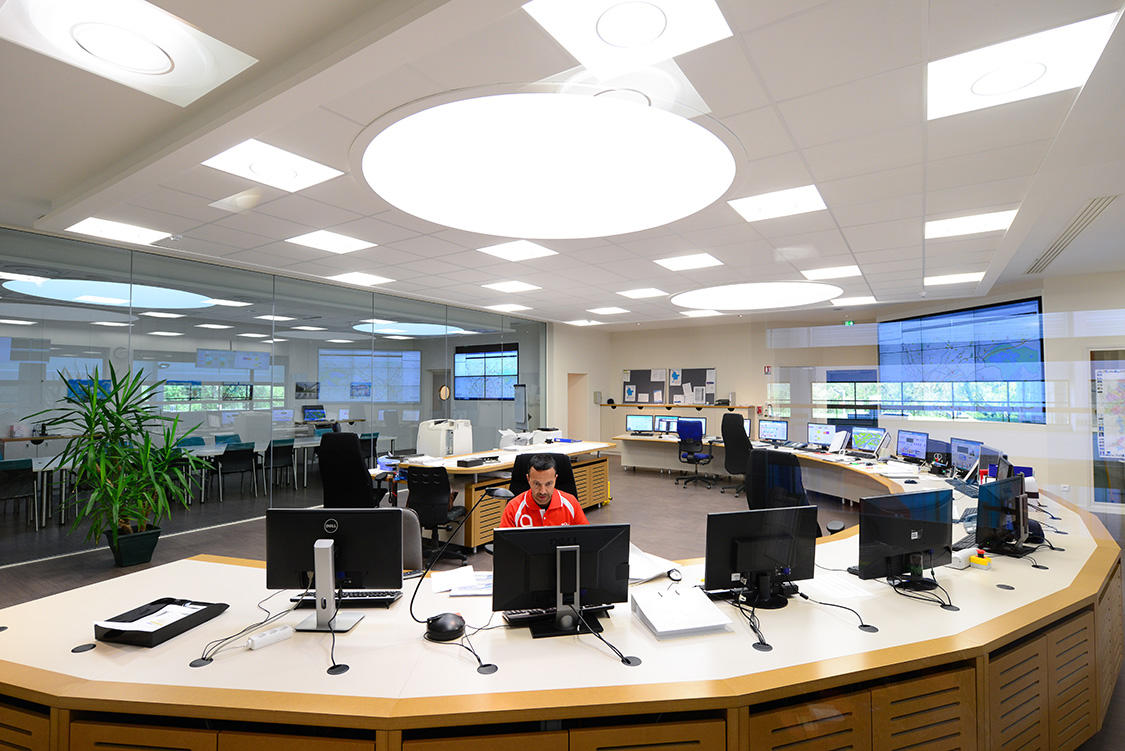 In Lyon, 400,000 smart meters combined with 6,000 network sensors are connected to a hypervisor system which makes it possible to visibly reduce leaks and so save nearly 33,000 m3 of water per year. The Hubgrade solutions - digital resource control centers - provide real time information that improves the management of urban services.
More about Smart cities:
- Interview with Laurent Auguste by BFM business (27/06, in French)
-Read Planet magazine: "Smart cities: looking toward the future of urban life"