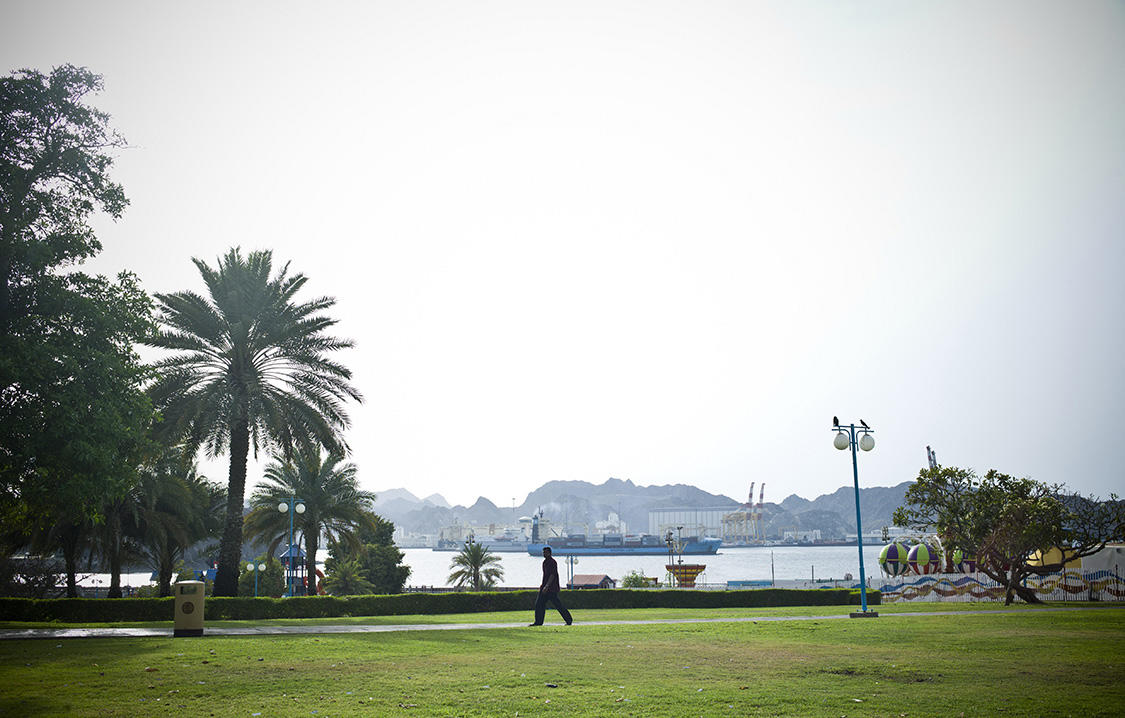 Under this new contract Veolia will transport municipal waste for 250,000 people and will operate two landfills. Its Omani partner Al Ramooz will be in charge of waste collection and developing a materials recovery facility. 
This contract is a milestone for Veolia. Operating in Oman for the last 10 years, the Group will deploy its waste management expertise there for the first time. The contract also illustrates Veolia's ability to build local partnerships in order to create value in the territories and for the communities.
 
"Together with our Omani partner Al Ramooz National, Veolia looks forward to supporting Oman and its people with the best-in-class expertise in waste management. Our key focus for this contract will be to contribute to the implementation of the best standards for the waste management operations in the Sultanate, as well as support the Omani economy through in-country value," said Xavier Joseph, CEO Veolia Middle East.
Tariq Ali Al-Amri, Chief Executive Officer of Be'ah, explained: "We are pleased to award the contract in line with our strategy and sector takeover plan, and with our aim to provide high level services in association with an experienced international company like Veolia, which has operations around the globe." He continued: "At be'ah, our main goals are to structure the waste sector in a sustainable manner as well as to eliminate the environmental damage incurred during traditional waste dumping processes and to support the economy."
Veolia present in Oman since 2006 
The Group is involved in a number of projects in Oman: it recently announced the extension of the Sur desalination plant, located 160 km southwest of Muscat. The plant will supply drinking water to almost 600,000 residents.
Be'ah - Oman Environmental Services Holding Company
Established in 2007, Be'ah manages solid waste in Oman. Its main objectives: limit the environmental pollution caused by traditional landfill disposal methods; structure the waste industry and its related services in a sustainable way; develop the sector; and support the local economy.
More :