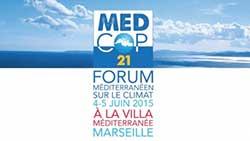 Over 500 stakeholders of the Mediterranean region debated on the importance of fighting and adapting to climate change with the aim of sharing a "Mediterranean Project" between them. Veolia presented the exemplary "zero carbon, zero liquid discharge" reference of Renault's plant in Tangiers (Morocco).
For two days, representatives of governments and communities as well as researchers, associations and companies discussed synergies between existing initiatives and proposed concrete actions to develop cooperation and accelerate change.   
Carine Kraus, Deputy Chief Executive Officer of Veolia Energie France, presented the zero carbon and zero liquid discharge solutions implemented by the Company in Renault's Tangiers plant, an industrial site which produces 200,000 vehicles per year. This is an exemplary project in the area of reducing greenhouse gas emissions and impact s on the environment.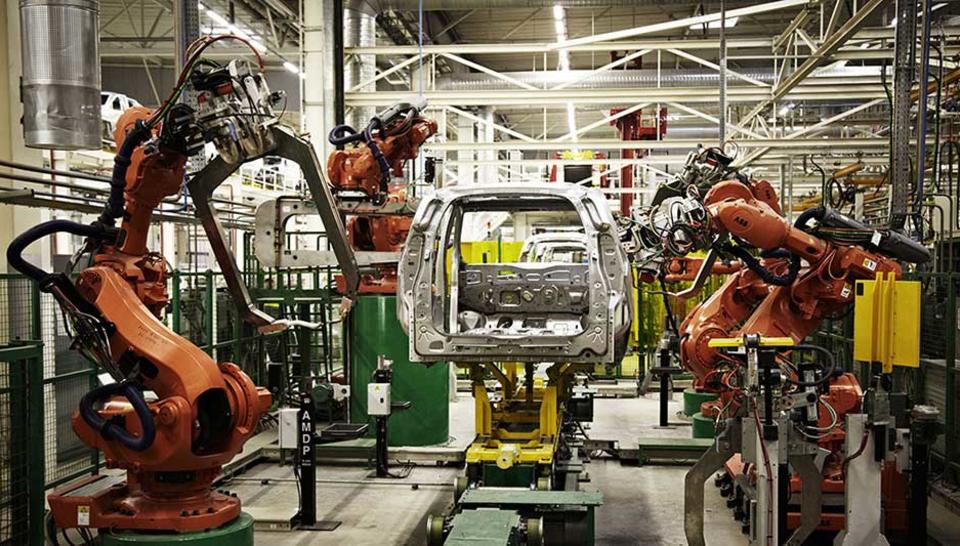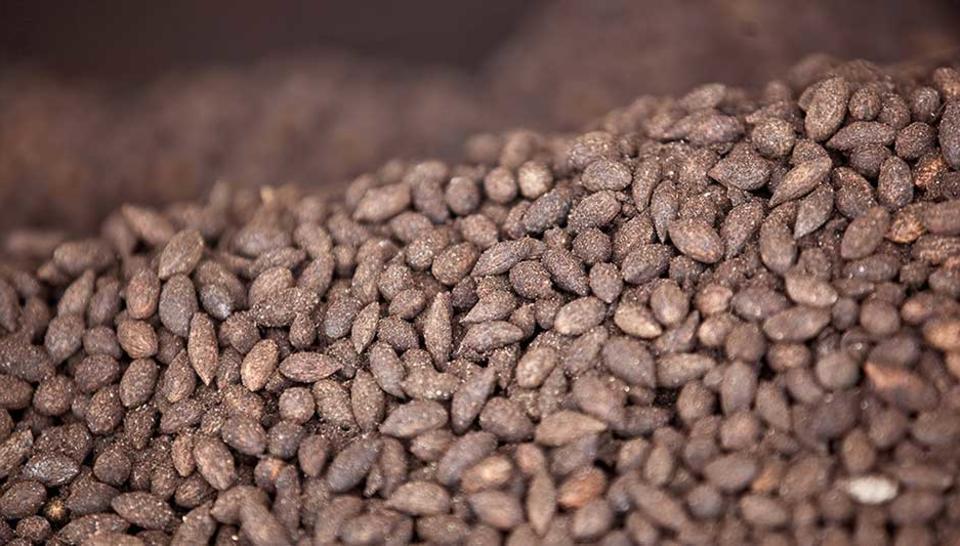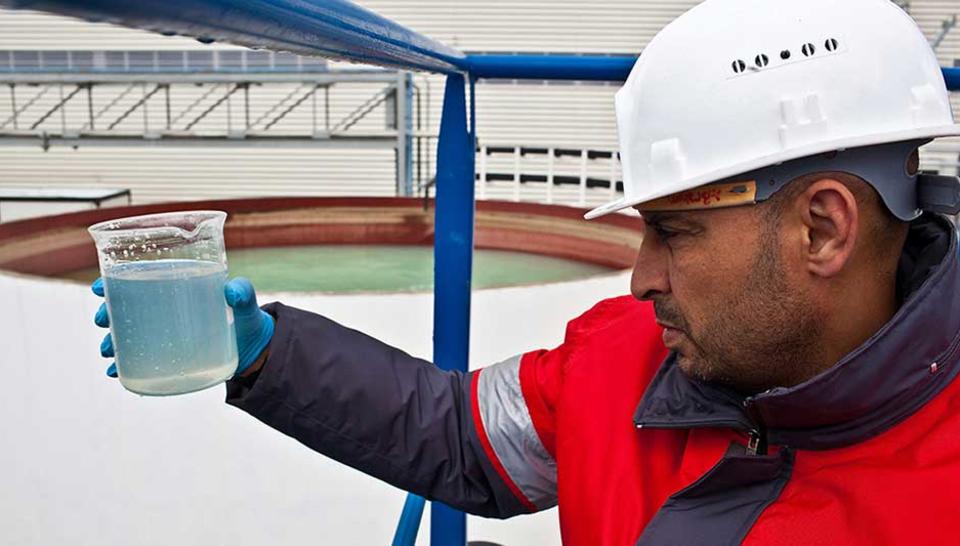 Hot water for the process is produced by three boilers which run on local biomass (olive pits and eucalyptus) reducing the site's CO2 emissions by 98% representing 135,000 tons of CO2 avoided every year. Meanwhile, treating process water by reverse osmosis and evapo-concentration allows it to be reused thus reducing withdrawal of water resources by 70%, which is the equivalent of 175 Olympic swimming pools, every year.
The combination of these innovations allowed Renault's Tangiers plant to win the fifth Sustainable Energy Europe Awards organized by the European Union. This Environmental Excellence project, developed with Renault in partnership with the Kingdom of Morocco, has a big impact on the local economy as it relies on local contractors and has created numerous 'green jobs'.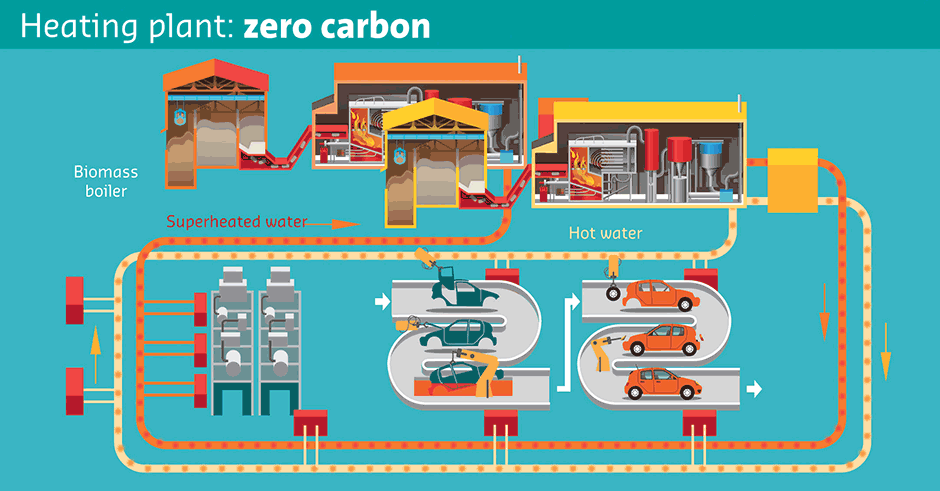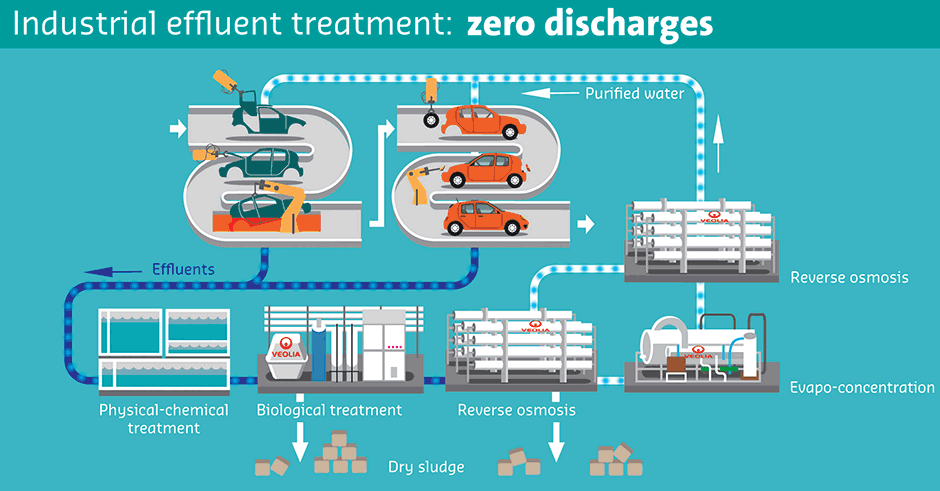 Find out more: 
[1] Mediterranean civil society forum preparing for Paris Climat 2015