We are committed to providing consumers with quality drinking water and to treating wastewater appropriately before discharging it into the natural environment. We are available and ready to listen to consumers and their water concerns. We react quickly in the event of incidents to maintain service continuity and also to find the best solutions with them in the event of payment difficulties.
 
Our tools and services to guarantee quality service and customer satisfaction
Mobile apps: in various countries, such as France with Veolia and Me and the Czech Republic with My Water Plus, we are developing smartphone apps so customers can monitor their consumption, access their bills, get information about any work done on the network or any outages, etc.
 
Call centers: we offer consumers easy, direct and fast contact by setting up call centers so that they can get information about their contracts and the quality of service (subscription, cancellation, etc.).
 
Local reception centers: mobile or permanent, when consumers need to have longer face-to-face conversations, they can go to any of the local reception centers for detailed information.
Providing citizens with better service: real-time consumption tracking, personalized support, and rapid response.


 

Boosting your region's attractiveness and quality of life.
As a city or community? What are the benefits for you?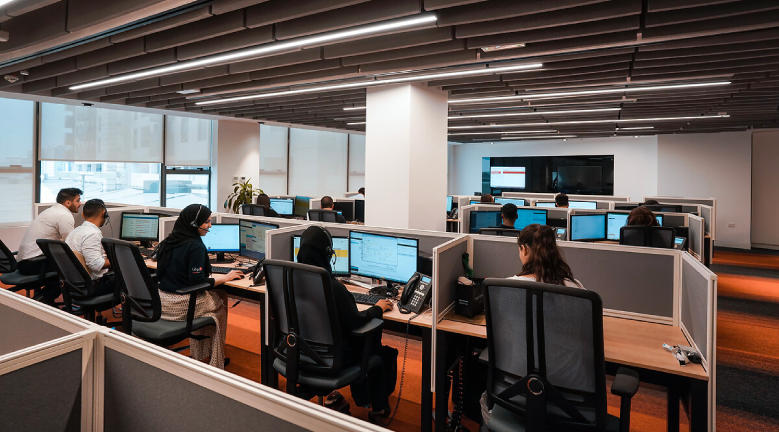 We did it!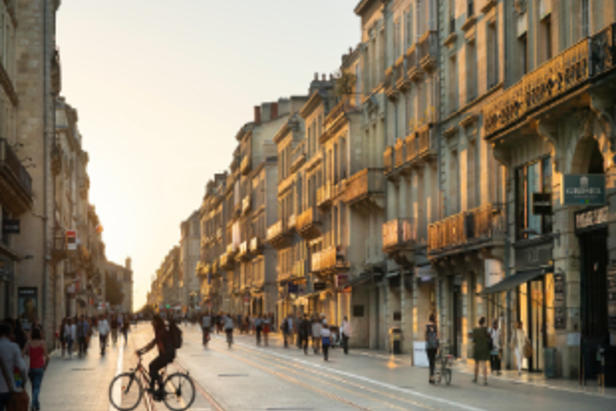 Involving citizens in the management of their water service
Under the management contract for the Greater Bordeaux wastewater and stormwater service, we have got citizens involved in managing and improving the service by inviting them to participate in the governance of various branches.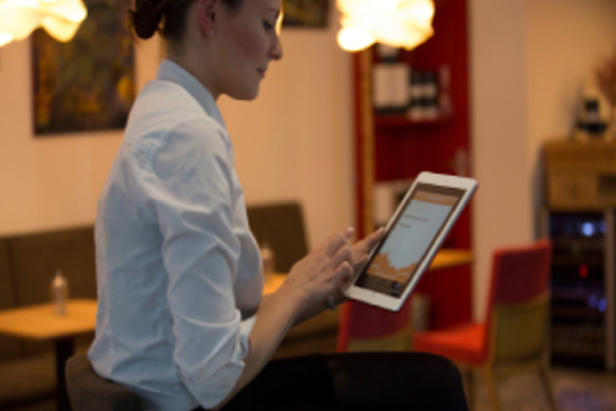 Rolling out a comprehensive app for consumers
We have developed the My Water Plus app for consumers in the Czech Republic with a host of features: meter reading entry, tariff display, service interruptions with scheduled work and emergency situations, consumption and bill history, changes to payment methods, making appointments with customer advisors, etc.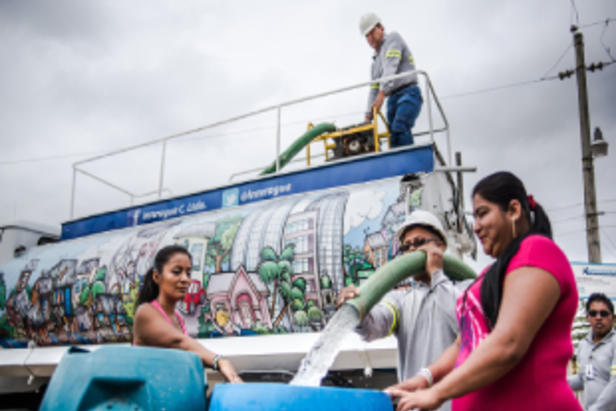 Developing water services for residents of a disadvantaged urban area
In 2018, in the Monte Sinaí slum, which does not benefit from a municipal service, we set up a mobile water distribution system called Agua del Sinaí to provide drinking water to the population of 130,000.
The price of the water is 25% less and GPS control ensures residents' needs are met with regular tanker truck deliveries.