Our size, the quality of our people, our diverse locations and myriad areas of expertise all present opportunities for Veolia employees to pursue their professional and personal development and fulfil their ambitions.
We want this cultural and professional richness to be accessible to everyone. That's why we offer to our employees an ambitious professional development programme, and an internal mobility policy based on individual accompaniment and dialogue. Our job openings are posted on our Internal Mobility portal for our employees, who can submit their mobility requests and profiles online. A network of correspondents around the world helps facilitate their mobility.
How can you move forward and develop your potential?
With an exciting program for increasing your skills and support for your internal mobility.
Thanks to extensive knowhow in many different fields, Veolia offers you concrete opportunities to switch to a new profession and make your career dreams come true. And why not work in a new country for a complete change of scene?
5,289,960hours of training completed by employees in 2022
91%of employees benefited from at least one training action
Did you know?
Training content delivered in 2022 by Veolia's newly established specialist academies includes courses on developing innovation methods, spreading safety culture, and energy management training for data analysts. The existing academies, such as the Sales Academy, Digital Academy, and Finance Academy, remain as popular as ever.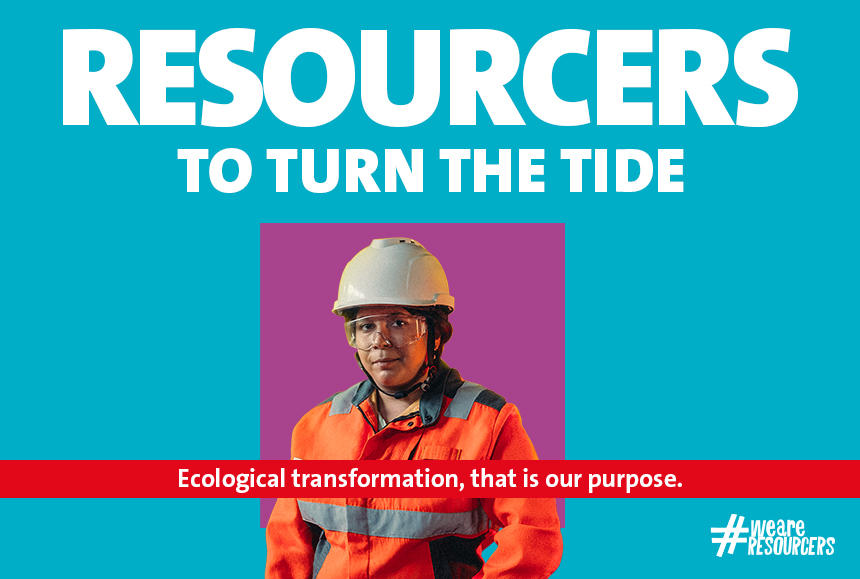 Determined, optimistic, together!
Discover the faces of Veolia's resourcers: optimistic and determined, they never give up in their efforts to make ecological transformation a reality
How to connect, consult and receive offers, apply for jobs?
→ If you are not a Veolia employee, come and visit our Careers website.
Employee of Veolia? Follow the steps below:
• You have a google corporate messaging account:
• Your Veolia corporate e-mail is not Google or you do not have an e-mail:
If you do not have a @veolia.com email address, please contact your IT department who will do the necessary.