Our ambition: 
the ecological transformation
At Veolia, we want to see the world as it could be.
---
We are now about 220,000 Resourcers worldwide who want the world as it could be.
RESOURCERS TO TURN THE TIDE
OPTIMISTIC
because we already have many of the solutions that can turn the tide if widely deployed, and we are creating future solutions every day.
DETERMINED
because we want a world with new balance that places equal importance on environmental, economic and societal issues. This is not the easy way, but the useful and impactful way.
TOGETHER
because by harnessing all Veolia's expertise and moving forward hand-in-hand with our stakeholders, we can build a better and more sustainable future for all.
Being a Resourcer means being part of a community
Our employees tell you about their jobs and their missions in all the countries in which we are present. Come and share their enthusiasm for resourcing the world!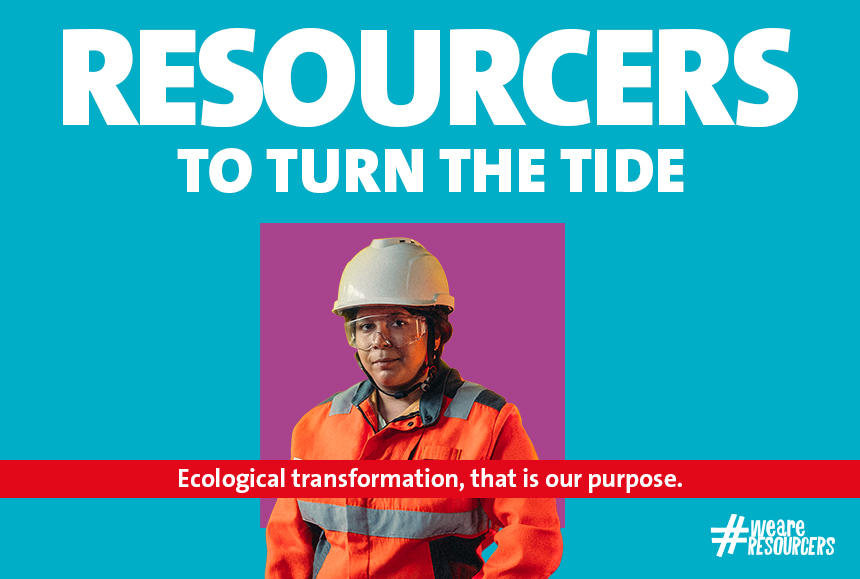 Determined, optimistic, together!
At Veolia, we are 200,000 Resourcers around the world committed to ecological transformation.
Our job offers
are now available on...
We are recruiting various profiles in different fields:
IT engineers, frontline positions…