What is hazardous waste?
Hazardous waste is waste that poses a risk to the environment, the population and the facilities where it is treated. This may include the risk of injury, fire, biological contamination, and exposure to radioactivity or a toxic substance.
Radioactive waste falls into this category. It is of course produced by nuclear power plants, but also to a lesser extent by the military and even the medical sector.
The medical sector, particularly hospitals, also produce other hazardous waste. This can be sharps waste, soiled objects, medicines or pressurized waste.
Many industrial sectors, such as pharmaceuticals, automotive, cosmetics, coatings and cleaning also produce hazardous waste. These include solvents, which are usually liquid and toxic.
Heavy industries also have dismantling needs. Trains, ships, aircraft or even oil platforms are complex structures that need to be carefully dismantled at the end of their life so as not to cause pollution.
Even activities that contribute directly to the energy transition, such as electric cars, need appropriate waste treatment. Electric batteries, for example, are made up of highly polluting materials (plastic, aluminum, lithium, etc.) that need to be treated.
Finally, certain confidential or sensitive products and documents deserve special attention. Product recalls, medicines, bank statements, customs seizures and commercial contracts are all waste that we process.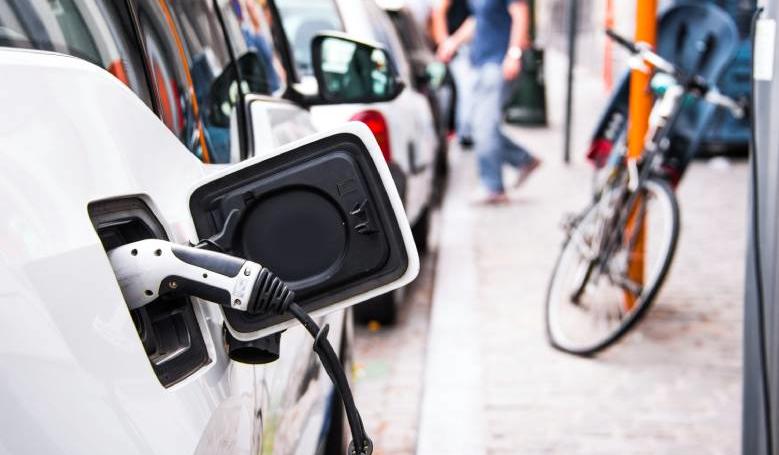 The European Union has set a target that by 2035 all new cars on the market will be electric. So many batteries will have to be supplied and recycled.
Sensitive and hazardous waste: destruction, recycling and storage
Not all hazardous waste is managed in the same way. Some, such as sensitive waste or confidential documents, simply need to be destroyed in a secure manner. In most cases, medical waste, although of various kinds, is disposed of in the same way, usually by incineration.
Other waste, such as radioactive waste, must be treated and stored. It must first be characterized (depending on whether it is solid, liquid or even gaseous, more or less radioactive, and 'short' or 'long' lived), and then a strict treatment and stabilization protocol must be applied.
In most cases, however, it is the circular economy and recycling that are used. This is the case for solvents, some of which can be recovered and then regenerated, thus becoming a competitive secondary material.
Similarly, there is a strong case for recycling electric batteries so that they constitute a truly ecological alternative to fossil fuels. Today, our SARP Industries subsidiary Euro Dieuze Industries (EDI) recycles up to 80% of the batteries and electric cells it processes.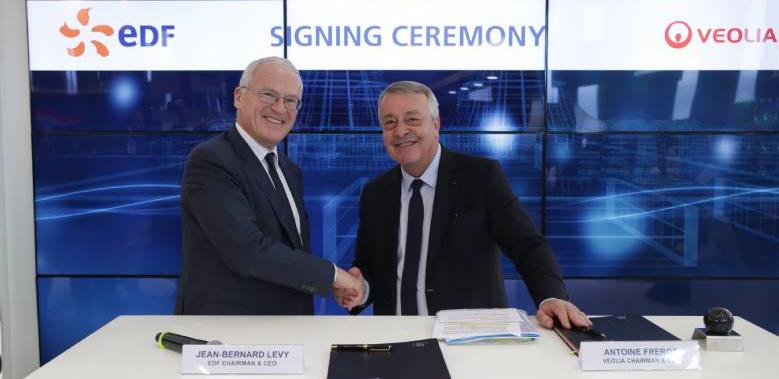 In 2018, we signed a partnership with EDF for both the treatment of radioactive waste by vitrification, and dismantling Uranium Natural Graphite Gas (UNGG) reactors.
Our approach to hazardous waste management
We apply strict and specific protocols to managing hazardous waste, depending on its nature. This is to ensure that it no longer poses a threat to people or the environment, while recovering and recycling it where possible.
We characterize, treat and stabilize radioactive waste. We are the only company in the world that can offer a complete solution in this area. We are also developing a joint structure with EDF called Graphitech, which aims to meet the challenges of dismantling graphite technology nuclear reactors around the world.
We manage waste from health establishments presenting risks of injury, contamination, explosion or radioactivity. This good management of medical waste is promoted in particular by WHO, which in 2015 launched a global action plan with partners such as UNICEF.
Solvent treatment and regeneration
We treat and regenerate solvents. Widely used in the pharmaceutical, automotive, cosmetics, coatings and cleaning industries, these substances present significant pollution risks for people and the environment. We treat them and recover as much as possible of them to provide new raw materials.
We dismantle trains, aircraft, ships and oil platforms. The aim is to dismantle these structures at the end of their life cycle in complete safety while protecting the environment, avoiding the risks associated with the presence of asbestos or hazardous waste, and, where necessary, cleaning up the sites concerned so that they can be reused.
We provide our expertise for treating and recycling electric batteries from the automotive sector. While electric vehicles emit less CO2 than internal combustion engine vehicles, it is crucial to consider their entire life cycle and in particular the treatment and recycling of their batteries. We contribute to the reuse of rare metals such as copper, cobalt, nickel, manganese, aluminium and lithium.
We take care of the secure destruction of sensitive products and confidential documents. They may include recalled products, medicines, bank statements, customs seizures, commercial contracts and chemical weapons. We look after collection, destruction and, in some cases, recovery where they contain recyclable materials.
Health and environmental risk management

Energy and material recovery

Limiting the extraction of natural resources

The provision of high-quality secondary raw materials

Compliance with regulations

Confidential and secure management

Comprehensive expertise

Cost optimization and budget control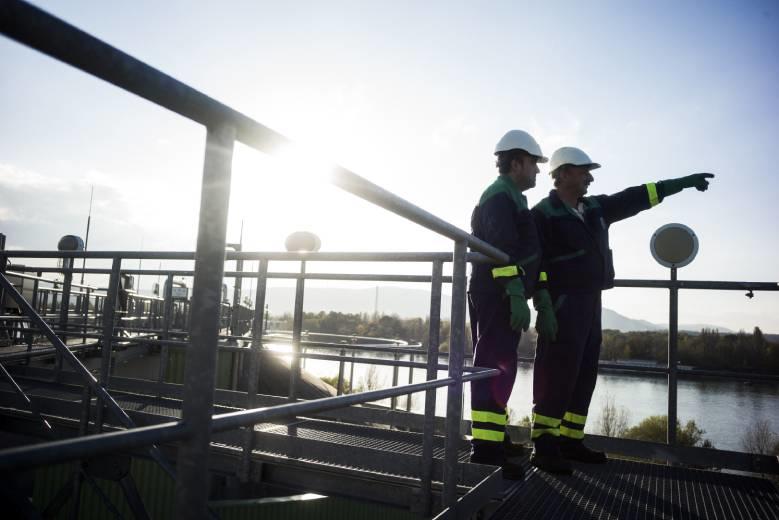 We dit it!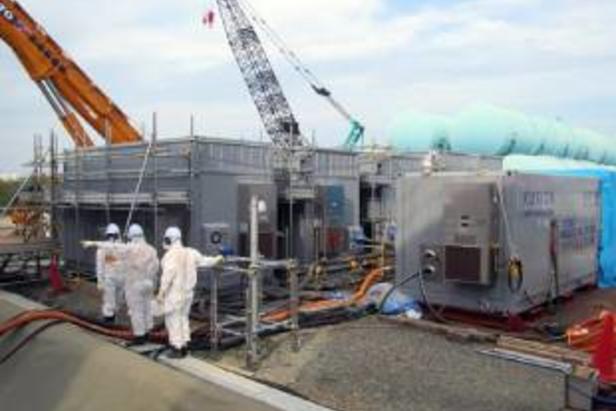 Cleaning up contaminated water from the Fukushima Daiichi nuclear power plant
In March 2011, after the Fukushima disaster, Tokyo Electric Power Company (TEPCO) entrusted us with the task of cleaning up contaminated water on the site. We were involved in removing more than 10 million curies of radioactive cesium from more than 370,000 m3 of contaminated water. At the same time, we set up a mobile technology platform to remove the radioactive strontium present in the water.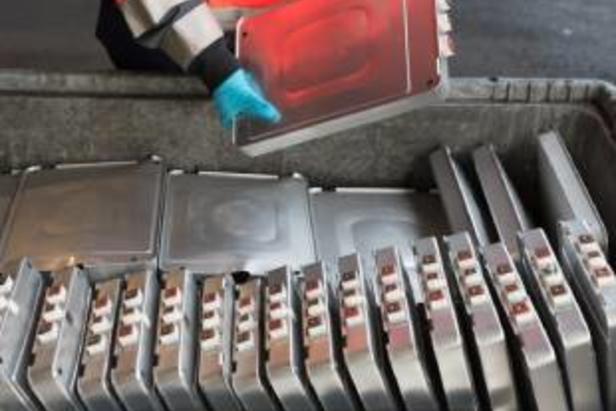 Treating and recovering used electric vehicle batteries
We have signed a partnership with Renault and Solvay to give a second life to electric car batteries. We thus guarantee the recovery of precious metals in new industrial sectors.