Veolia's leading strength is its community of engaged women and men with their varying skills and backgrounds, combined with their high degree of expertise.
Veolia's human capital is notable for being highly labor intensive but also highly technical.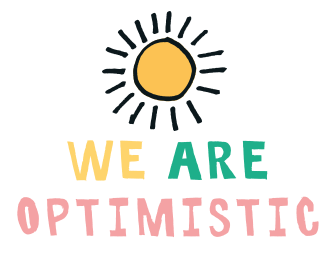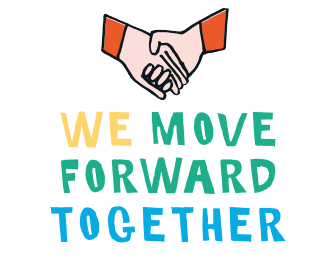 Whatever their area of expertise is, profession or country where they work, Veolia's 171,495 employees are all driven by the same purpose: "Resourcing the world."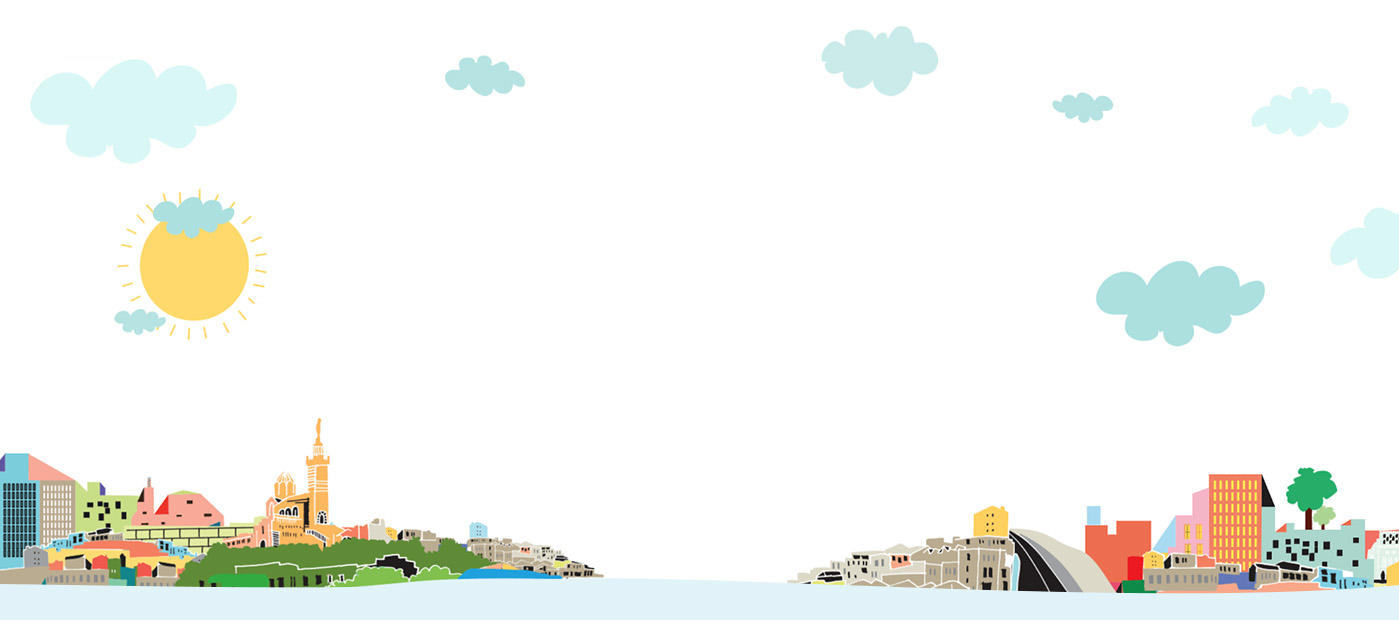 A collective capital to protect
At Veolia, health and safety are everyone's business.
With the vast majority of employees working in the field, protecting their safety is a non negotiable commitment for the employer and a collective responsibility, as well as an operational, financial and commercial issue.
Veolia's health and safety policy is sponsored by the Chairman and Chief Executive Officer and based on the guiding principles of the International labor organization and the Seoul Declaration signed by the Group in 2013.
There are a number of imperatives for the Group as part of this policy:
foremost, to ensure the integrity of its employees and stakeholders;
improve productivity by creating the best working conditions possible;
limit workplace accidents because of their human consequences but also their financial impacts;
be seen as exemplary by its partners and customers.
Our shared database about health and safety knowledge and incidents puts us in a continuous improvement dynamic in which everyone learns from everyone else, in total transparency and without any notion of rank.
The Group's employees are our health and safety actors and ambassadors. This results in building up a body of best practices, which are then shared in the field.