The world is in the grip of a serious and unprecedented health crisis. Given our mission, our Group is doing everything it can to ensure the continuation of the essential services we provide for individuals andhealth systems. Veolia is introducing changes to limit the virus' propagation and maintain drinking water, wastewater, and waste and energy management services while also protecting its employees, especially those working in the field.
We have a higher level of responsibility than some other companies
because the services we provide are essential for everyday life.

In this integrated report, you will see that our purpose is defined by our usefulness. More than just words, day after day, we must prove just how useful we are, whatever the situation.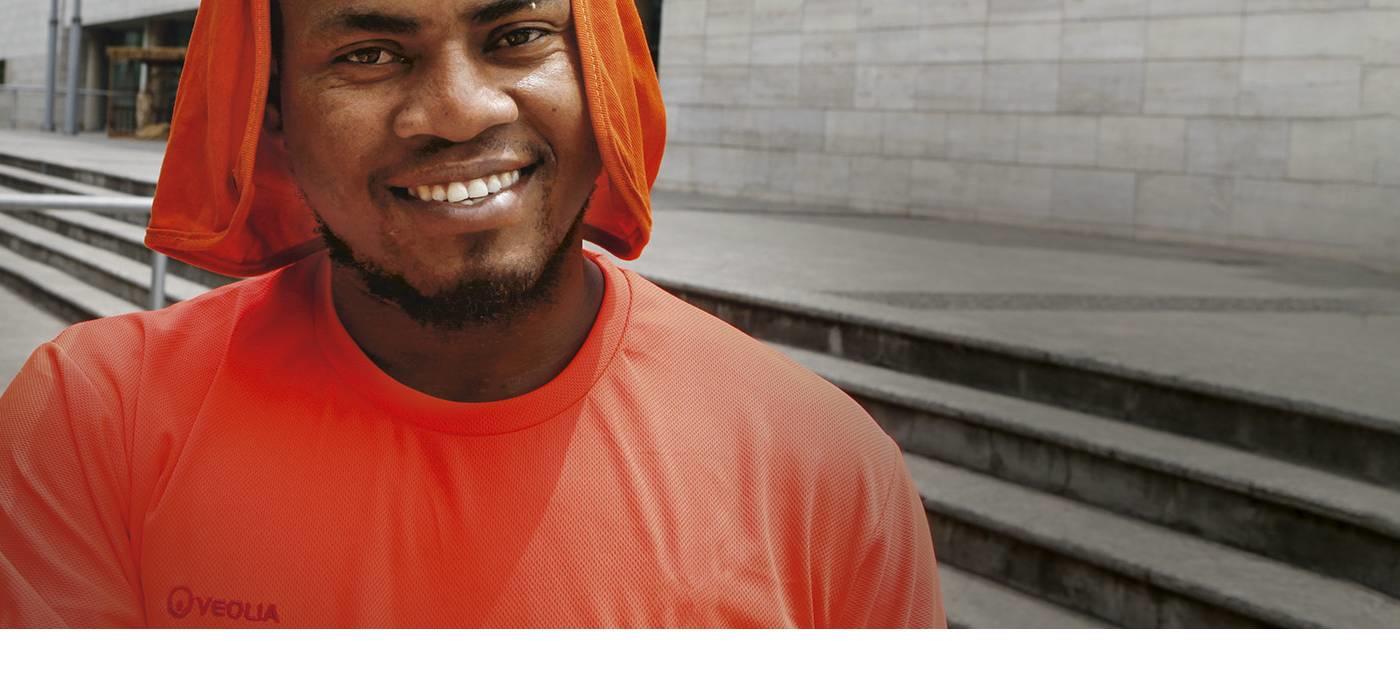 "Veolia's PURPOSE is to contribute to human progress by firmly committing to the SUSTAINABLE DEVELOPMENT GOALS set by the UN to achieve a better and more sustainable future for all. It is with this aim in mind that Veolia sets itself the task of "RESOURCING THE WORLD" through its environmental services business. At Veolia, we are convinced that continuing human development is only possible if economic, social and environmental issues are addressed as an indivisible whole.
This belief is embedded in the history of the company, which as soon as it was created in 1853, showed the way by making access to drinking water an essential element of public health and quality of life."(...)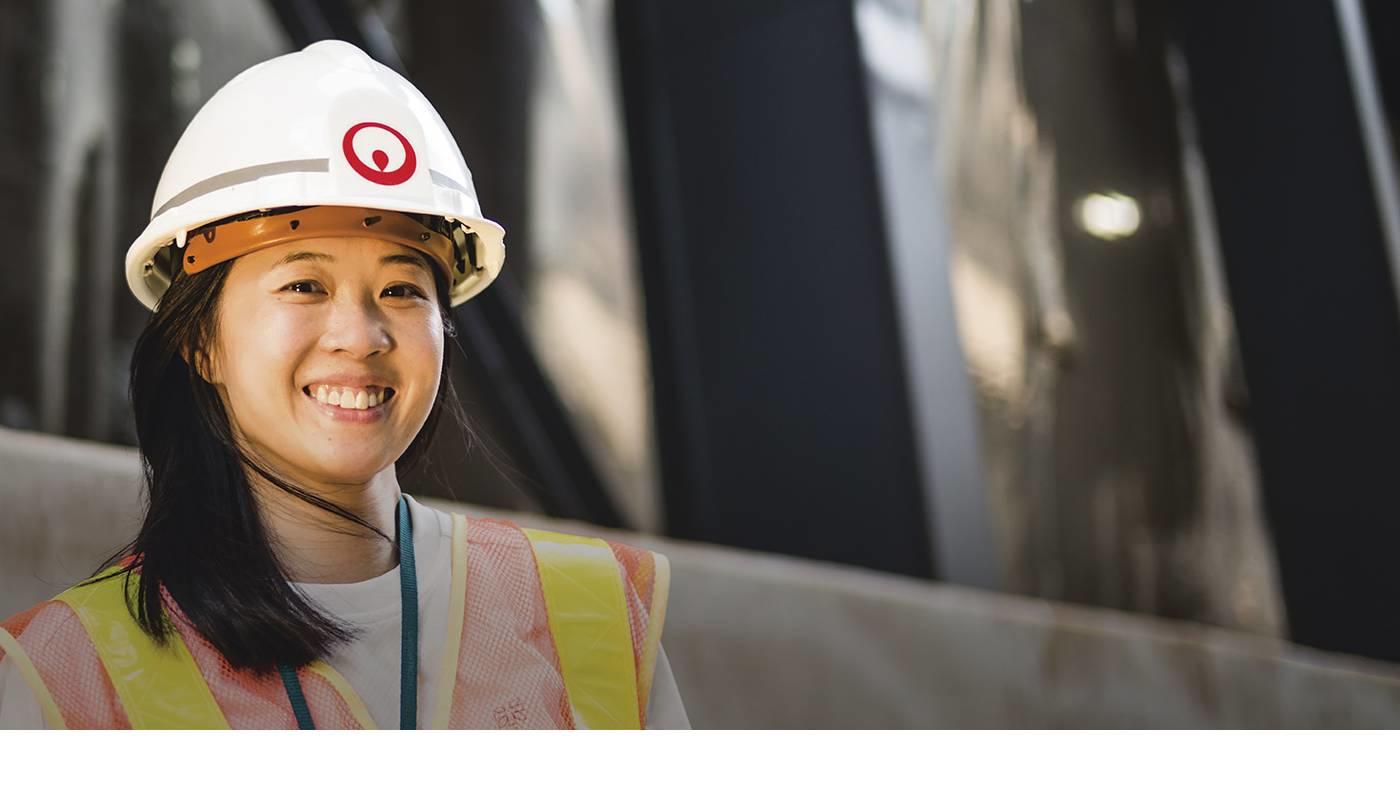 (...) "In the conduct of our current businesses in water, waste and energy, we provide our public and private customers worldwide with solutions that facilitate access to essential services and natural resources, and that efficiently conserve, use and recycle those natural RESOURCES .
Improvement of our environmental FOOTPRINTand that of our customers is central to our business and its economic model.
We are a company that is both local and global with a high level of technical KNOW-HOW and labor, and which commits for long periods of time.
We guarantee long-term results for our customers by leveraging our long experience, the quality of our services and our high capacity for INNOVATION."(...)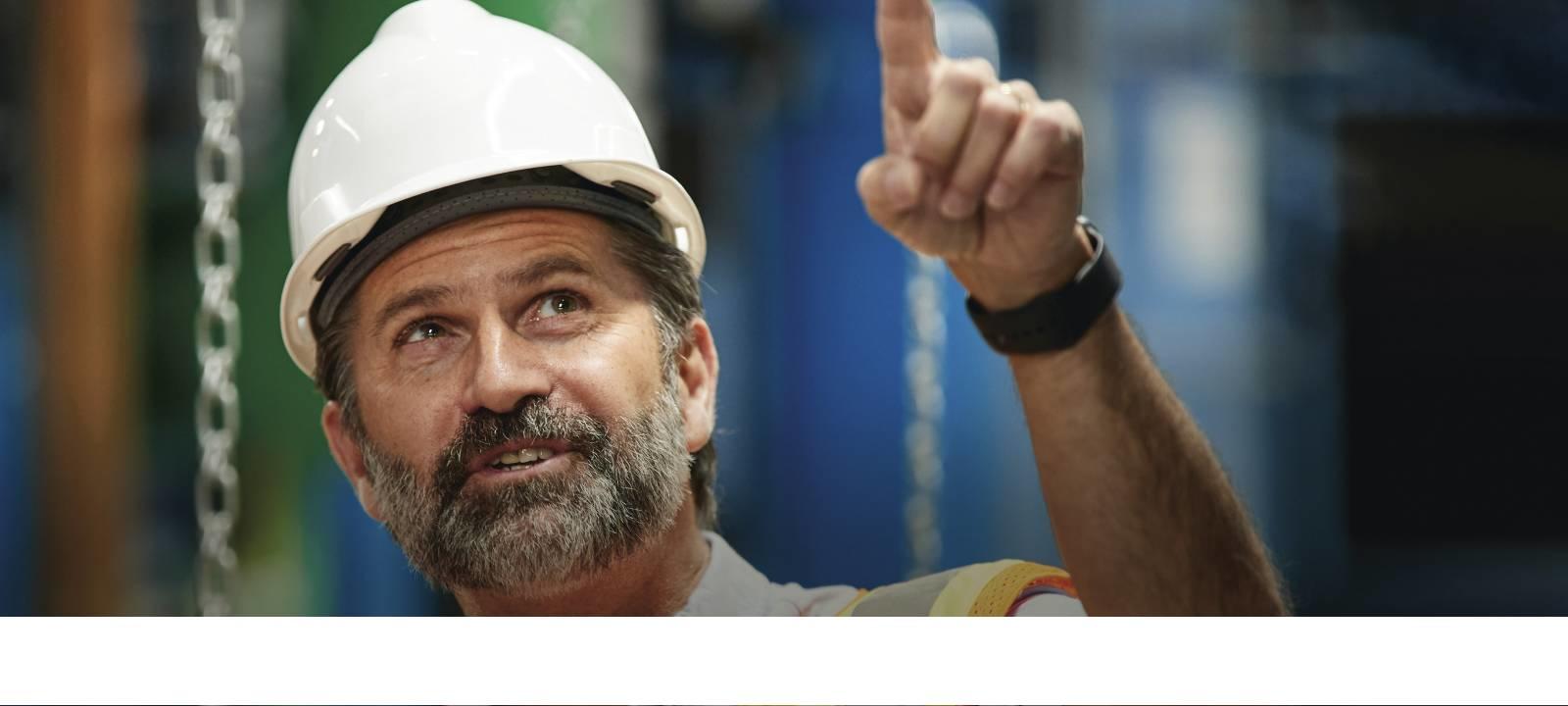 (...) "Veolia's prosperity is founded upon its usefulness to all its stakeholders in the various REGIONS where it operates – whether CUSTOMERS , shareholders, employees, suppliers, current populations or future generations.
Its PERFORMANCE must therefore be assessed in various dimensions corresponding to those different communities concerned. The company pays the same degree of attention and requires the same high standards in each of these dimensions." (...)

(...) "In this way, Veolia prepares for the FUTURE, protecting the ENVIRONMENT and responding to humanity's vital needs."