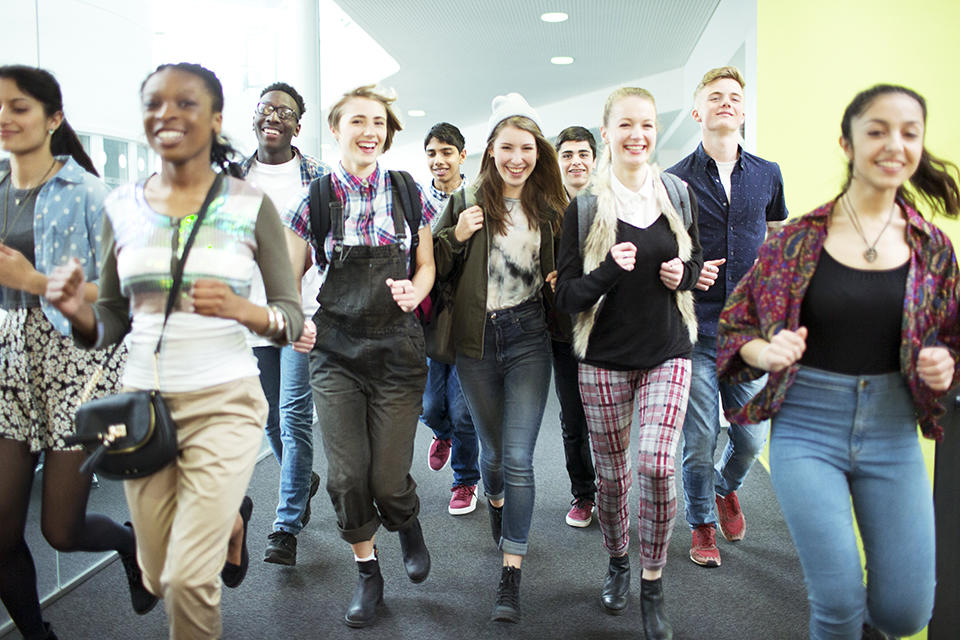 Meeting the challenge of youth employment
According to ILO reports, the unemployment rate for young people is on average 2.9 times higher than other categories. In France, the under-25 unemployment rate is 23.7% (Eurostat, March 2017). Apprenticeships, which combine training, skills, and labour market needs, is one of the keys to success for youth employment.
 
Veolia, a GAN partner in France
In the presence of Marianne Thyssen, European Commissioner for Employment, Social Affairs, Skills and Labour Mobility, Alain Dehaze, Chairman and CEO of the Adecco Group, and Christophe Catoir, Chairman and CEO of the Adecco Group France, announced the creation of GAN France.
The network already brings together: Accenture, Carrefour, Compagnons du Devoir, Compass Group France, EDF, FIPA (Fondation innovation pour les apprentissages), the Avril Group, ISS France, Medef, Safran, Salesforce, the Adecco Group, Veolia and Vinci.
 
Veolia and apprenticeships
For more than 20 years, Veolia has been committed to apprenticeships and work-study, providing young people who have not been able to train the opportunity to acquire the qualifications they need. At Veolia, more than 70% of people are recruited through apprenticeships. In France, Veolia welcomes 1,300 work-study students from CAP to Master levels.
 
GAN International, created in 2013 with the support of the ILO and the OECD
Created in 2013, GAN International brings together national networks (GAN National Networks) that take the specificities of each country's labour market into account (for example in Turkey, Indonesia, Spain, Argentina, Colombia, Mexico, Tanzania and Malawi). This year, national networks will be launched in the Netherlands, Namibia, Costa Rica and Kenya.
Its members include a large number of companies and organizations: the Adecco Group, ABB, Accenture, Astra International, Hilton, Huawei, IBM, JPMorgan Chase & Co., Microsoft, Nestlé, Randstad, Telefónica and UBS. Mastercard Foundation, Fundación Bertelsmann and DigitalEurope are also GAN partners.
 
More