Today Reckitt Benckiser (RB) - a global leader in health, hygiene and cleaning - and Veolia sign a partnership: another step RB is taking to fulfil its pledge to make 100 percent of its plastic packaging recyclable and to contain at least 25 percent recycled content by 2025.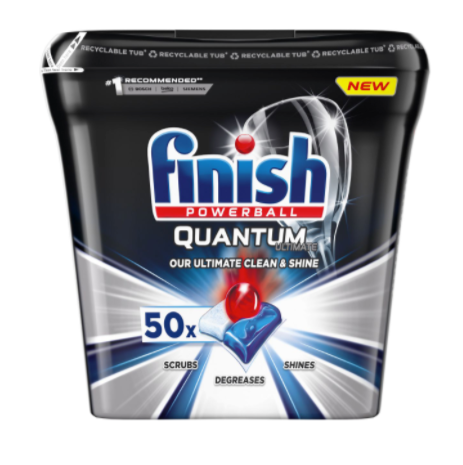 The first offering from the partnership is the new packaging for Finish Quantum (tablets for dishwashers). The packaging now contains 30% recycled plastic and is proudly grey in colour because RB has decided not to add masking pigments or additives to the packaging.

Veolia and RB started working together two years ago on increasing the use of postconsumer recycled plastic in RB's packaging. A team of 20 experts from RB and Veolia are working to improve collection systems and consumer sorting behaviour, and encourage recycling.
The partnership between Veolia and RB Hygiene Home brings together our complementary capabilities to drive a positive contribution to the circular economy. We have just started the journey by increasing recycled content and improving recyclability and are excited about the wider opportunities across our value chains.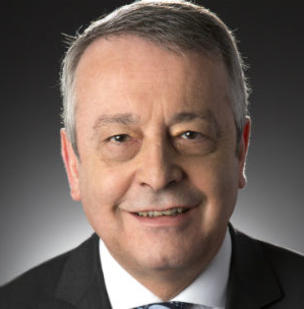 We are delighted to be collaborating with RB on this ongoing strategy to reduce their environmental footprint.