Share the same state of mind
Interview with Isabelle Calvez, 
Senior Executive Vice President, Human Resources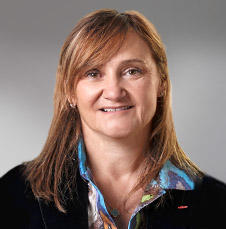 Working at Veolia means helping people, businesses and local authorities better protect our environment. The work we do is essential to everyday life and it has real meaning.
Our jobs correspond to the solutions we offer in four key areas: mitigating climate change, treating pollution, optimising resources, and improving quality of life.
We design and implement effective, tangible solutions for the management of water, waste, and energy. This includes drinking water production, wastewater treatment and reuse, waste collection and recovery, heating and cooling network operation and maintenance, smart monitoring, etc.
More recently, our solutions have extended to the key issues facing the planet, such as the recycling of plastics and electric batteries, air quality in buildings, the detection of viruses in wastewater, soil remediation, bioconversion, and aquaculture. We also use artificial intelligence to enhance our solutions and improve our employees' working conditions.
As you can see, there is a wide range of possibilities and endless opportunities to be part of the ecological transformation! We hire junior staff and more experienced specialists, for positions in technical areas or support functions. And we have opportunities around the world!
What jobs do people do at Veolia?
First, we need to provide a healthy, safe working environment that respects everyone and fosters diversity of all kinds, including visible and invisible differences.
More generally, I deal with our employees' well-being and quality of life. Our employees must have good working conditions and they must be interested in their work and be able to advance in their careers while enjoying a fair work-life balance.
As HR Director, how do you support members of staff?

At Veolia, all professions are natural enemies of routine! 
---
Our business lines
Veolia designs and deploys solutions in three main areas of activity: water, waste and energy.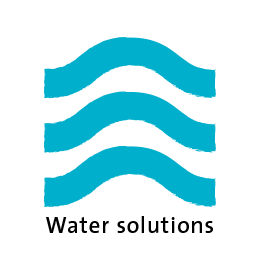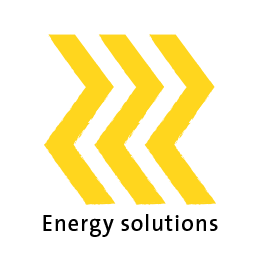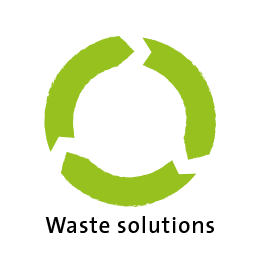 79 million people supplied with drinking water
48 million tonnes of waste treated
* Figures as of 12/31/2021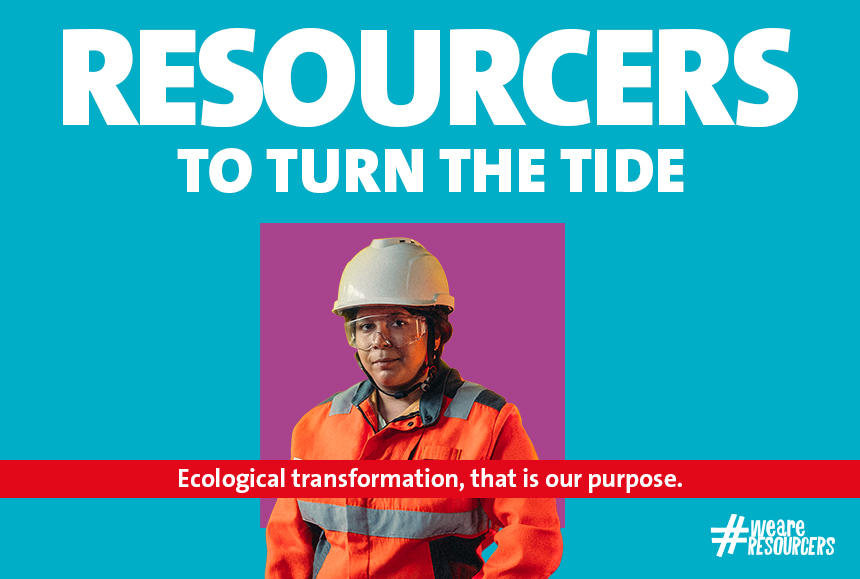 Determined, optimistic, together!
At Veolia, we are 200,000 Resourcers around the world committed to ecological transformation.