---
1. You use your skills to serve the community
Joining Veolia means playing an active part in the ecological transformation. Your commitment is to supplying the world with essential resources. To developing access to resources, and to protecting and renewing them. To acting sustainably for the planet. To acting together with our industrial and local authority customers. With them, we address the economic, environmental and social challenges facing us. And to do it, we work closely with them, taking their concerns and particularities into account.
Did you know?
 
With Pop Up, our social entrepreneurship incubator platform, we get all the local actors (municipalities and stakeholders) on board to help us coach and assist start-ups. Their distinctive mark? They have the germ of an idea with a strong social or environmental impact that has a connection with our businesses. Result: we nurture sustainable solutions and support local development. We have already implemented this system in 6 places (France, Mexico, India , Japan, etc.) and have supported 47 start-ups.
Yes to social innovation!

€5.2 billion
of turnover earned from the circular economy in 2020
87.3%
of expenditure reinvested in the field in 2020
391 kt
of plastics recycled in Veolia's processing plants in 2020
---
2. You are part of a multicultural, international business
Veolia cultivates the enthusiasm and expertise of its nearly 179,000 employees worldwide. From one continent to another, we share our ideas and projects. This culture of sharing is our greatest asset:  it explains the quality of our approach and the quality of the exchanges between our staff.
You said PANGEO?
800 graduates have benefited from the program since its began in 2004. An opportunity to start a career in another country, on a one or two year mission.
310 corporate initiatives were registered in 2019!
49 were selected. And the best 7 were rewarded and awarded prizes.
Find out more
---
3. The future is you
Water, waste, energy: in all our businesses and all over the world, whatever your level of qualification, you contribute to the projects and innovations that will make tomorrow's world.
Supported by one person in every two
One French person in every two sees Veolia as a company capable of developing and proposing innovative solutions to the challenges to our resources posed by pollution and climate change.
(Elabe study conducted in November 2020 among a representative sample of 1002 people)
€300 million
was dedicated to innovation in our Impact 2023 plan
Did you know?
One-fifth of the world's fishing catch is used to feed pigs, poultry and farmed fish. In France and Malaysia, Veolia is partnering two start-ups which raise fly larvae on biowaste and specialize in insect farming. The protein from the larvae is then used to feed fish. Just one way to reduce overfishing - and the space devoted to both livestock farming and animal feed crops.
#WeAreResourcers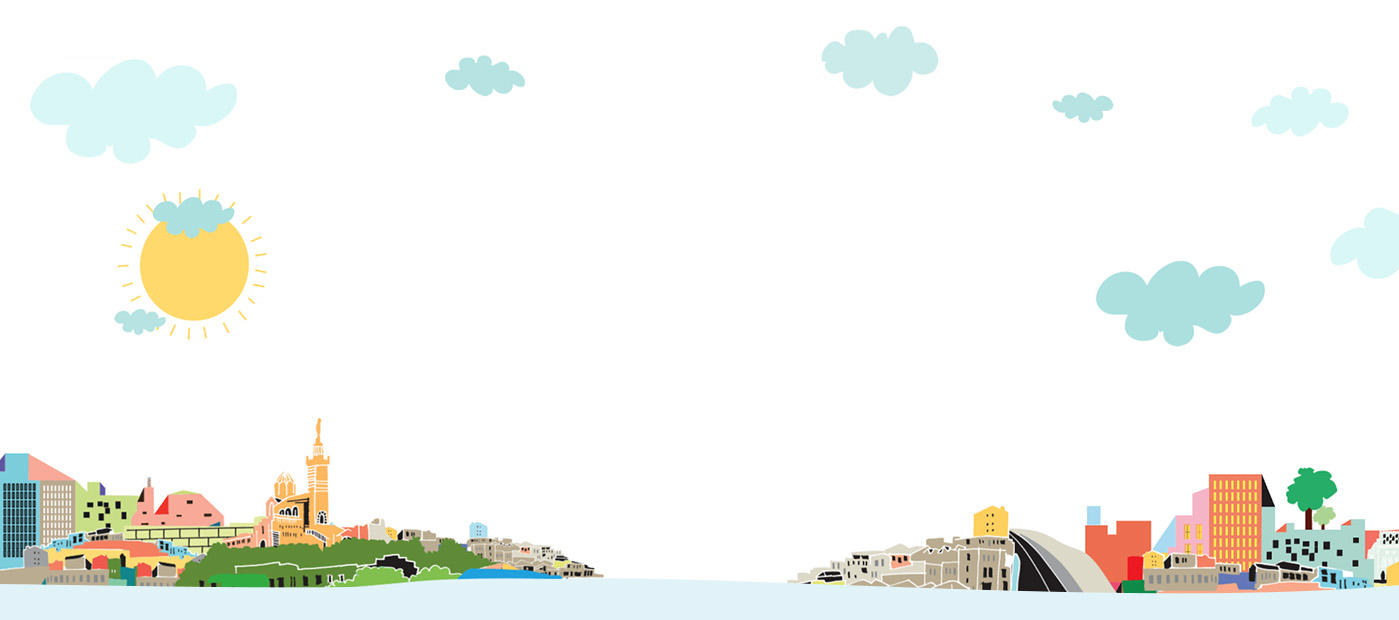 ---
4. You work in a healthy and safe environment
At Veolia, risk prevention is our priority in every one of our activities. The most demanding safety standards are our benchmarks. Every day we try to do better by training and informing our employees. Our expectation? Take care of our Ressourcers. Protect them. Consider their well-being. Help them change their behaviour. Make an impression on them!
Did you know?
 
On 1 July 2013, our Group became a signatory to the International Labor Organization Seoul Declaration, which recognizes occupational health and safety as a fundamental human right.

0
Every year since 2015 all around the world, Veolia's International Health and Safety Week in September is organized to raise our employees' awareness of risk management. The goal? Zero accidents in our workplaces!
6.6
was the frequency rate for accidents in the workplace in 2020
-50 %
At Veolia Ecuador (Interagua), the number of accidents has been halved in 3 years thanks to an awareness campaign entitled "How do you want to see yourself?". The campaign, which features the fictional character Tomas Aguas, won the 2017 Social Initiatives Award.*
---
5. Your career is up to you
Veolia's most important responsibility? To reveal talent and allow it to develop! Working with us means being able to build your career throughout your working life. It means having the opportunity to work in different countries and discover new activities. It means developing your skills, training and being fulfilled at work. At your own pace and in line with our evolution.
17 hours
of training were received on average per year by each employee in 2020
87%
was the commitment rate of our staff, as measured by an independent survey
95%
of responses were positive to the following question: "Are Veolia's values and ethical standards applied in your company?" asked during the commitment survey (in the scope of the Top 5000)
---
6. You are joining a company that is committed to a pluralistic performance
Veolia is committed to a pluralistic performance that applies the same strict standards of expectations and requirements to its economic, financial, commercial, social, civic and environmental achievements alike. Its 18 indicators are associated with targets for progress to be made by 2023 which are audited and measured by independent bodies.
Le saviez-vous ?
 
Yes, WEDO!
The 2,200 members of the internal WEDO network act every day for diversity, gender cooperation and the feminization of activities.