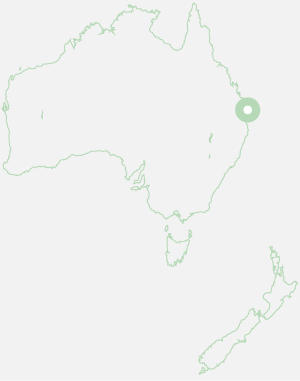 The methane from the garbage produced by Sydney and recovered by a bioreactor generates green energy for 2,500 households in the region, and heats the ponds on a barramundi fish farm - a species that lives in a water at 28° C and is highly prized by Canberra's restaurants.
The perfect example of a successful circular economy! 

Veolia Australia - New Zealand has 4,000 employees, serves 3 million people with drinking water and wastewater services, and deploys waste management and recycling solutions for 60,000 customers.