Throughout 2016, Veolia maintained its focus on its three main priorities to help implement the Paris climate agreement:
promote the circular economy more widely to avoid using fossil fuels for energy;
capture and recover methane, a gas with a short life but high global warming potential;
and lobby for the introduction of a robust and stable carbon price to enable low-carbon solutions to be rolled out.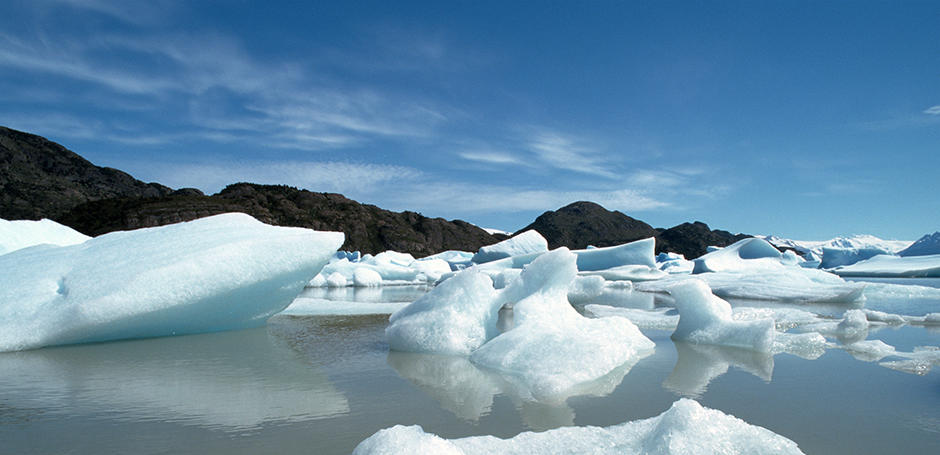 Task Force
Veolia has set up a Strategy & Climate task force reporting to Patrick Labat, a member of the Executive Committee. Its role is to define the company's long-term strategy for contributing to the low-carbon transition and adapting to climate change.
 
Plastics recycling and recovery are at the heart of the circular economy and are one answer to protecting the climate and resources, and also ecosystems such as the oceans. A basic everyday material, plastic requires a lot of energy for its manufacture and is mainly produced from oil.
Additionally, 32% of plastics escape all collection systems and end up in the natural environment. Recycling plastic reduces GHG emissions compared with the use of virgin plastic: manufacturing a plastic bottle from waste bottles releases 70% less CO2. Veolia promoted this topic at COP22 and underscored new collaborative approaches, such as "The New Plastics Economy: Rethinking the future of plastics", an initiative coordinated by the Ellen MacArthur Foundation, and Veolia's alliance with Danone.
Methane is another major issue. Scientists warn us about its short-term (15 to 20 years) impact and its limited consideration in climate policies (see box). Veolia has adopted the most recent recommendations of the Intergovernmental Panel on Climate Change (IPCC) when assessing the real contribution of this gas to the emissions from its facilities.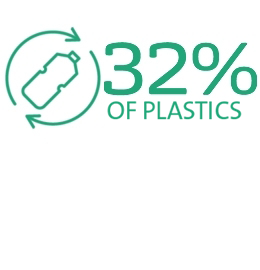 escape all collection systems and end up in the natural environment.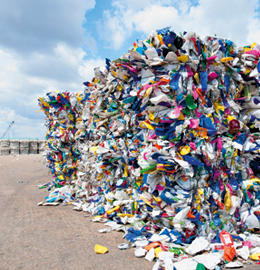 Recognized commitment
Lastly, the issue of carbon pricing is still a hot topic. While no multilateral decision has been reached, Veolia is one of the companies that are voluntarily adopting an exemplary approach by setting an internal carbon price. The company has adopted a price of around €30 per metric ton of CO2 by 2030.
It is already being used as one of the assessment criteria for all projects and as one of the aspects taken into consideration when choosing between investments. This method has been used for various acquisitions considered in Latin America and is now being tested in Central and Eastern Europe, where Veolia manages heat and electricity generation plants.
Veolia's ongoing commitment to taking action against climate change has already earned recognition from several organizations, in particular the CDP, which has included Veolia in its A list of global companies that have invested most heavily in fighting climate change.
 
METHANE ACTION AT COP22
 
The Veolia Institute has NGO observer status granted by the United Nations Climate Convention, which enabled the Institute to organize a discussion workshop on methane in the official area at COP22, in partnership with the Climate and Clean Air Coalition. Scientific and institutional experts pointed out that reducing methane emissions would be an additional lever with a significant short-, medium- and long-term impact on climate change.
The workshop was a continuation of the approach implemented by the Institute at COP21 to provide enlightened, forward thinking about climate change issues.
The challenge today is to develop a new model of resource use which is more economical, more efficient and based on a more circular economy.