Anticipating risks to ensure continuity of services
The climate emergency is increasing the frequency and intensity of natural disasters. Nowhere on the planet is spared the impact of earthquakes, hurricanes, winter storms, floods, droughts, heatwaves, landslides or wildfires. What is at stake here? The continuity of essential services, particularly drinking water supplies and wastewater treatment systems, which can overflow into the natural environment in the event of bad weather.
Part of the efforts needed to mitigate these disasters involves fighting the climate emergency. But we also need to develop resilience strategies and new tools to help us adapt to what cannot always be avoided.
We deploy innovative and effective solutions to anticipate risks, ramp up infrastructure resistance, and we implement continuity plans in the event of damage and interruption to water services.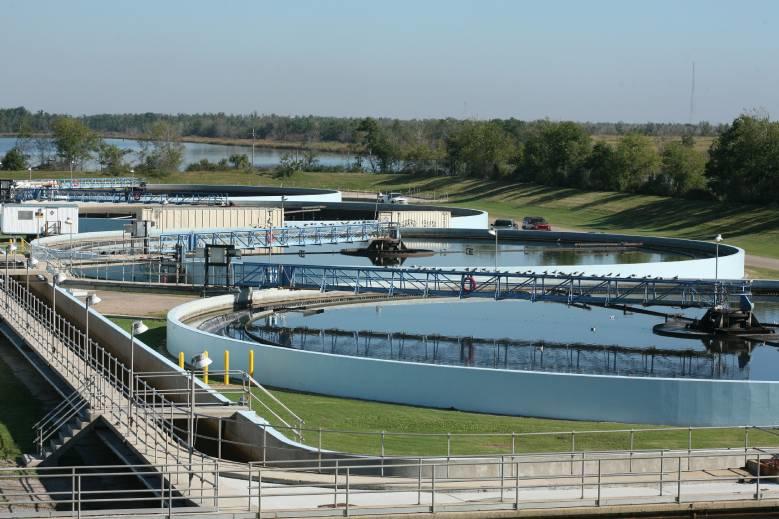 Our resilience strategies and connected tools for water services
Our aim? Make sure that cities, industries and their related infrastructure are resilient, that they are prepared for natural disasters, are more shock resistant and able to secure their water services. We achieve this by developing strategies supported by digital technologies.
1. Hubgrade. Our digital solution with its dedicated control centers lets our teams manage water, energy and waste installations remotely and continuously.
2. SURface Flood Forecast (SURFF). A real-time monitoring tool for managing wastewater networks and treatment plants in line with weather conditions. It was developed in Copenhagen, Denmark, by our subsidiary Krüger.
3. Kapta™3000 sensors. These monitor the quality of water passing through networks in real time. Sensors alert our operators immediately in the event of any malfunction.
4. Aquavista. Our digital portal developed by Veolia Water Technologies for municipal and industrial customers. Aquavista lets them monitor their water use in real time so that they can react if a problem occurs, particularly in circuit output flows. Our experts can also intervene if needed.
5. SWiM (Smart Water Integrated Management). A tool used to monitor and manage entire water networks. We created this service on behalf of Pražské vodovody a kanalizace (PVK), the operator responsible for water services in Prague, Czech Republic.
Water services secured


 

Continuity of water services assured


 

Costs optimized
Are you are a municipal authority or industrial customer? What benefits does this bring you?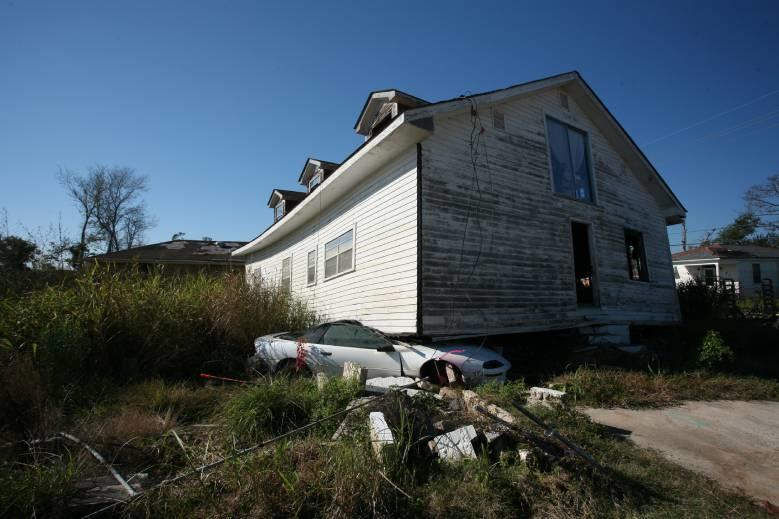 We did it!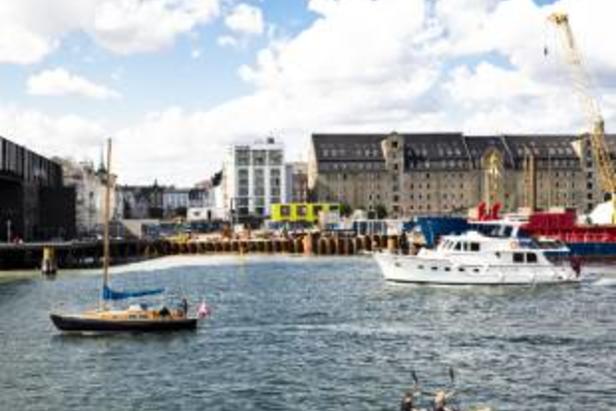 Developing a resilience strategy for the city of Copenhagen
A sequence of heavy rains convinced Copenhagen city authorities to act to protect the city and increase its resilience. The aim is to avoid wastewater discharges into the port during floods. Thanks to our SURFF tool, city authorities are alerted if there is a risk of heavy rainfall. The tool allows them to pinpoint flood-prone areas and control water-management installations remotely. In 2011 for example, a year that saw heavy rainfall, SURFF saved the city around €200 million.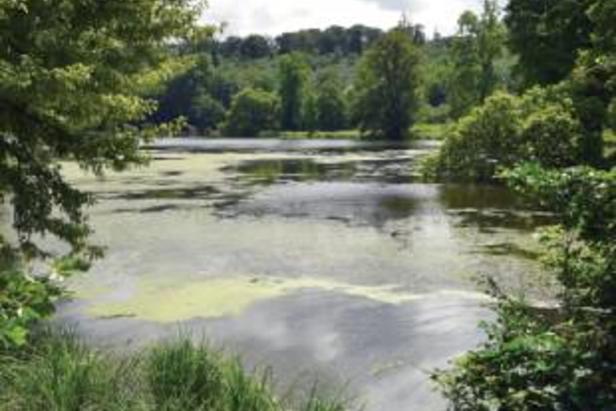 Monitoring water levels in the Bièvre river in real time
We work with SIAVB — the Bièvre Valley Intermunicipal Sanitation Authority — to monitor water levels in the Bièvre river in real time. We fitted rain gauges, continuously monitor water flows in the Bièvre and its regulating system, and set up a flood forecasting tool to pinpoint areas likely to be impacted during a crisis. These tools complement the additional twin 64,000 cubic meter holding basins SIAVB created in 1982 in the aftermath of flooding that caused significant material and financial damage.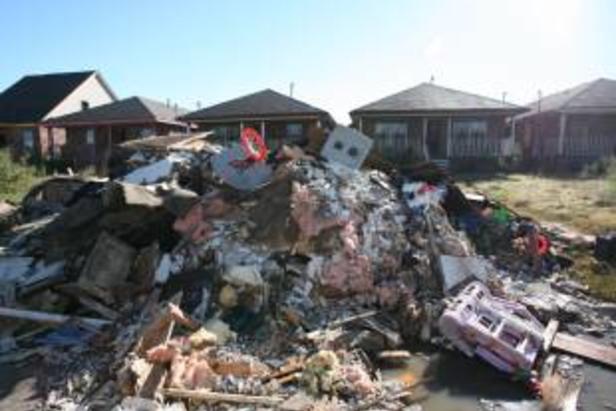 NEW ORLEANS
—
United States of America
Making New Orleans more resilient
In 2005 the coast of the Gulf of Mexico was devastated by hurricane Katrina. 1,800 people lost their lives and 80% of New Orleans was flooded. To protect the city against similar occurrences or other unexpected events and chronic stresses, we implemented a city-wide risk assessment plan, working with municipal authorities and reinsurer Swiss Re. The plan made it possible to measure risk exposure and transform city systems to improve preparedness and resistance to shock events.
To find out more: :
urban heat islands
Another example of the consequences of the climate emergency: the summer 2021 witnessed a heat dome that trapped very warm air first over North America before shifting to Spain. The phenomenon highlighted the impacts of high urban temperatures on health and the environment. This is what drives us to develop mitigation solutions for urban heat islands, such as our evaporative paving slabs and roadway spray humidifiers.