Helping territories meet new challenges
Globalization, increasing urbanization and climate change create new risks for cities in the 21st century: natural disasters, migration, epidemics, resource conflict, etc. Urban areas, which are home to 55% of the global population and contribute to 80% of the world's GDP, are the engine of global growth - but they are also the most vulnerable to these new impacts and chronic stresses. Cities must therefore anticipate these risks in order to both ensure people have access to essential services and secure the economic, ecological and social functioning of their territory. For example, in the United States alone, Lloyd's City Risk Index estimates potential losses from natural or man-made disasters between 2015 and 2025 will be $617 billion. These are the losses if no action is taken to anticipate the risks. According to the World Bank, every euro invested in risk prevention saves up to €7 in post-crisis reconstruction.
Anticipating natural disasters and ensuring continuity of essential services
Climate change in particular poses a serious threat to many cities. For example, in order to protect themselves from the impacts of floods, they have to adapt and strengthen their wastewater and rainwater collection and treatment infrastructure. To avoid breaks in power supply or heating networks and ensure continuity of service in critical situations, they need to set up decentralized power generation systems.
Protecting the most critical installations from terrorism
In an increasingly unstable world, the terrorist risk has significantly increased in recent years. Water facilities, water courses, and networks are potential targets and many cities are taking steps to protect their most critical infrastructure. For example, Veolia has developed a probe, Kapta™ 3000, which monitors the quality of the water passing through the networks in real-time and triggers an alert in the event of malfunction. The system was used by the European Commission under the SecurEau Program, a research project focusing on terrorist attacks targeting critical infrastructures.
Veolia assists local and regional authorities in decision-making, taking a long-term view in order to anticipate crisis situations, secure the performance of critical equipment and speed up the return to normal post-crisis. With Swiss Re, the Group has set up a unique risk assessment, prevention and reinforcement system to ensure the resilience of cities. New Orleans, in the United States, is the first city in the world to have benefited from it.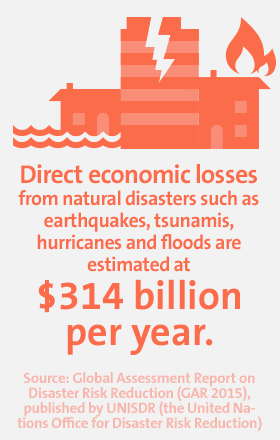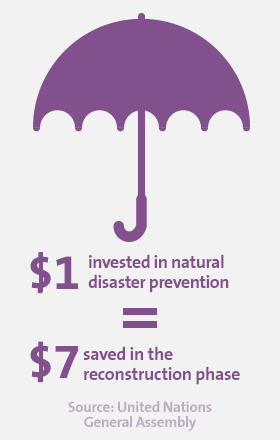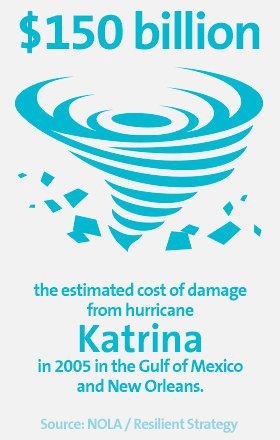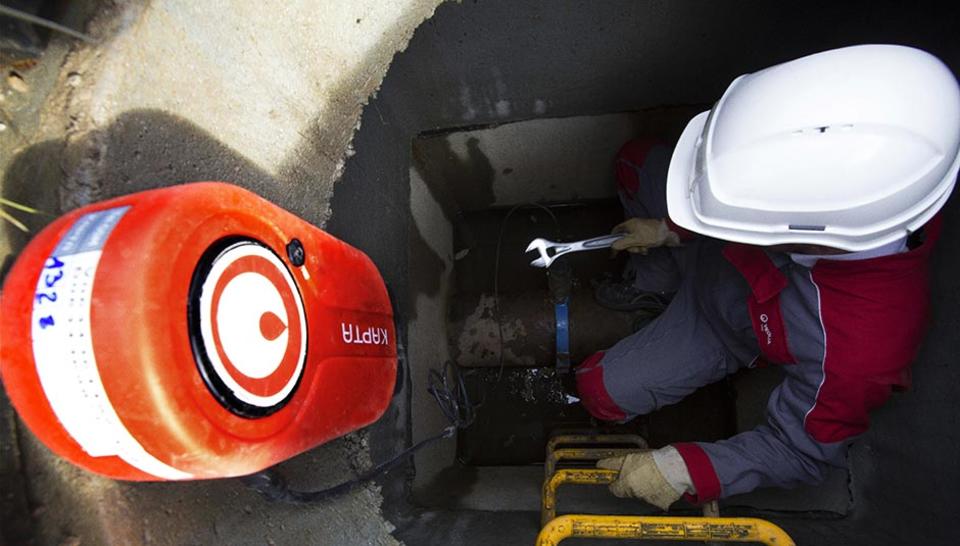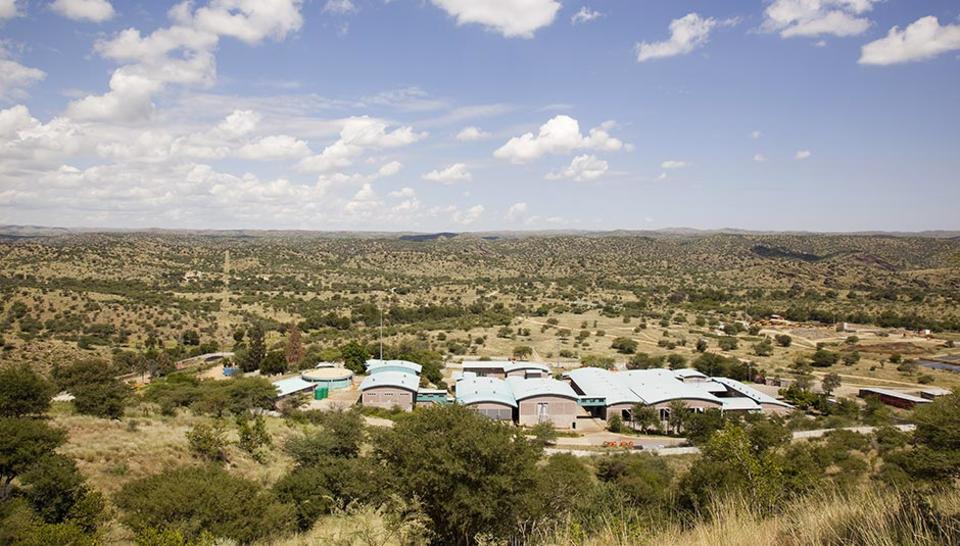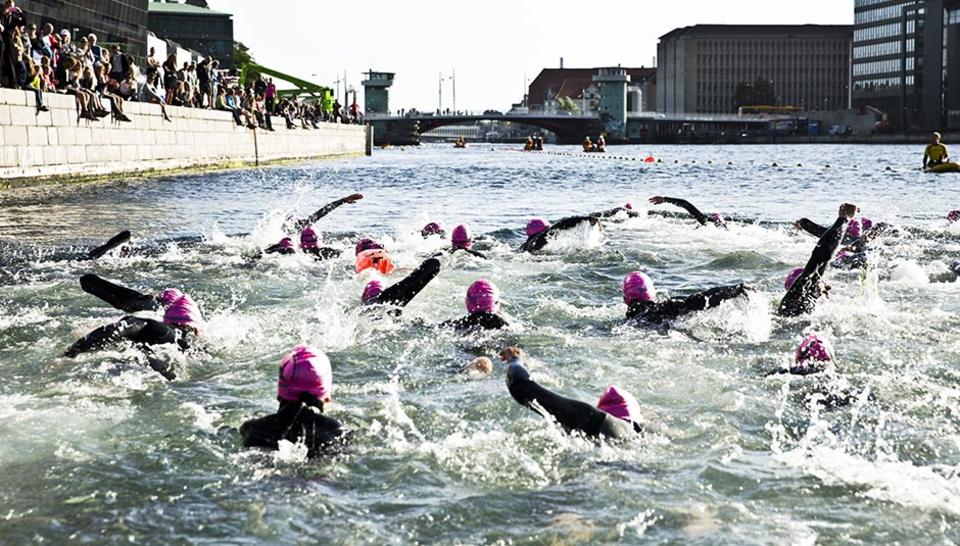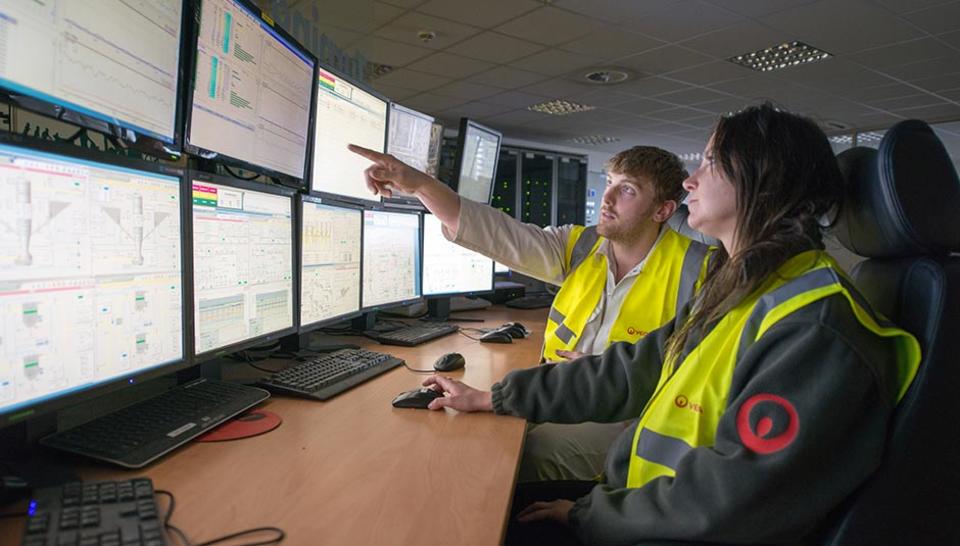 For our city, resilience means much more than building dykes to retain water and creating wetlands to protect us from storms. It is above all a question of striking the right balance between the needs of the people and the environment around us, while fighting the chronic stress caused by violence, poverty, and inequality.
Our solutions resilient cities