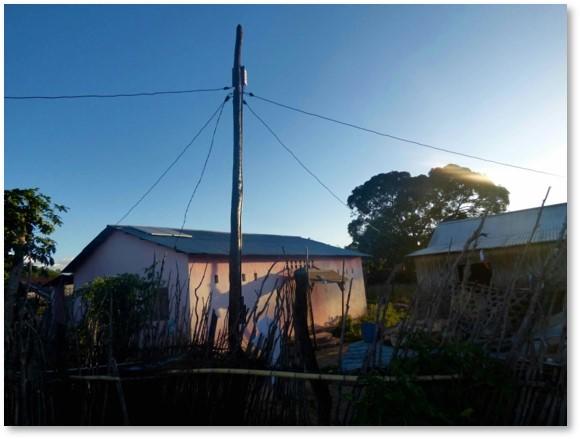 In northern Madagascar in the Diana region, nano-grids use solar energy to supply electricity to five or six households. Each household pre-purchases its energy via a secure platform, accessible by mobile phone. The electricity supplied is able to power several LED lamps and charge an electrical or electronic device such as a phone.  
"By creating a new progressive and modular "lateral electricity" model, electricity becomes accessible to everyone. The system prioritizes the gradual interconnection of small decentralized and locally-managed grids rather than developing a national infrastructure which is likely to stop before it reaches rural areas," explain Nolwenn Le Saux and Nicolas Saincy, both engineers behind this innovation and founders of Nanoé Développement.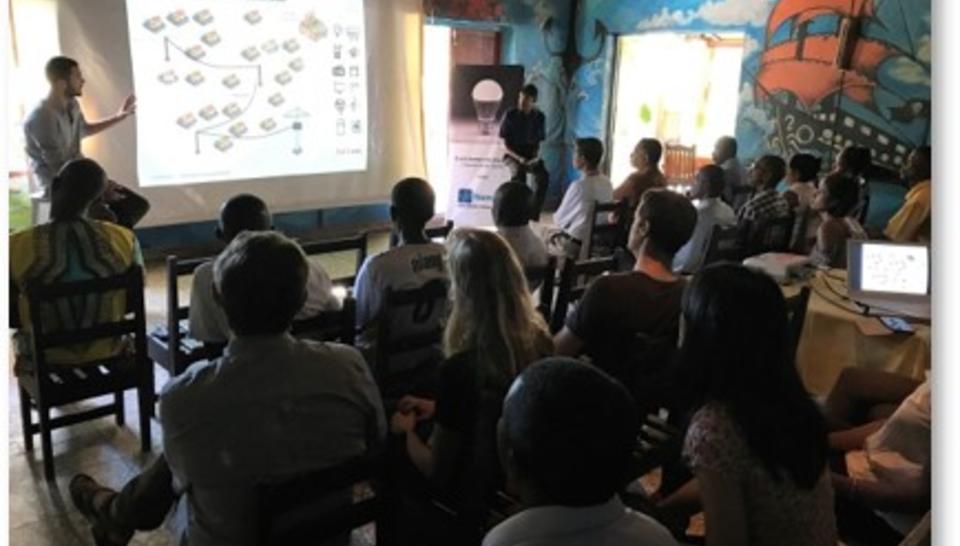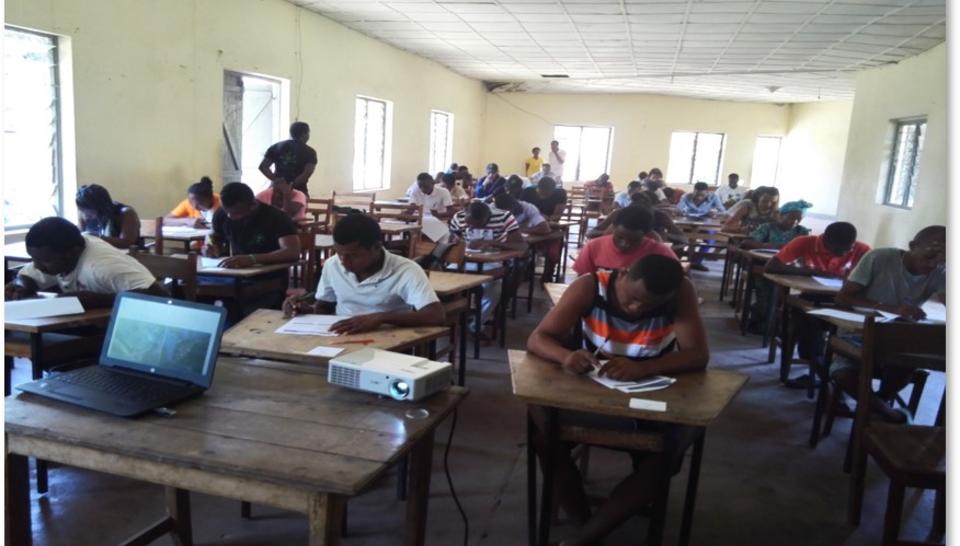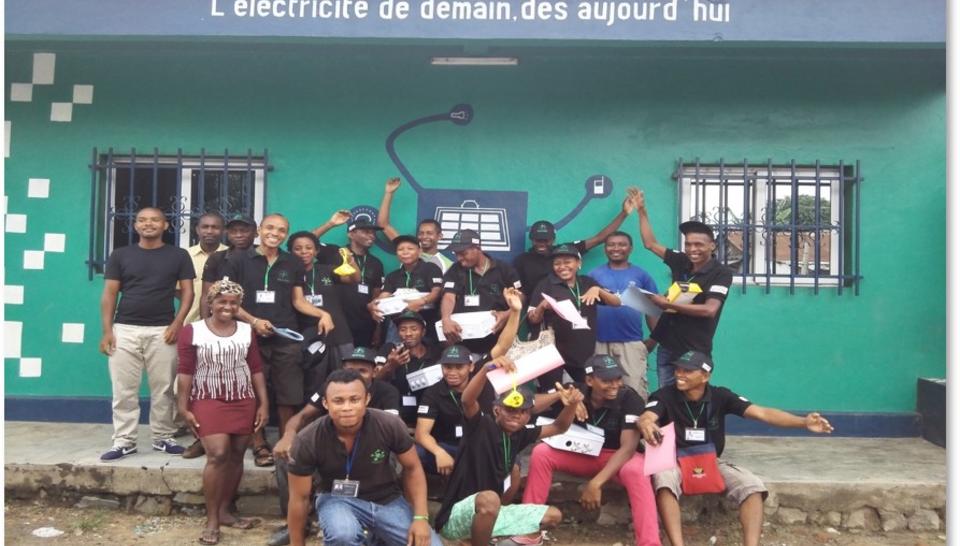 Structuring a local electrification sector
The program trains rural nano-entrepreneurs to build and operate these nano-grids. From this new activity fifteen of them already earn profits equivalent to 1.6 times the median national income.
After a trial phase in early 2018, during which nearly 300 homes were connected, the Veolia Foundation continues to support the deployment of the system which has a twofold goal: 1,000 nano-grids and 100 nano-entrepreneurs by the end of the year.
Ademe award
Both technically and socially innovative, Nanoé Développement's decentralized electrification project has been recognized by Ademe (Agence de l'Environnement et de la Maîtrise de l'Énergie). Among the 92 "innovative solutions for access to off-grid energy" tenders presented, only 9 projects, including Nanoé Développement, will receive financial support from the agency.
More:
> Veolia's energy management expertise
> Veolia Foundation and its humanitarian and development mission
> Nanoé Développement
> Ademe: winners of #innovative solutions for access to off-grid energy solutions (French only)