Veolia operates two electricity production units in Pécs: a 35 MW power plant fueled by straw and a 50 MW power plant fueled by wood waste.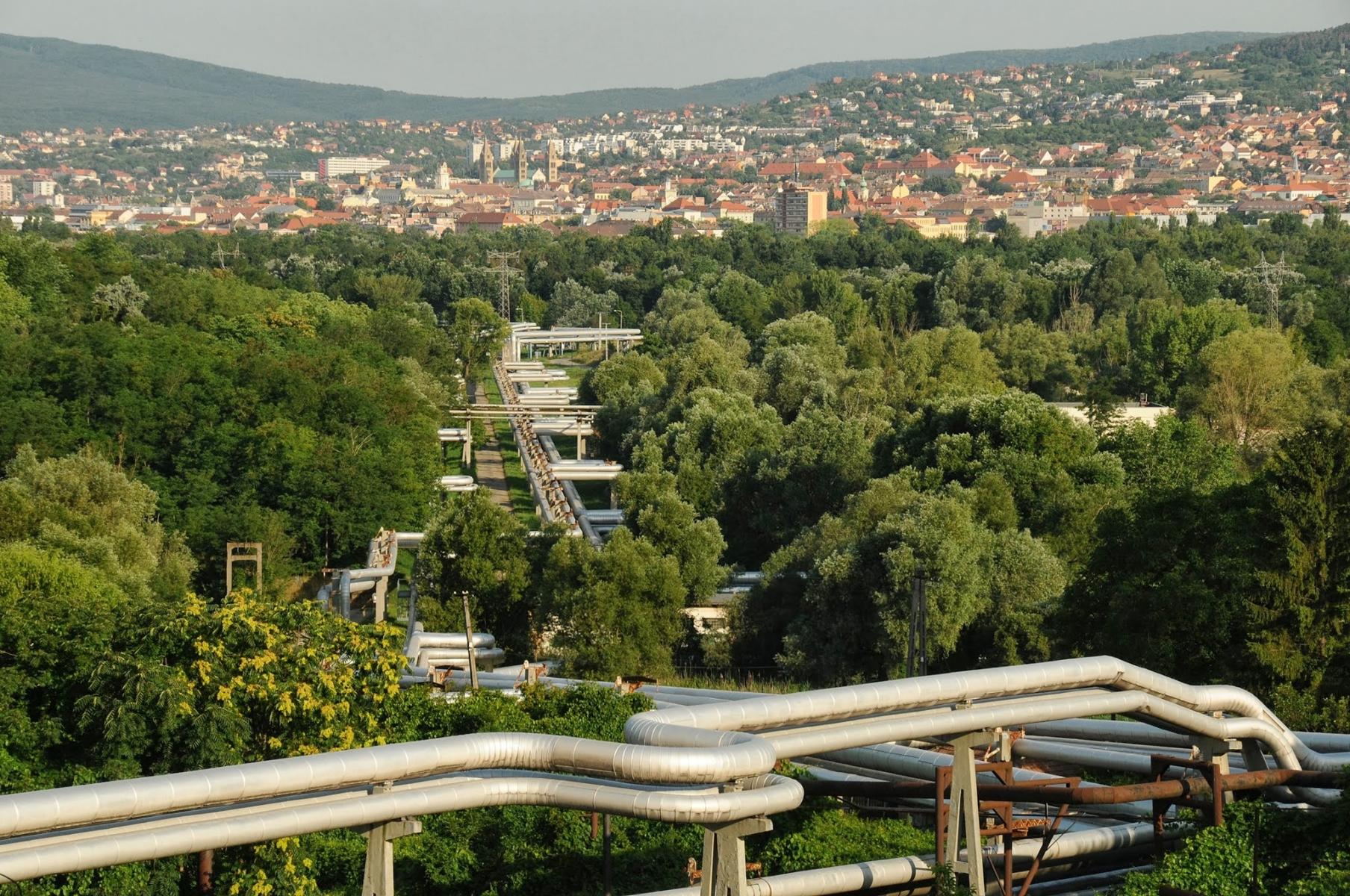 Long-term contracts to supply the two power plants have been established with farmers and forestry and sawmill operators in the region.
 
This solution ensures the city's energy independence and provides heating for 31,000 houses and 450 public buildings, while avoiding the emission of 400,000 metric tons of CO2 per year.
More than 170 jobs have been created in the plant's straw supply chain and more than 100 jobs in its timber supply chain.
Pécs is one of the only cities in Europe making use of 100% local, renewable resources for its heating needs.
Over 31,000 houses and 450 public buildings heated
400,000 metric tons of CO2 avoided
210 million m3 of gas saved