COP27 opened two days ago. Decarbonisation issues are at the heart of the debate, and the war in Ukraine requires us to reassess our supply sources.
New energy sourcing: what are the alternatives for now and for the future?
"Biogas, biomass and solid recovered fuels (SRF) can replace fossil fuels", explained Jean-François Nogrette, Senior Executive Vice President, France & Special Waste Europe at Veolia, a guest at the Assises de l'Industrie event in Paris.
He cited two examples: at the Solvay site in Dombasles, France, Veolia is replacing coal with solid recovered fuel, saving 240,000 metric tonnes of CO2 per year. And at a Norske Skog Golbey paper mill, biomass replaces gas, saving 210,000 metric tonnes of CO2.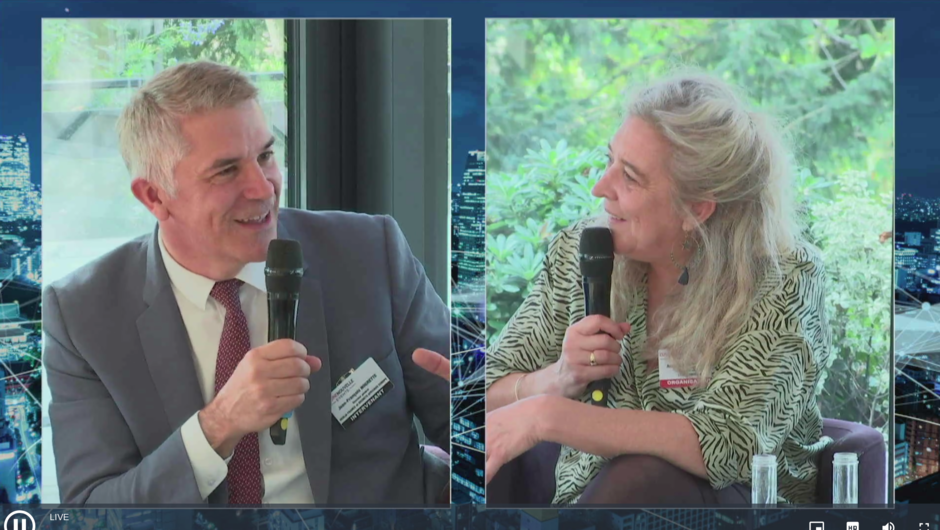 Where are the high-potential deposits?
"There is also energy in wastewater and biowaste," he continued. Veolia will generate 10 TWh of biogas from wastewater and biowaste. And according to Ademe, France has a potential of 130 TWh of biogas, or 30% of its gas needs. Taking advantage of the foreseeable decrease in the number of landfills, Veolia also plans to double its annual SRF production within 10 years to 4 million metric tonnes.
"Today, Veolia already produces two-thirds of what it consumes, and in 5 years it will be self-sufficient. We are making headway on flexible electricity solutions at facilities managed by the Group, which will increase from 20 to 40 MWh. And gradually, all our wastewater treatment plants will become energy positive. It is a fundamental shift", concluded Jean-François Nogrette.
For more information
> Les Assises de l'industrie