World Water Week, a key event for professionals in the water industry, will be held from 23 August to 1 September, and will be attended by researchers, international organisations, political leaders and business representatives. The event will be the ideal platform for discussing, sharing and debating the main water-related issues and the real-life solutions for safeguarding this resource.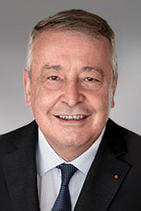 "In a bid to meet the challenges of ensuring access to water and sanitation, reducing the environmental impact and guaranteeing resilience, hybrid pathways are being developed that feature a blend of traditional and informal solutions, public and private solutions, and low-tech and high-tech solutions."
Whether online or on-site, join us as of August 23rd, for a clearer insight into the most effective solutions and how to put them into action. From public-private partnerships to tide-turning innovations, three of Veolia's experts will be speaking on the event's underlying theme of "seeing the unseen".
Yumiko Noda 
Chairman and Representative Director of Veolia Japan 
Yumiko is also Vice-Chair of the Board of Councillors at Keidanren, the Japanese Business Federation. After working in the banking and consulting sector in Tokyo, New York and London, she was elected Deputy Mayor of Yokohama (Japan's second-largest city with nearly four million inhabitants), where she is especially responsible for the drinking water networks. She is one of the PFI/PPP pioneers in Japan.
Monday 29 August from 5 pm to 5:30 pm (hybrid) 
Partnering to innovate and strive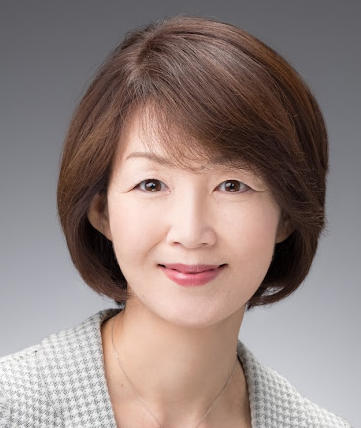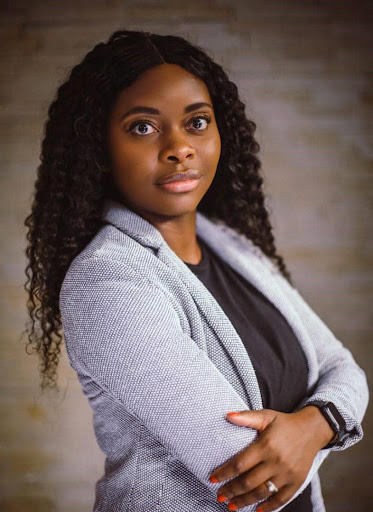 Bénédicte Wallez
Partnerships Manager at the Veolia Foundation 
Bénédicte works at the Veolia Foundation where she is responsible for designing new partnership models to foster humanitarian aid, agriculture and climate resilience as part of a "One Health" approach. Bénédicte previously worked in European public affairs in both the public and private sectors.

Thursday 25 August from 5 pm to 6:20 pm (online) 
Fighting water-related epidemics through coordinated long-term research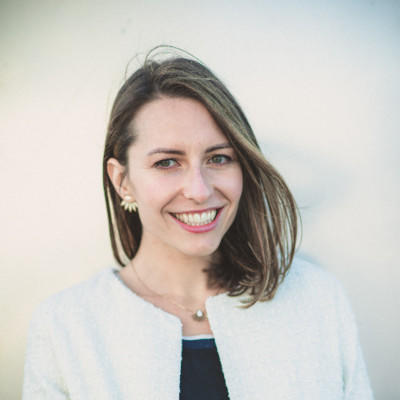 ---
For more information about Veolia's actions: