In addition to the standard medical waste produced by private individuals, such as by a household, health care facilities produce hazardous medical waste, which requires specific collection and management precautions.
This may be sharps, waste with a risk of contamination, medicines, pressurized waste or even waste with a risk of radioactivity. It is potentially dangerous for people, animals and the environment and we must treat it accordingly.
Find out more about our solutions for managing radioactive waste >
 
Why medical waste requires specific treatment
Highly committed to the proper management of hazardous medical waste, in 2015, the WHO, in conjunction with UNICEF and other partners, launched a global action plan aimed at ensuring that health facilities have access to water, sanitation and hygiene systems including healthcare waste management.
Risks such as burns, injuries, poisoning and pollution are all associated with exposure to hazardous medical waste. For more than 40 years, Veolia has been providing healthcare practitioners and facilities its expertise in managing this waste: infectious waste, anatomical waste, hazardous chemical and toxic waste, liquids and solids, and waste including both chemical/toxic and infectious risks.
Our solutions for managing hazardous medical waste
Veolia guarantees healthcare practitioners both personalized support for treating hazardous medical and pharmaceutical waste and comprehensive management.
Veolia operates in complete safety in compliance with the applicable regulations in each country by offering the following solutions:
Training for healthcare personnel
Distribution of plastic bags, needle boxes, cardboard boxes, collectors, etc. to isolate different types of hazardous medical waste
Collection and transport to the treatment centre with guaranteed traceability
Registration of waste bins
Treatment of hazardous medical waste: incineration or disinfection pre-treatment
As a healthcare facility or professional producing hazardous medical waste, what are the benefits for you?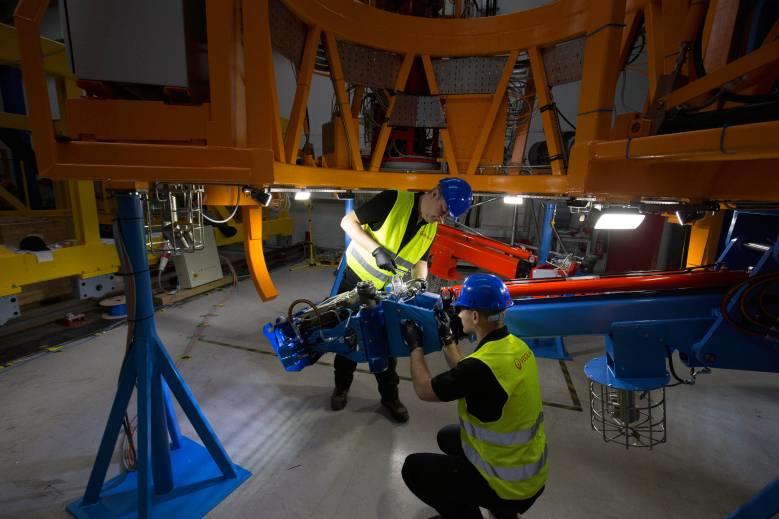 We did it!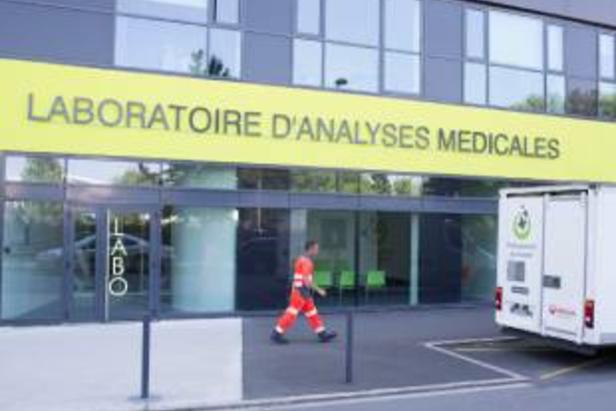 Medical waste treatment in Morocco
With our subsidiary Veos, in 2017, we started to treat medical waste in Morocco, and more specifically hazardous medical waste. In total, almost 22,000 metric tons of medical waste is produced annually in the country. The Veos plant will eventually be able to treat up to 4,000 metric tons of MPW (medical and pharmaceutical waste) per year.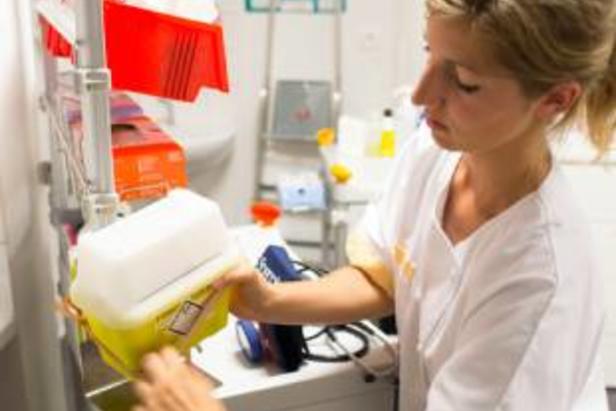 Managing small amounts of hazardous medical waste for independent healthcare professionals and laboratories
In the Île-de-France region, we offer the Med@sri pack (boxes, sharps boxes, drums) that can be ordered online for the disposal of small amounts hazardous medical waste. We then guarantee its timely removal for treatment.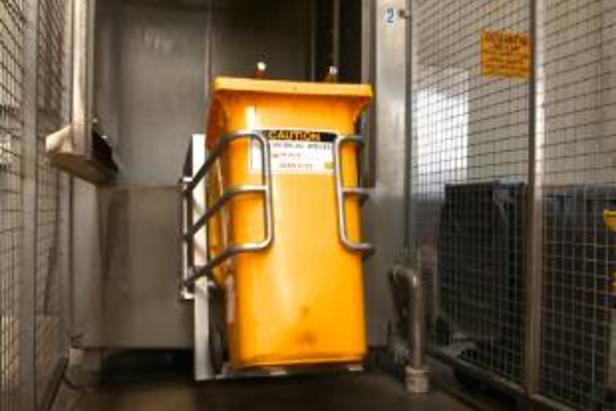 Developing an incineration treatment plant
In Dry Creek, we own and operate South Australia's only hazardous waste incineration plant. The plant ensures efficient combustion and the complete destruction of medical and other sensitive waste (animal waste, confidential documents, out-of-date stock, etc.) with exposure to temperatures in excess of 1100 °C. In addition, solar panels have been installed on the roofs of the plant to power part of the facility. A project to recover the heat generated by the thermal treatment to produce electricity for the neighboring buildings is currently under examination.