Recycling plastics: what are the challenges?
Currently, just 9% of plastics are recycled worldwide. But global production is increasing all the time, dominated by China, followed by Europe and the countries of the North American Free Trade Agreement (NAFTA). Production is forecast to triple by 2050.
Without proper collection and recycling, plastics affect our environment, harm the planet and have a long-lasting impact on ecosystems. We have to act now, and provide the appropriate solutions.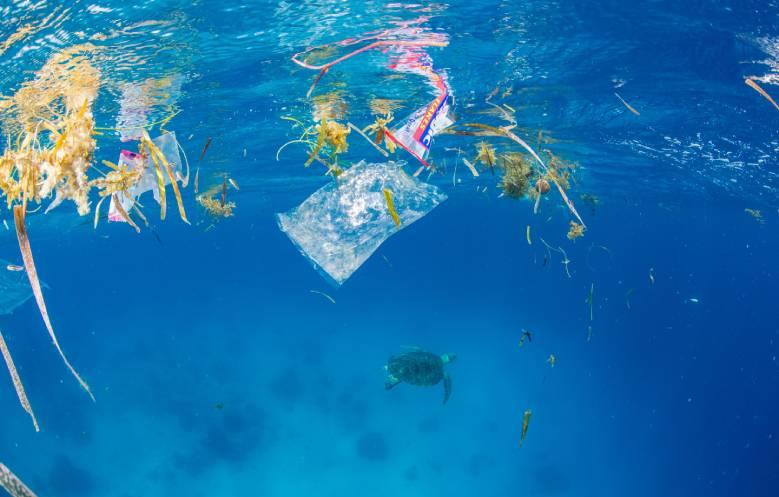 As a founder member of the Alliance to End Plastic Waste (AEPW), alongside over 80 member businesses from the entire plastics value chain (producers, users and recyclers), we are committed to contributing $1.5 billion to help eliminate plastic waste from the environment, particularly the oceans.
Our solutions for plastic recycling
We have the expertise needed to process several types of resins, which can then be reused by our industrial customers. These include polyethylene (HDPE or LDPE), used in packaging or construction, as well as polypropylene (PP), used in the automotive industry, construction, furniture and household appliances or polyethylene terephthalate (PET) present mainly in the Packaging and Textile sectors.
We provide an alternative to virgin material by recovering plastic waste.The plastic waste recycling can be broken down into different stages:
collecting and transporting waste to recycling centers;
sorting to separate out plastic, paper, card, metal, etc. before the different types of plastic are re-sorted;

shredding

to turn the plastics into flakes;
washing to remove impurities;
formulation to achieve the product quality and technical specifications required by the customer;
extrusion to regenerate the material (pellets) before it is reincorporated into industrial production processes;
creation of ready-to-use circular polymers.
Our circular polymers offering: PlastiLoop
In order to support our industrial clients in their transformation, Veolia launches PlastiLoop, our new brand of ready-to-use recycled resins.
Source of secondary raw materials with the same quality as virgin material


 

Oil consumption is reduced and resources protected


 
Help to cut CO2 emissions
Are you are an industrial customer or municipality? What benefits does this bring you?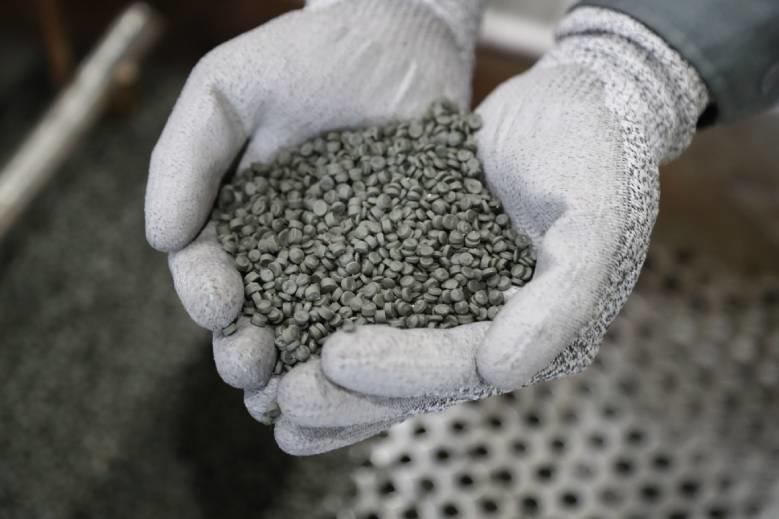 We did it!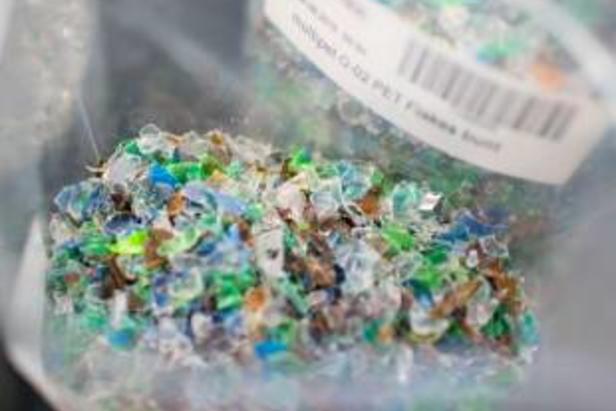 Retailing recyclable plastic packaging made from recycled plastic
Thanks to our plastic recycling solutions, Anglo-Dutch group Reckitt now uses several recycled plastics in packaging for its Finish Quantum Ultimate cleaning products. This move reflects Reckitt's pledge to make 100% of its plastic packaging recyclable, and to contain at least 25% recycled content, by 2025.
THE NETHERLANDS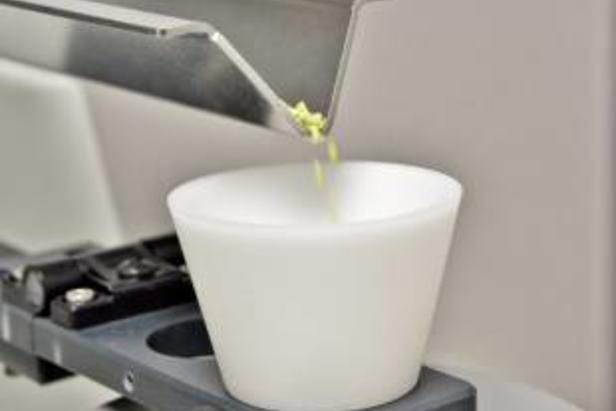 Manufacturing a 100% recycled paint pot
We joined forced with Koninklijke Van Wijhe Verf and Dijkstra Plastics, to introduce a paint pot made from 100% post-consumer recycled plastic, using recycled resins already used by consumers. We process the plastic into granules and Dijkstra Plastics then turns this into paint pots for Koninklijke Van Wijhe Verf and its Wijzonol paint brand.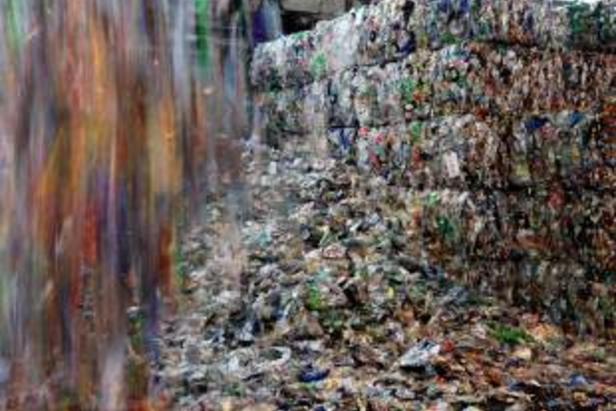 Giving a second life to millions of used plastic bottles
Every year in Rostock, Germany, we recycle 1 billion used plastic bottles to make new food-grade plastic bottles. This means that, every year, we help to save almost 31,000 metric tons of oil and avoid the emission of 113,000 metric tons of CO2 equivalent.