"+1" is a collective of fifty Veolia stakeholders, brought together to work together on the implementation in practical terms of ecological transformation.
We are convinced that companies must reinvent their place in society and that in order to do so they need to explain the nature of their contribution to a broader ecosystem of stakeholders. Companies are now expected to be real forces for reinvention in a shared world. This requires them to build new interfaces with society: new ways of watching and listening, new methods of relating to others, new ways of contributing to their surrounding context. It is this shared progress approach, with and for all of its stakeholders, that enables a company to be useful and therefore to prosper.

• a collective of 50 representatives of Veolia stakeholders (shareholders, employees, customers, societyand planet) whose stake is to "get to know each other better in order to work better together", in a truly decompartmentalised way, with a view to "taking action" in terms of ecological transformation,
• a prototype for a consultation process with our stakeholders, first created at the "La REcyclerie", which may subsequently be deployed more widely in other geographical regions and contexts by Veolia or other players who may be inspired by this model.
The ecological transformation represents a radical and proactive change in our methods of production and consumption in order to provide the solutions our societies need. It suggests an ecology "on a human scale", requiring the active participation of all (companies, associations, institutions, individual citizens, communities, etc.) to bring about the implementation of the changes required.

It is a course of:
three morning sessions (from 9 a.m. to 12 noon) in September, October and December,
with the same collective of 50 stakeholders meeting at each session,
approaching one major theme per session (#1 Listen, #2 Decide, #3 Train).
At each session:
an opening keynote speech, representing a time for inspiration, reflection and exploration of the challenges of the topic to be addressed,
a collective intelligence workshop in sub-groups to propose practical actions with a significant, positive impact to be implemented in the interest of the greatest number.
Total transparency of the approach: before, during and after the sessions, 100% of the resources mobilised and 100% of the results are to be shared.
This will ensure that, outside the working group of 50, everyone will be able to learn about the actions identified and take ownership of them.
The themes of the "+1" meetings

#1 Listening
Faced with macro-economic issues that go beyond the confines of our organizations, companies must remain open-minded and seek to establish synergies with other stakeholders in their relations with society as a whole. Listening must thus make it possible to anticipate the problems that may hinder the success of a common project, while at the same time allowing each party to play the role it intends to play in its implementation.
A real question of balance, the aim is to place potential solutions at the heart of the dialogue, so that it can be constructive and avoid prejudices and received ideas, with a view to working together to achieve ecological transformation.
WORKING APPROACHES FOR THE WORKSHOPS
citizens' lobbies - from mistrust to mutual listening; listening to employees directly involved in the transformation process; organizing dialogues with public, city and regional stakeholders; collaborating with other industrial sectors; developing a systemic approach to ecology.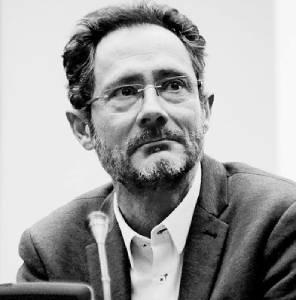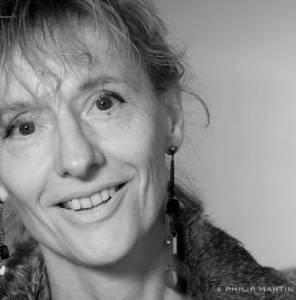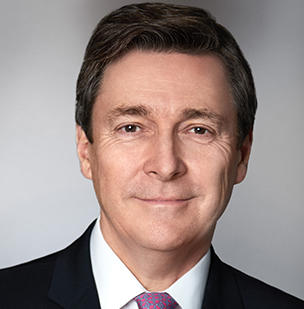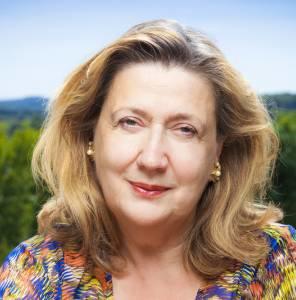 #2 Deciding
At a time when injunctions of the kind: "Companies must do this", "Everyone should do that", are multiplying on the subject of ecological transformation, valuing listening also means converting it into a valid decision-making tool. What are the subjects that require decisions to be taken? How to present them to the collective, so as to inspire them and enlighten them? How to reconcile the general interest with strategic interests? How should the company of the future decide when it will no longer have the sole right to decide?
Working approaches for the workshops
Thinking in terms of an ecosystem; establishing a new societal contract; rethinking value creation, its measurement and its sharing; exploring textbook cases.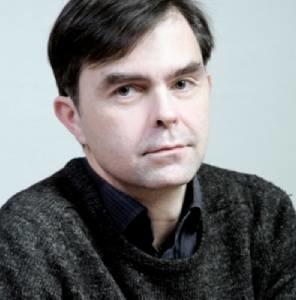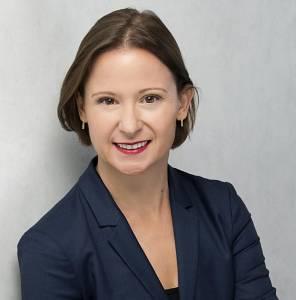 5 members of the collective +1 (1 per category of Veolia stakeholders):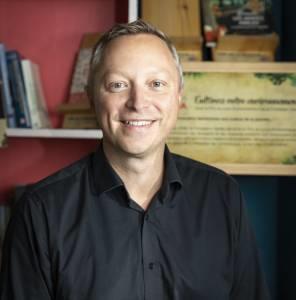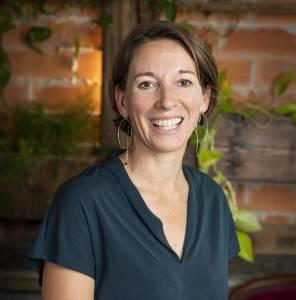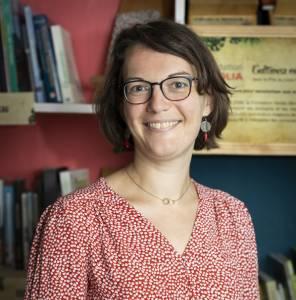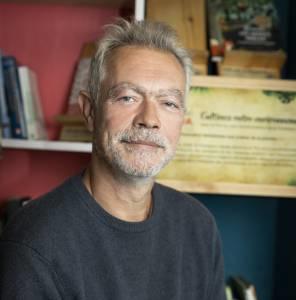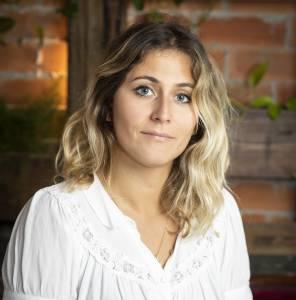 #3 Training
After taking decisions after the experience of listening to all stakeholders, the question of implementation arises. Ecological transformation involves rethinking our ways of doing things and innovating, including at work, so that everyone can contribute to the global changes required. If the sustainability of our lifestyles implies reviewing our priorities, this shift is necessarily accompanied by a change in the prevailing methods, know-how and interpersonal skills that we apply.
Working approaches for the workshops
hard & soft skills - shaking off rigid approaches; companies and the learning curve; corporate monitoring and perspectives - sharing an open culture at all levels of a company; promoting emotional intelligence.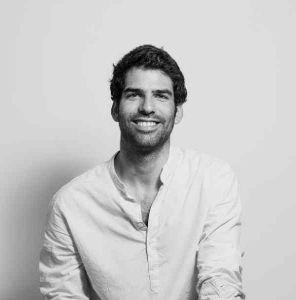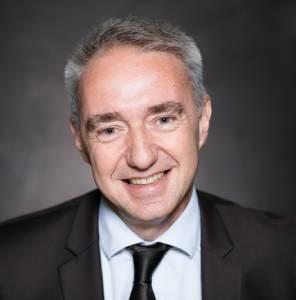 5 members of the collectif +1 (1 per catgory of Veolia stakeholders) :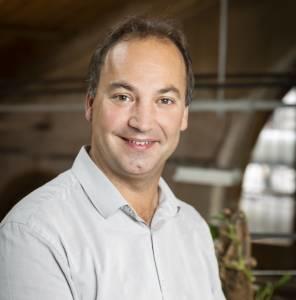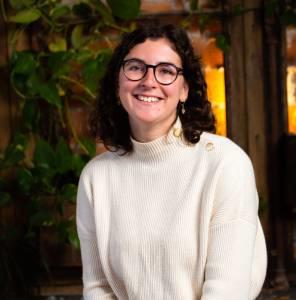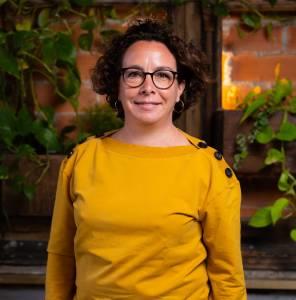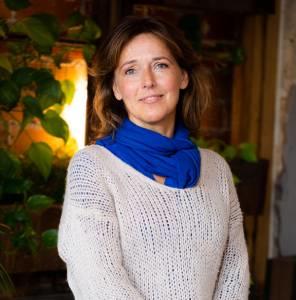 A sincere commitment on the part of participants and organisers
The 50 members of the "+1" collective, together with the organisers, are required to sign a charter of commitment which specifies the roles and responsibilities of all concerned.
To commit oneself to forming part of this collective represents an individual decision to join those men and women who wish to contribute to the construction of a desirable future. It also means doing so in a decompartmentalised way, with a panel of participants with sometimes divergent interests but who, together, wish to find a common path.
The partners
Veolia aims to become the benchmark company for ecological transformation. Present on five continents, the Group designs and deploys useful, practical solutions for the management of water, waste and energy that are contributing to a radical turnaround of the current situation.

Usbek & Rica is an online magazine that explores, questions, sometimes affirms, but above all seeks to engage everyone in a process of forward-looking reflection on issues of identity, climate, governance and our relationship to technology.
How does it do this? By presenting a contributory medium of communication with a fresh vision, designed to be accessible to the many; by creating a forum for mutual aid that is free and open to all; by launching large citizens' lotteries of ideas to test what form the future may take in real terms. If the debate of ideas is at the heart of Usbek & Rica, this is a medium that above all wishes to be useful and to be committed to active participation.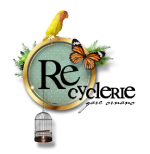 La REcyclerie is a converted train station in the Paris suburbs that was rehabilitated in 2014 as a meeting place for ecologically aware experimentation. It educates and mobilizes the wider public to the challenges and alternative solutions of a more responsible and sustainable society through an enjoyable, non-pressurising approach. This home of ecology for all combines a café/canteen, an urban farm, a repair workshop, a library and a programme of ecologically-aware cultural events.
Veolia has been its main partner since its opening.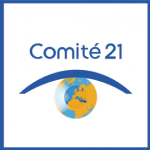 Le Comité 21  is a French association for sustainable development which contributes to transforming society towards a sustainable model based on the UN 2030 Agenda and the 17 Global Sustainable Development Goals (SDGs). Both a "think tank" and a "do tank", Comité 21 is developing the networking of participants through its more than 400 members, and is creating the conditions for an effective partnership between the public authorities, the private sector and civil society.