Hospitals have to deal with major health challenges and must be able to ensure continuity of care and services for their patients under all circumstances. 

This means they have to be more or less fully independent from energy and water suppliers, for example by using electricity and heat cogeneration plants, or integrated air and water purification treatment units.
To meet patients' needs while also complying with regulatory constraints in terms of performance guarantees, hospitals use twice as much energy per square meter as conventional buildings.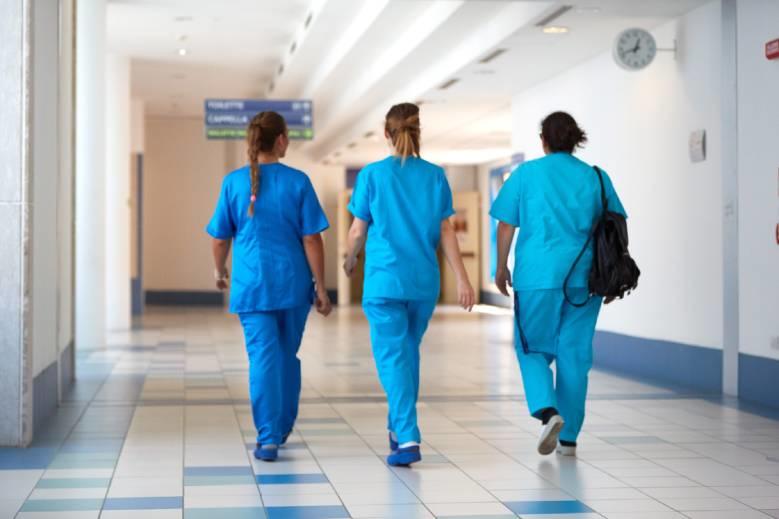 In France, healthcare facilities use 21.5 TWh of energy a year, equivalent to 2% of national energy use, according to the ADEME.
Hospitals also generate large volumes of waste, much of it classified as infectious medical waste. According to the World Health Organization, the average amount of hazardous waste produced per bed per day is 0.5 kilos in high-income countries, and 0.2 kilos in low-income countries. In many low-income countries, actual volumes may be much higher owing to the fact that hazardous and non-hazardous waste is rarely separated at source.
Wastewater contains effluent with high levels of harmful substances, such as solvents, heavy metals and radioactive materials, which require specific treatments.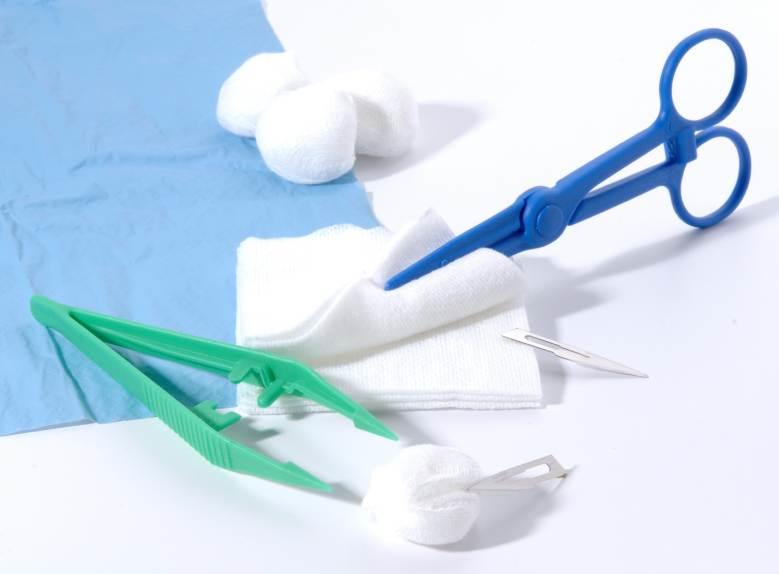 Our solutions for improving the economic and environmental performance of healthcare facilities
We reduce costs by measuring operational performance at our Hubgrade monitoring centers. For example, in Sydney, Australia, where we helped the Illawarra Health District achieve a 19% reduction in its energy use.
We optimize services by rolling out smart solutions that provide detailed interactive reports. For example, in Brussels, Belgium, where we monitor real-time use of gas and electricity by the Erasme Hospital. This delivers an 18% saving on energy costs.
We limit the amount of greenhouse gases emitted by the healthcare sector thanks to cogeneration. For example, in the USA we ensure the complete energy resilience of five Harvard hospitals with 84 MW of stand-alone electrical capacity.
We control health-related risks by managing hazardous medical waste. For example, in Ecuador, where we treat hazardous medical waste from the Especialidades Teodoro Maldonado Carbo hospital, one of the five largest in Guayaquil, the national capital.