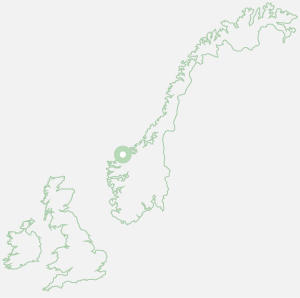 Here, north of Bergen, 300,000 m2 and a deep water quay make it possible to welcome and dismantle end-of-life oil platforms - steel monsters weighing as much as 14,000 tonnes and measuring 72 meters long and 87 meters high.
By depolluting, dismantling, and recycling these obsolete offshore platforms on site, Veolia is able to seize all the opportunities for developing a high growth sector in the North Sea. 
 

Intervention par Estelle Brachlianoff, Senior Executive Vice President UK & Ireland : 
Oil platforms at the end of their life, a terrific source of raw materials 
The Veolia UK-Ireland zone employs 14,000 people and offers a full range of integrated waste management services to more than one third of the region's population. It manages a portfolio of more than 7,000 commercial and industrial customers.