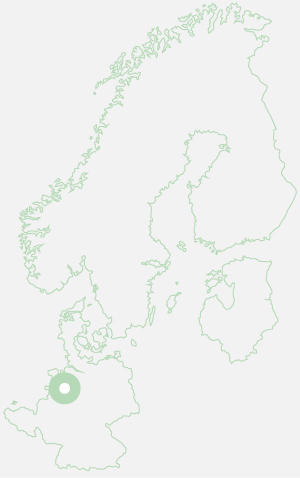 Why not replace virgin plastic with recycled plastic?
At its Vroomshoop site in the north of the Netherlands, Veolia transforms plastic flakes - 90% of which are from household waste - into recycled plastic whose characteristics are identical to those of virgin plastic. The quality of the plastic is constant and can be used to make piping, outdoor furniture and household appliances.
Veolia is now the European leader in recycling and manufacturing high-quality polypropylene.
This durable material is in particular present in some Philips brand vacuum cleaners and in SEB steamers.

Intervention by Patrick Labat, Senior Executive Vice President Northern Europe
Recycling of plastic waste and WEEE, a market with hihg potential 
Veolia's Northern Europe area employs 14,000 people who support more than 220 local authorities and 150,000 industrial and commercial customers. Veolia manages wastewater treatment for more than 2 million people in the region, recycles 115,000 tonnes of plastic and manages more than 45,000 energy production facilities - over 3,000 of which are supervised by the Hubgrade centre in Brussels.