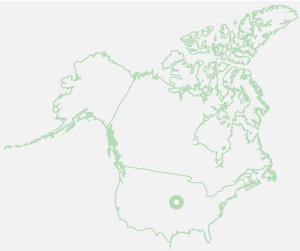 Solutions for the regeneration of sulphuric acid and sulphur gas from refining activities ensure their reuse as high-quality sulphuric acid or steam for use in various industrial activities. Veolia also regenerates sulphuric acid products sold to companies specializing in surfactants - which are found in soaps, detergents, hair care products and other daily care products. 
It will strengthen the Group's expertise in recycling and regeneration technologies in the oil and gas sector. Did you say chemist?
 

Intervention by Steve Hopper, Director of Industrial Activities North America
Sulfuric acid regeneration is a circular economy story 
The Veolia North America zone employs 7,800 people who support 530 local authorities and 3,000 companies daily by offering complete water, energy, and waste management solutions.