The collection of recyclable materials - by truck, at waste drop-off centers or at voluntary collection points - contributes to sustainable waste management. Once collected, optimizing waste sorting is key to improving the subsequent recycling.
 
Overly frequent sorting errors
Sorting errors are frequent when collecting or depositing recyclable materials – either through users' lack of care, or through a lack of information.
According to Eco-Emballages, the body responsible for recycling household packaging in France, 50% of plastic bottles and other containers are sorted and recycled. This is the best-sorted packaging, but represents only 23% of all waste plastic packaging.
Therefore, we must implement solutions capable of maximizing the recycling and recovery of this waste.
 
SALTO, our automated sorting line
We have developed an intelligent packaging sorting service called SALTO. It improves sorted material recovery - and therefore maximizes resale potential. It meets the requirements of environmental standards for sorting used packaging.
Based on a sorting algorithm and optical separators, SALTO is able to identify up to 14 different materials on the same sorting belt. It can even distinguish between colors.
This waste sorting technology, which is remotely controlled and operates continuously, is fully scalable. It can anticipate tomorrow's sorting by processing new types of materials that will be included in future regulations.
For the operators, it is also the promise of a safe working environment, as they no longer have to handle the waste.
You improve productivity


 

You minimize your costs


 

You benefit from a scalable solution, capable of adapting to the regulatory context.
What are the benefits for you as a regional or intermunicipal authority?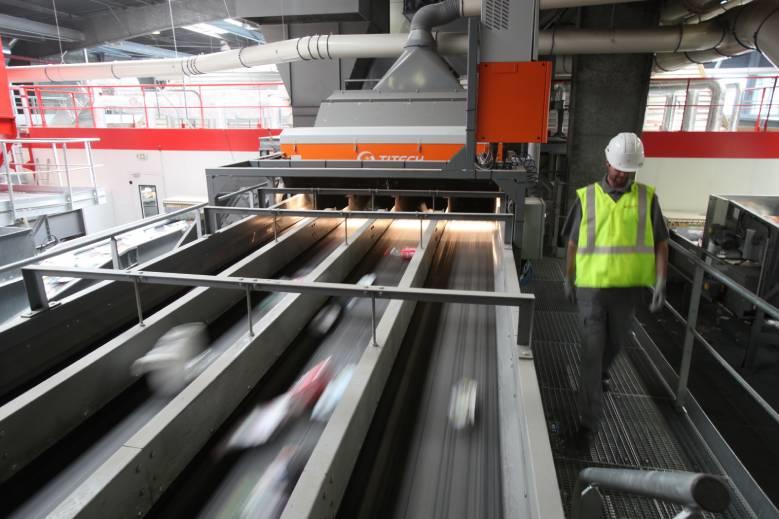 We did it!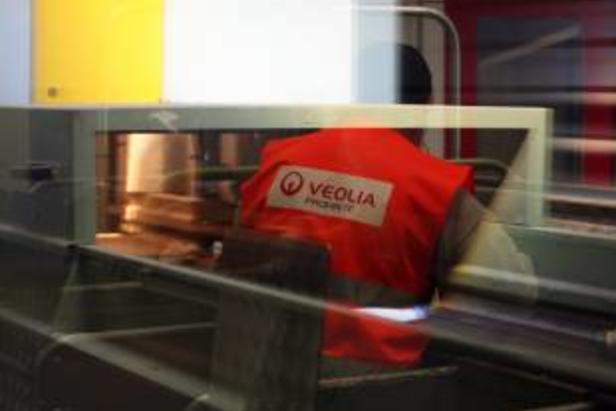 Improve productivity of a sorting line by 15% with SALTO
In Laluque, in the Landes region of France, we operate a materials recovery facility, which processes 23,000 metric tons of waste each year. Our SALTO technology has enabled us to significantly improve the sorting of materials and provides the plant with considerable operational flexibility, and delivers a 15% improvement in operator productivity compared to the old sorting line.
Sorting waste remotely without touching it
At the Amiens sorting center, the operators no longer have to handle the waste directly. They select non-recyclable items on a touch screen. Air jets then automatically eject the waste from the sorting line. This is a real step forward for safety. Thanks to this innovation, 6% more household packaging is recovered in the form of secondary raw materials, and the Amiens site sorts almost 2.5 times more waste per hour than a traditional facility.
Find out more about our other solutions for waste recovery and treatment