Concrete, wood, plastic, framing, asbestos, metals and even chemicals are all types of waste found on construction, renovation and demolition sites.
This construction site waste is a major issue in the world of recycling. Fly-tipping and poor sorting at source means this type of waste does not receive proper treatment.
In Europe, the Directive 2008/98/EC and France's Energy Transition for Green Growth law of 18 August 2015, set the target of recovering 70% of construction site waste. Worldwide, site waste management regulations are being gradually introduced.
Giving construction site waste a second life by ensuring it is recycled and reused saves costs and resources and reduces environmental impacts.
 
An optimized construction site waste management plan
As a global reference for waste recycling and management, we provide our customers with the guarantee that all their site waste will undergo compliant treatment. This procedure involves several steps:
Site waste removal in special containers
Waste identification and weighing
Sorting recoverable materials (plastic, scrap metal, board, wood, etc.) for transportation to material recycling facilities
Separation of hazardous construction site waste (asbestos, solvents, paints, etc.) for treatment compliant with the regulations
Separation and recovery of all other waste, mainly inert material, in several fractions (sand, concrete, etc.)
Provision of tracking dockets to ensure site waste traceability.
We are also trialing a new solution to recover mineral waste. After a characterization phase, the mineral waste is treated and ground, before being added to a mixture of recycled plastics where it acts as a color additive and mineral filler. The new material created could be used to create plastic objects and in the production of masterbatches for plastics manufacturers (solid additives used to color plastics and provide them with new properties).
You reduce your environmental footprint


 

You minimize your costs


 

You comply with regulations
What are the benefits for you as an industrial or construction and civil works professional?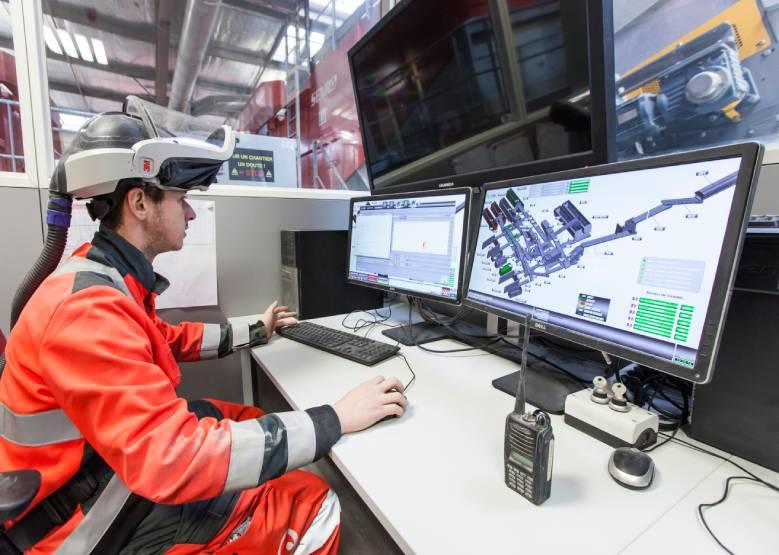 We did it!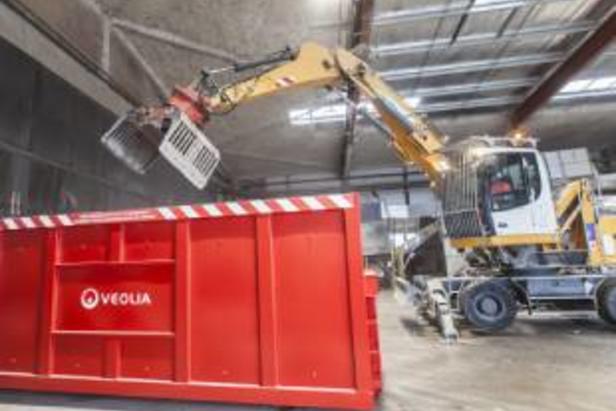 Brittany's first construction waste sorting center
Since September 2018, we have partnered with the employment integration network Envie and the construction, property and energy group Legendre to recover its construction site waste by installing a sorting center in its industrial park.
Recover construction waste from the Paris law courts
Bouygues Bâtiment Île-de-France contracted us for our construction site waste recovery expertise. Our teams worked in shifts to adapt to the site's working hours and collect the waste and avoid clogging up the site.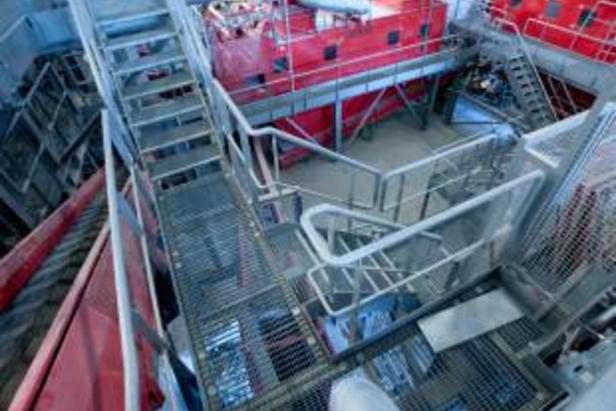 Recovering more than 75% of construction site waste in our sorting center in Nice
In Nice, we treat the construction waste produced by the region's construction professionals. Using high-performance equipment, our center is able to recover more than 75% of the waste.