Why optimize industrial waste collection and treatment
Every year, hundreds of millions of tons of waste is generated by industries all over the world.
In an industrial company, waste management involves highly specific challenges. In some cases, the waste discharged by industrial companies is hazardous and/or harmful for the environment. We must therefore treat it under the most secure conditions possible and in compliance with increasingly stringent environmental regulations and laws.
 
Our industrial waste management procedure
Our experience, expertise and proven technologies enable us to handle all kinds of waste streams from industrial plants in all sectors efficiently and cost-effectively.
We have unique expertise and a broad portfolio of industrial waste management services, which we provide to a wide range of companies in various industries.
For each of our industrial clients, we implement a common, special or hazardous waste management procedure that covers the following areas, all managed at the time of collection: separation, sorting and labelling, profiling, packaging, classification, inventory, storage, logistics management, recovery, recycling and reuse, reporting and traceability.
Find out more about solutions for treating construction site waste >
You reduce your environmental footprint


 

You improve your efficiency and yield


 

You protect your operating permit
What are the benefits for you as an industrial concern?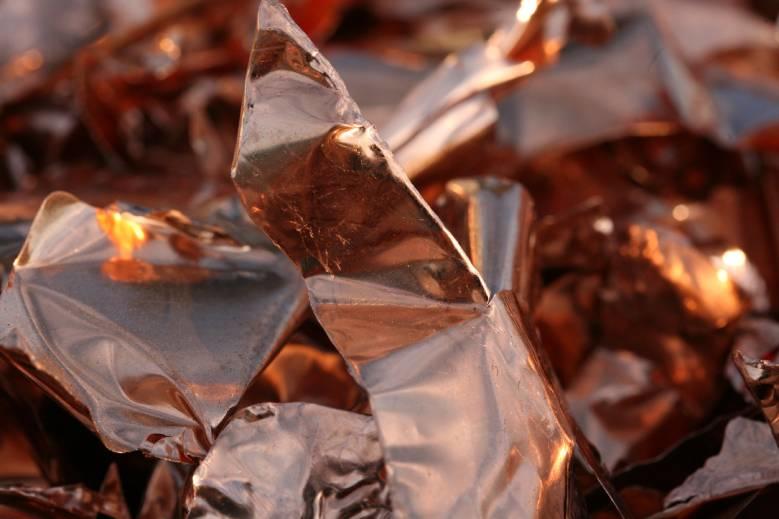 We did it!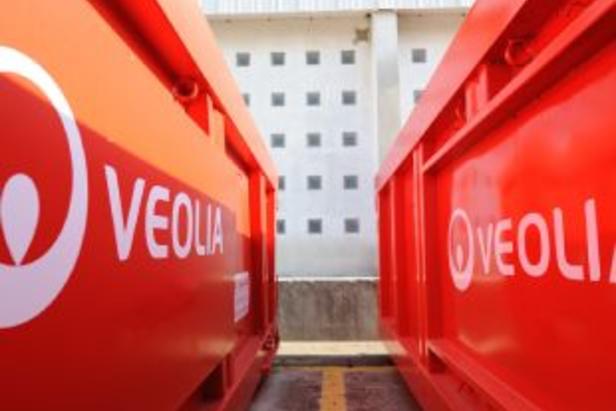 Procter & Gamble
—
United Kingdom
Avoiding landfilling at an aerosol manufacturing plant
Aiming for zero waste production worldwide, Procter & Gamble halved its environmental impact between 2002 and 2011. The company has achieved zero waste at 45 of its manufacturing sites and boasts less than 1% landfill worldwide. Through our management, the Gillette aerosol manufacturing plant in Reading, UK, was the first UK site to achieve zero landfill.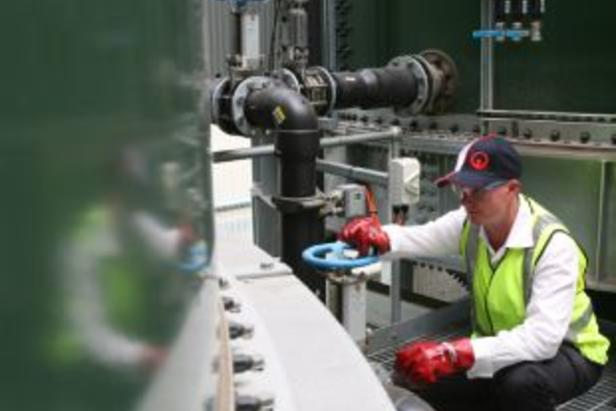 Mitigating the environmental impact of an Australian coal and gas company
Owned by Shell and PetroChina, Arrow Energy is a major stakeholder in the Australian coal seam gas market. Arrow Energy required a consolidated waste management solution provider to support its operations in the Surat, Bowen, Clarence-Moreton and Coastal basins in Queensland. Since 2012, we have enabled the ongoing identification and removal of waste through testing regimes, as well as the removal of all drilling mud and cuttings, while backfilling and reshaping the surrounding land.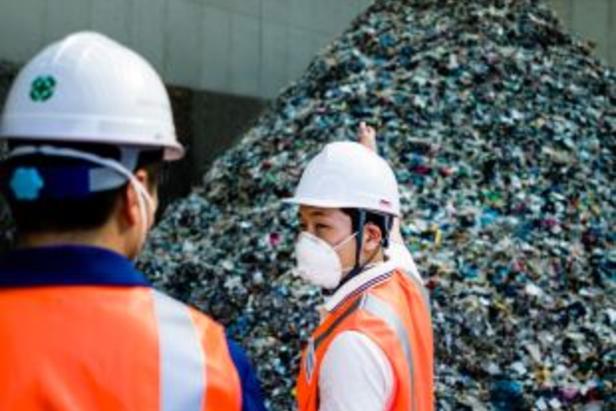 Converting plastic waste into energy for South Korean industry
We are supporting South Korea in its goal of becoming one of the world's top five 'green economies.' Since 2007, we have operated a plastic waste recycling facility in Yeoju, Gyeonggi Province. We collect, process and recycle the waste into solid recovered fuel (SRF). Today, we process nearly 70,000 metric tons of industrial waste, from which 60,000 metric tons of SRF is produced.