Solid recovered fuels (SRF) are produced from recovered waste. Also known as refuse-derived fuels, this is a high-yield energy source for generating heat and electricity, and a credible alternative to landfill.
Using solid recovered fuels is one response to many governments' drive to shrink fossil fuels' share of the energy mix.
 
SRF from household and non-hazardous industrial waste
Solid recovered fuel is made from dry, non-hazardous waste that can be transformed into energy by incineration at publically-owned household waste incinerators or at high-capacity industrial plants (cement factories). It is made from waste that cannot be recycled or composted, solid household waste, etc.
Currently, 30% of non-mineral, non-hazardous waste goes to landfill. In Europe, this is a potential annual source of almost 70 million metric tons of SRF.
SRF is widely used in a number of European countries, including the United Kingdom, the Netherlands and Germany. And industrial demand is growing all the time.
 
Our solutions for producing and recovering energy from solid recovered fuels
We are integrated waste management specialists and a long-standing partner to local authorities. We design, build and operate facilities for preparing and incinerating solid recovered fuels. SRF can be used directly on site to generate heat or energy, or be resold for energy recovery, for example in district heating networks.
As a rule, SRF is prepared directly at waste sorting and recovery sites, an additional activity that creates more jobs at these sites.
SRF preparation lines process the material in different stages: crushing, sorting mechanically, by air-flow or by size (trommel screen), separation of ferrous metals, fine grinding depending on the end-user's requirements (cement industry for example), etc.
Reduced environmental impact


 

Diversified energy mix


 

Sustainable alternative to landfill
Are you a council or local authority? What benefits does this bring you?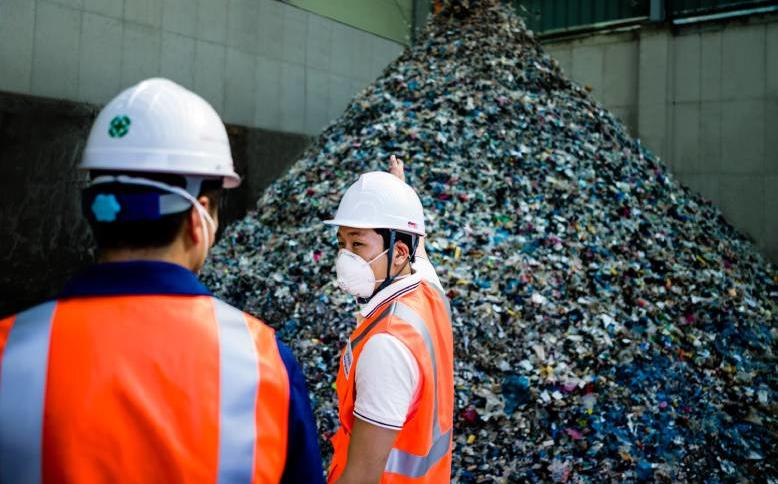 We did it!
Transforming waste furniture into SRF
In Ludres, we process discarded furniture to recover the framing materials, mainly steel, aluminum and wood. And all foam, plastics, fabrics and complex materials that cannot be easily recovered are used to produce SRF that then fires kilns at a nearby cement factory.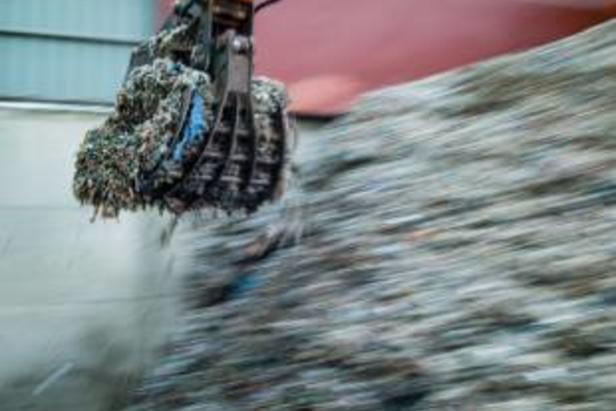 Hampshire
—
United Kingdom
Using SRF to boost environmental excellence
We manage solid recovered fuel production and incineration facilities on behalf of authorities in the English county of Hampshire. Bulky waste is first processed to extract residual metals. This means we can then produce SRF for on-site energy recovery. As a result, 94% of the county's waste no longer goes to landfill, the highest rate anywhere in the country.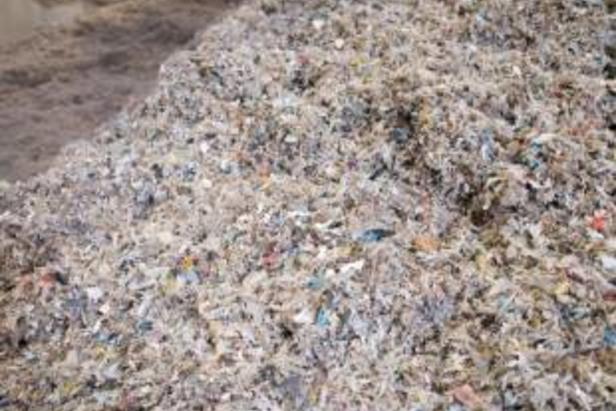 Dombasle-sur-Meurthe
—
France
Helping Solvay make its sustainability policy a reality
We were tasked by the Solvay, the global leader in materials and chemicals, to install an SRF unit to replace three coal-fired boilers at its plant in a Dombasle-sur-Meurthe, in eastern France, by 2024. The new facility is forecast to use 350,000 metric tons of SRF a year, cutting the site's fossil CO2 emissions by 50%, an annual saving of 250,000 metric tons of CO2, and provide Solvay with a secure source of steam unaffected by variations in fossil fuel prices.