Biowaste is food waste and other types of natural biodegradable waste. European regulations require restaurants and food industry businesses to set up a separate collection system for the biowaste they produce, and to optimize its disposal in landfills or incinerators, or using biological treatment, i.e., composting or anaerobic digestion.
In France, for example, since January 2012, the Grenelle II law requires all large producers of biowaste, particularly large-scale retailers, to sort, collect and recover it in a specific way. This requires the management of biowaste in compliance with regulations, health safety, cost control and environmental performance.
Our solutions for biowaste treatment
We manage all biowaste: liquids, solids, fruit, vegetables, meat, fish, dairy products, and bakery goods, whether packaged or in bulk.
We provide comprehensive management from biowaste collection to recovery in appropriate channels to ensure simple and efficient management. The waste can then be converted into green energy, organic soil improver or animal feed. We also recover packaging in relevant recycling channels.
Are you an industrial, retail or catering company? What are the benefits for you?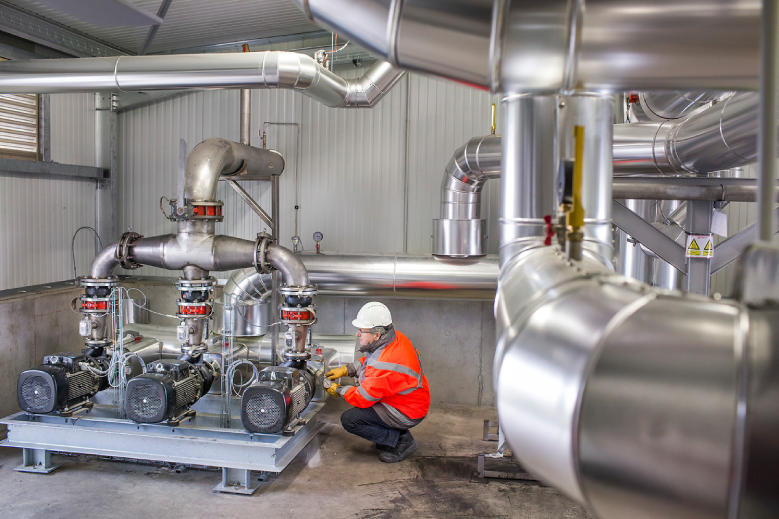 We did it!
Recovering 90% of Costa Coffee's biowaste
We established a specific sorting solution for half of the 1,500 coffee shops in the Costa Coffee chain in the UK. Result: 90% of biowaste recovered and a 13% cost savings.
Turning biowaste into electricity and fertilizer
Our Artois Methanization plant near Arras provides producers with an opportunity to recover their biowaste. This anaerobic – absence of oxygen – fermentation process produces green energy in the form of biogas. The biogas is transformed by combustion into electricity, which is sold and fed into the local electricity grid. We also process the digestate, i.e., the residue of non-degraded organic and mineral matter, turning it into fertilizer for agriculture.