Ecological footprints help to drive transformation
Improving the energy performance of buildings and installations, optimizing operational costs while reducing primary energy expenses and reducing the ecological footprint are the main criteria of an energy efficiency approach.
However, the search for energy efficiency improvements also involves changes in the behavior of people who use a building.
Today, more and more property managers are running information campaigns to draw attention to the long-term environmental responsibilities of individual users. This means energy efficiency also offers an opportunity to raise public awareness of environmental issues, helping to drive the transformation of service sector businesses.
 
Awareness: a communication-led approach to energy performance
Designed to educate users, our Awareness solution can support and enhance energy efficiency contracts. It leverages our Hubgrade control centers, which optimize the performance of water, energy and waste services in buildings.
The Awareness solution comprises three complementary modules:
Continuous communication: educates building users about the impact of their environmental behavior at the company. It is supported by a communication kit (stickers, posters, banners, etc.) presenting key messages and best practices;
 
Dynamic communication: provides real-time displays, on tablets, smartphones or computers, of progress indicators for building users' environmental behavior;
 
Event-based communication: supports energy efficiency via a series of events, lectures, site visits and awareness-raising sessions.
Making users aware of their environmental footprint


 

Involving all your stakeholders in a drive for greater sustainability


 

Custom communications that reflect your situation
Are you an industrial or service industry customer? What are the benefits for you?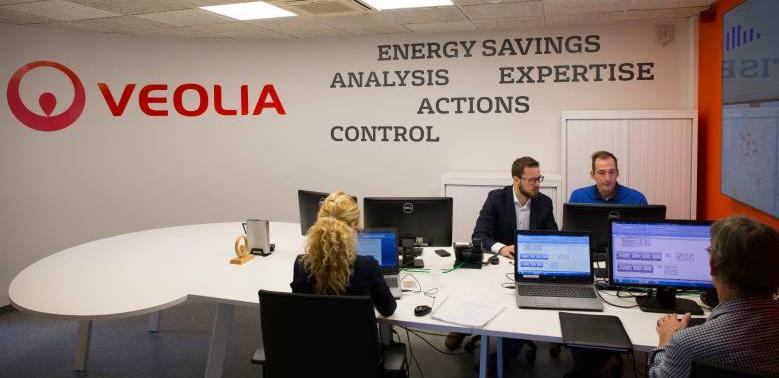 We dit it!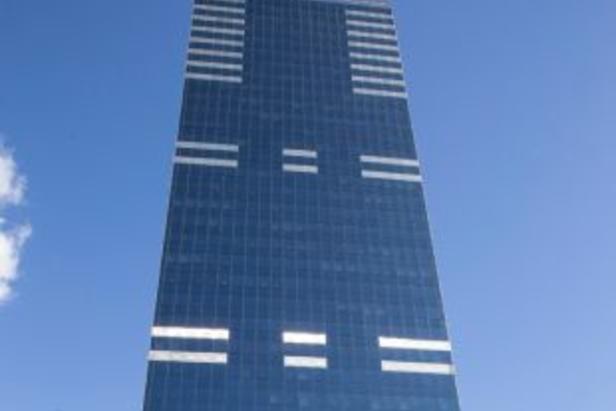 Raising awareness of energy performance in a 1,700-strong workforce
In Belgium, we are responsible for energy performance at buildings occupied by the Office National des Pensions (ONP). In addition to modernizing energy installations, we have raised awareness of energy performance among the 1,700-strong workforce. We have also cut energy use at the seven buildings occupied by the ONP by 31%.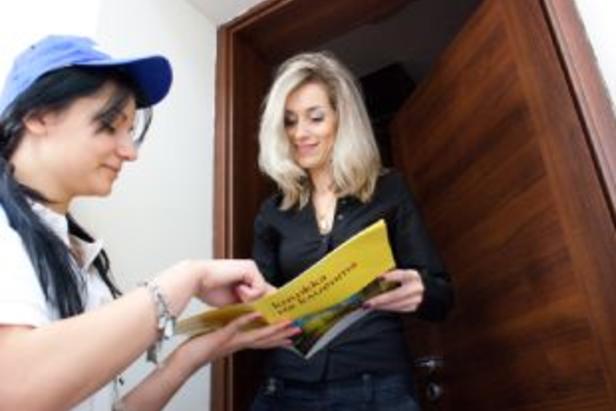 Educating pupils at 74 schools about energy savings
To cut energy use at 74 schools in Slovakia by nearly 20%, we installed 17,000 thermostats, replaced old boilers, renegotiated fuel contracts and, just as importantly, ran an awareness-raising campaign on energy-saving for the school's pupils.
Find out more: energy solutions