Why optimize waste collection?
More than half of the world's population now lives in cities and urban areas. The amount of waste to be processed by municipalities is constantly increasing. They have to face three main challenges:
the ever-increasing demand for clean streets;
reduce their environmental footprint through the implementation of solutions to limit CO2 emissions;
ensure the safety of operators by modernizing collection practices.
These challenges means that smart waste management has become a priority for many cities.
We implement waste collection plans
We design and implement waste collection solutions that are adapted to the issues, housing and lifestyles in each of the cities where we operate.
Our New Collection service is based on proven solutions and comprises two stages. First, we work with the local authorities concerned to define an approach adapted to the type of housing and population density observed in the collection area. Then, we roll out technical and operational solutions based on criteria that contribute to the local quality of life and optimization of the level of service.
This service provides our customers with several benefits.
operational: optimized waste collection routes, vehicle geolocation, real-time display of bin capacity, etc.;
environmental: noise reduction, urban traffic fluidity, use of fuel-efficient vehicles or vehicles running on alternative fuels;
economic and social: introduction of incentive-based pricing for users, preferential use of local labor, less exposure of operators to accident risks.
 
We apply new technology to improving waste collection
We have developed solutions for smart waste collection. These are based on a network of sensors installed on the containers, in the form of filling gauges and identification chips. We use the large amount of data collected to optimize collection rounds and flows.
For the players involved, collection operators and local decision-makers, solutions based on new technologies provide greater traceability of the flows managed. They also allow for a sustainable approach, which contributes to optimizing sorting practices, particularly among individuals, and to an overall reduction in the volume of waste.
Finally, this approach can also pave the way for new economic models, with incentive and individualized pricing that benefits all parties, especially the user.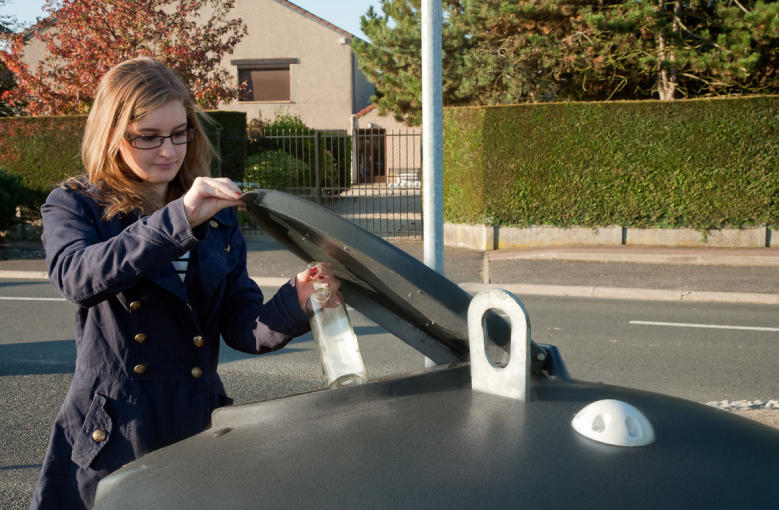 Incentive-based pricing means that you only pay for the waste you produce. Made possible by the installation of chips on containers and the distribution of badges for access to voluntary drop-off points, incentive-based pricing leads to an average 33% increase in the volume of waste sorted and a decrease of about 35% in the cost of collection per capita.
Reducing collection costs


 

Improving staff safety


 

Improving the quality of life of your citizens
Are you a municipality, regional authority or inter-municipal structure? What are the benefits for you?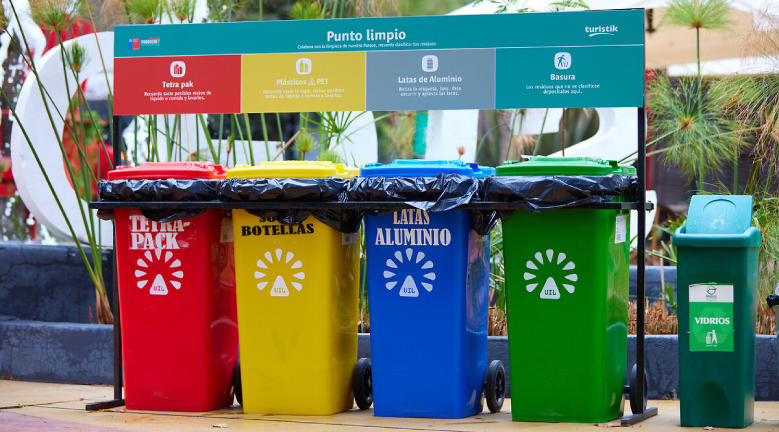 We did it!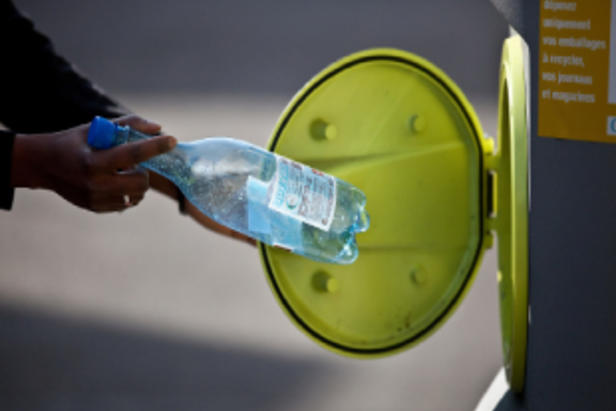 Installing the first underground pneumatic collection network in Paris
In 2013, in the Batignolles eco-neighborhood, we installed the first underground pneumatic collection network in Paris. Terminals at the foot of the buildings use a suction system to remove the garbage bags deposited by the residents. A network of underground pneumatic pipes then transports them to an automated compacting terminal. The many advantages this offers include easier sorting, elimination of trucks, improved urban cleanliness, and reduced urban pollution.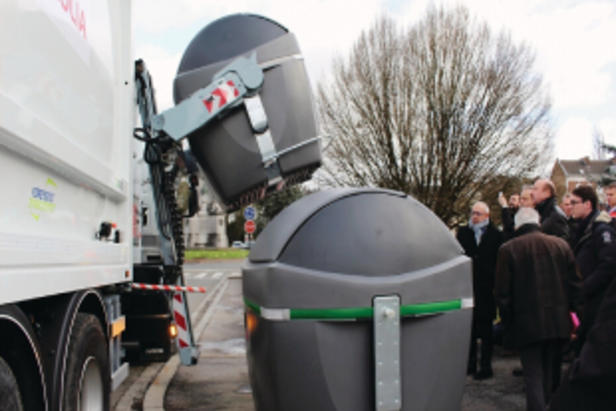 Saving collection time in Greater Amiens
In Greater Amiens, France, we have introduced new lateral-grip collection equipment. The bin is emptied in one minute, compared to three minutes with a crane truck. Using a joystick and cameras, the truck driver quickly and safely picks up the bin from the cab.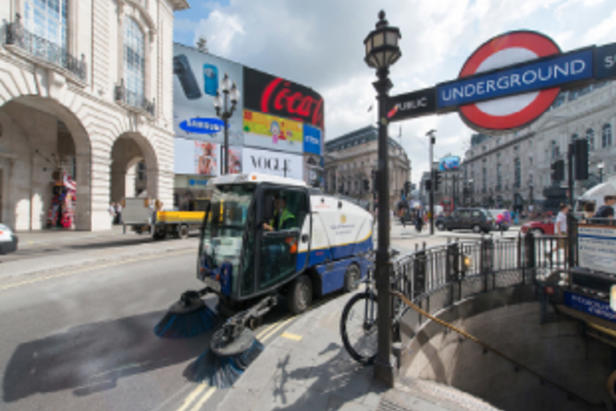 Westminster
—
United Kingdom
Cleaning the streets of Westminster with electric vehicles
In October 2021, we unveiled the 60 electric vehicles that now make up our fleet in the City of Westminster, southwest London. Using these vehicles for waste collection and street cleaning reduces CO2 emissions by 89% compared to a diesel fleet. It also reduces noise pollution, as electric motors are much quieter.
Find out more: other solutions for waste management