We are experts in sewage treatment systems, offering custom solutions covering every stage of the wastewater treatment process. And we use new technologies to unlock greater value from this activity.
Why use smart technologies?
Primary, secondary and tertiary treatments, treating sludges, managing odors, even recovering materials and energy: today's wastewater treatment plants have to deal with each of these crucial phases while also guaranteeing high quality of service, strict control over operational costs and compliance with ever tougher regulations.
In recent years, this task has been made easier by the introduction of advanced technological solutions, such as real-time control centers, at treatment plants. Smart solutions can be implemented when modernizing existing plants, or included when designing new plants.
 
Our smart solutions for managing wastewater treatment plants
Run from a supervisory control and data acquisition (SCADA) or Hubgrade center, our smart solutions combine applications and sensors to provide in-depth monitoring of how treatment plants are operating.
Our range of smart management solutions for wastewater treatment plants is called CISPEO and the key products in our offer include:
Predifloc™, a turbidity probe that controls the addition and minimizes the use of reagents (coagulants and flocculants);
Fuzzy Four™, a control system for sludge incineration furnaces;
Amonit™, reduces energy use in biological sludge tanks;
StepVue™, a monitoring solution.
Are you a council or local authority? What benefits does this bring you?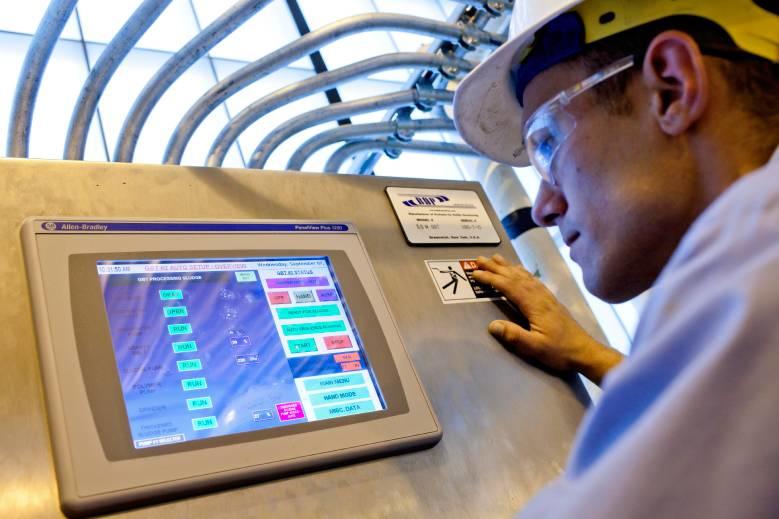 We did it!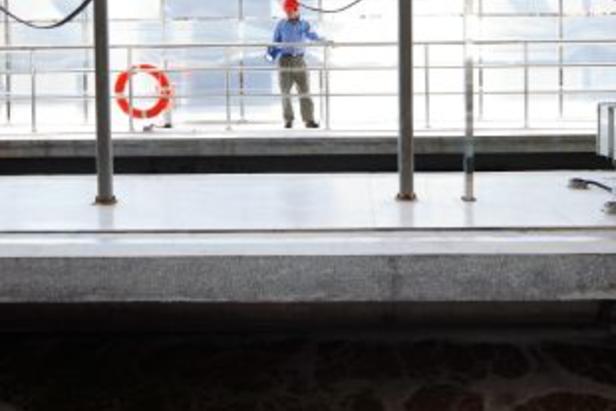 Smart technologies helping compliance with increasingly tough environmental standards
We operate 6 wastewater treatment plants in Shenzhen, China, with a combined daily capacity of 1, 410,000 cubic meters. Our efforts to address the city's rapid growth and increasingly strict environmental standards led us to implement an integrated system for managing wastewater quality, built around a suite of proprietary technologies. The treatment plants are now in full compliance with China's national health standards.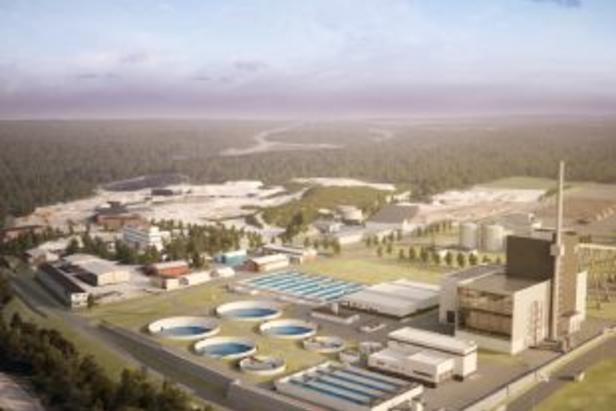 Creating the wastewater treatment plant of the future in Borås
We built an innovative wastewater treatment plant in Borås, Sweden, which entered service in late 2018. Fitted with advanced technologies, the plant produces sludge with the highest possible potential for generating energy at the adjacent biogas plant. Biological treatment recovers phosphorus from sludge for reuse as fertilizer. The plant is run entirely via a control and supervision system that ensures its operations and its environmental, energy and cost performance are constantly optimized.