Why do we need to protect natural resources?
Here is a simple definition of natural resources: they are material or energy resources found in nature before any human intervention. People then transform these resources to provide for their needs. But this brings with it a risk of overexploitation.
Water, vital to life itself, is becoming increasingly rare. Groundwater supplies are under enormous pressure as the global population increases, with demand for water growing all the time.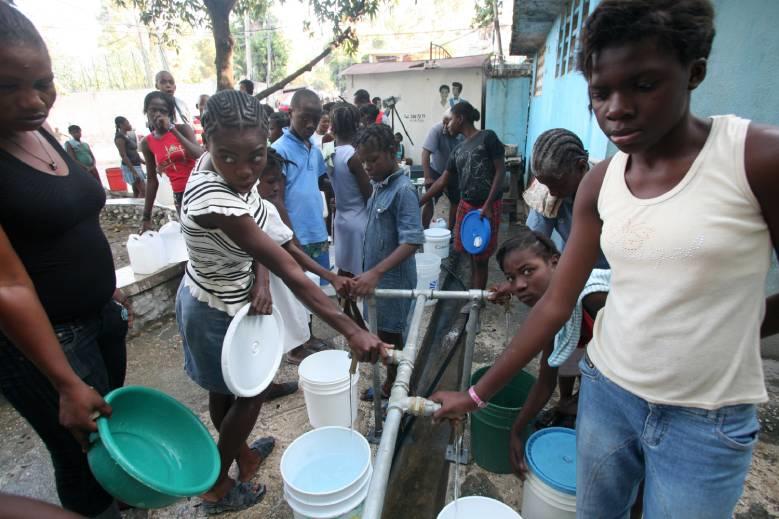 In 2050, 4.8 to 5.7 billion people will face water shortages.
Today, more than half the world's population lives in areas where water is already in short supply at least once a year.
Source: United Nations World Water Development Report, 2018
Water is also the central pillar supporting global ecosystems. It is vital to life on earth and to the survival of every living thing: animals, people and plants.
And water is not the only resource that must be protected. Supplies of coal, natural gas and oil will not last forever. In a report published in 2019, oil company BP forecast that, at current rates, global oil and gas reserves were equivalent to 50 years' energy production, with enough coal for another 132 years.
 
The circular economy is central to protecting resources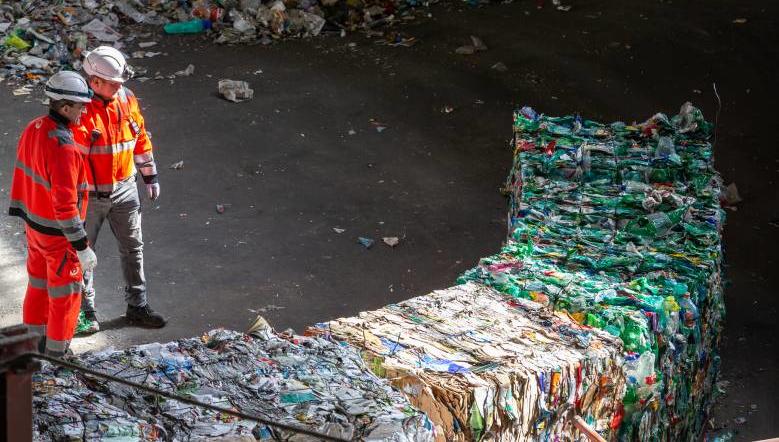 In 2020, Veolia generated 5.2 billion euros of revenue from circular economy activities.
 
The circular economy counteracts some of the failures of conventional economic models based on the linear take-make-use-dispose model. It is a new economic model based on the 3Rs, reduce-reuse-recycle, that allows us to protect and replenish water, energy and material resources.

Our technologies focus mainly on sorting, reusing and recycling in ways that optimize material streams. This provides our customers with continuous supplies of resources that are guaranteed to be of the quality they need.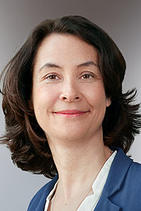 "Developing the circular economy is vital, as by transforming waste into new raw materials, it also reduces CO2 emissions. This is why we are so committed to converting our customers' waste into resources."
Areas where we take action
Faced with the risk of exhausting natural resources, we provide our public and private sector customers with real-world, effective solutions that offer easier access to natural resources, while also making sure that resources are protected, used and recycled efficiently. We act in four areas.
1. Cutting water use by optimizing the entire water cycle: collection, treatment, supply, wastewater treatment, wastewater reuse.
2. Recovering waste with recycling plants or waste-to-energy units.
3. Controlling energy use with smart solutions designed to cut energy use and improve the energy mix in buildings and for industrial and municipal customers.
4. Promoting the growth of smart cities by leveraging data from connected objects to optimize energy demand and protect resources.